EMPOWER YOUR THEATRE WITH AN ALL-IN-ONE TECHNOLOGY PLATFORM
Drive revenue with ticket sales, merchandise, and fundraising, save time and money with box office and production tools, and create a professional experience with show sites, a walk-up app, ticket scanning, show programs, and more.
Your Questions, Answered
Want to learn more about what we do? Curious if On The Stage is right for you?
Let's Chat!
See On The Stage in Action
Want to see our platform features and learn how we can empower your organization?
Book a Live Personalized Demo!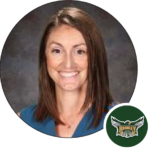 "My school and I are in total awe of your company. You've truly thought of everything and I am so happy we partnered with you last year. Our box office volunteers had so much fun checking people in, they want to come back the next two nights!! I am so grateful for the professional development support and for your truly life changing platform for ticket sales, programs, merchandise. I will never do another show without you!"
Lauren Warner, Theatre Director, Bromley East Charter School
Drive revenue
with ticket sales, merchandise, donations, and fundraising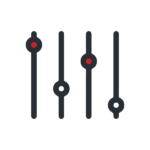 Create professional experiences
with seating charts, ticket scanning, show and org site, and show program generator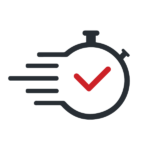 Save time and money
with box office and production tools built for performing arts
Discover the only theatre empowerment all-in-one technology platform created by theatremakers for theatremakers