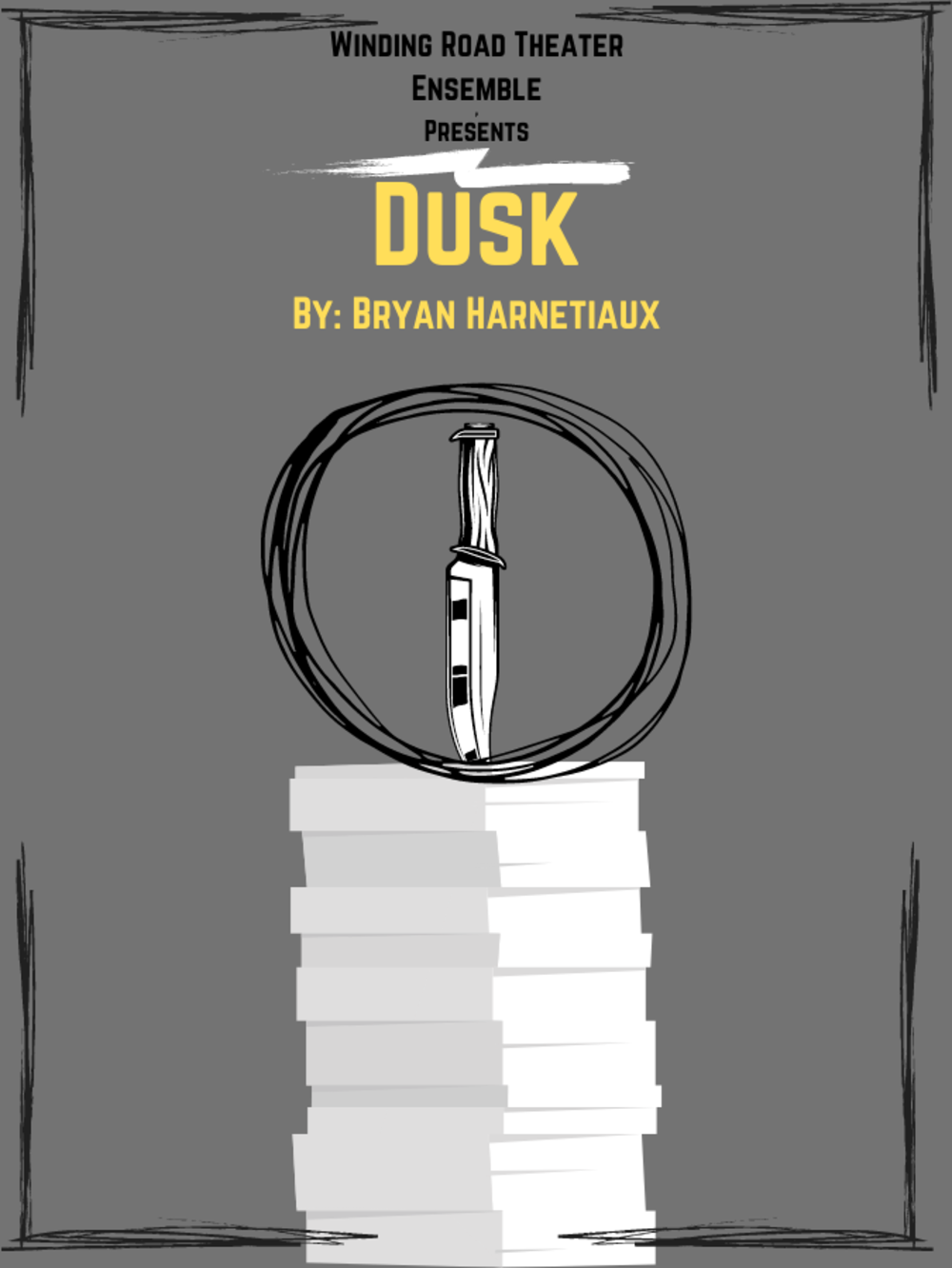 Dusk
Nov 06 - Nov 08, 2020
In this comical and poignant play, Gil has always lived life on his own terms but after his heart attack, his grown children insist that he make his final wishes known. Nurse practitioner Elizabeth attempts to guide this unconventional family in establishing end of life care.
This production is directed by Tyler Gastelum (Member, Winding Road Theater Ensemble).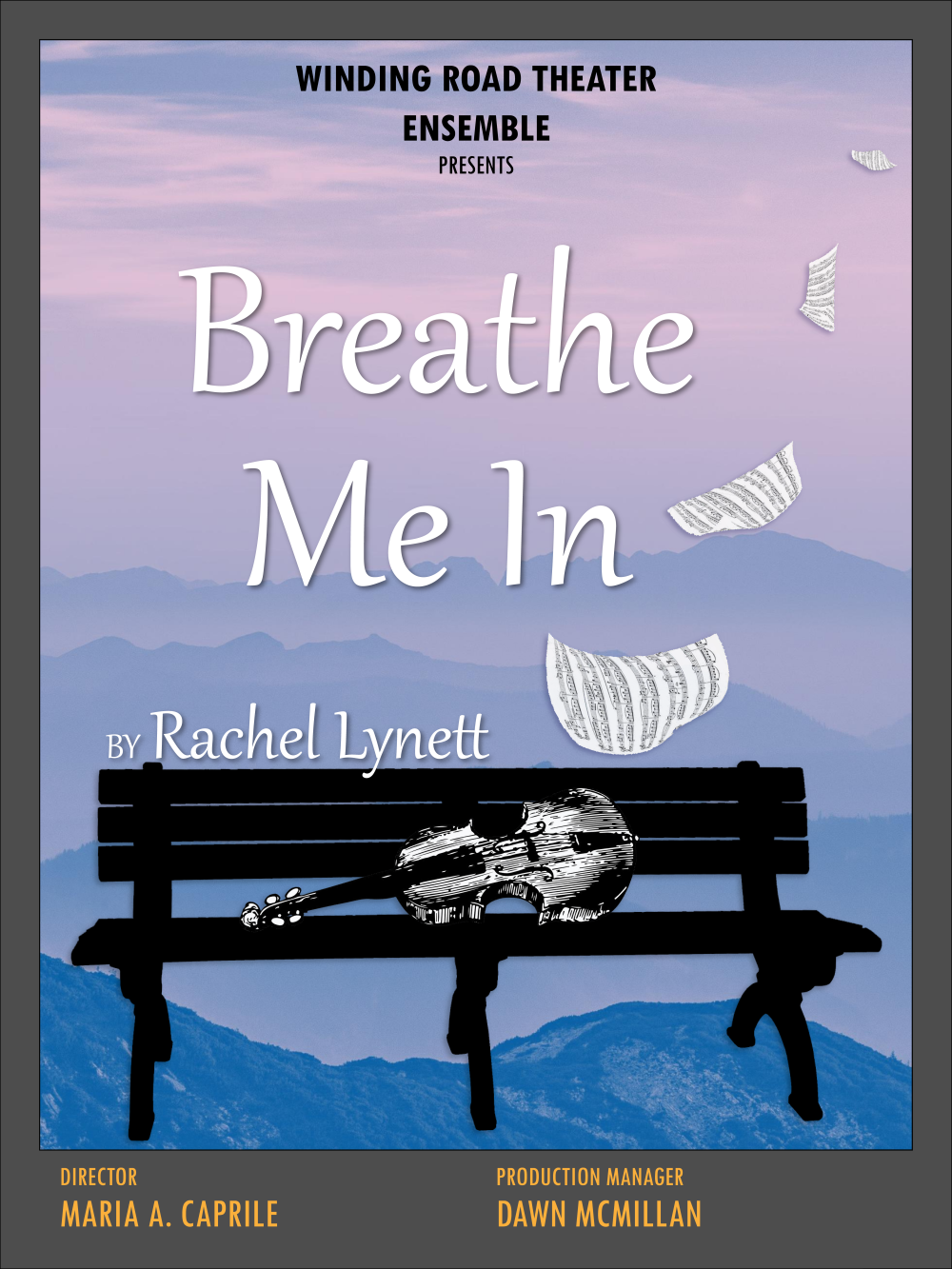 Breathe Me In
Jan 15 - Jan 31, 2021
Erin doesn't believe she can ever be the great musician she once was. Adam doesn't believe he can carry his race on his back along with his autism. Together, they help one another find their true voice. A unique play of extraordinary beauty, utilizing American Sign Language and classical music.
Breathe Me In was a finalist for the 2016 Kernodle Award at the University of Arkansas/Theatresquared, and a semi-finalist at the 2016 O'Neill Playwright's Conference.
This production is directed by Winding Road Artistic Director Maria A. Caprile.
The Time is Out of Joint: A Shakespeare Project
Feb 12 - Feb 28, 2021
An exploration of Shakespearean themes inspired by the pandemic, from solitude and exile, to companionship and compassion.
This two-act play will be performed by the Winding Road Ensemble, as a product of attending a Shakespeare Workshop directed by Molly Lyons, international actor, director, teacher, and playwright.