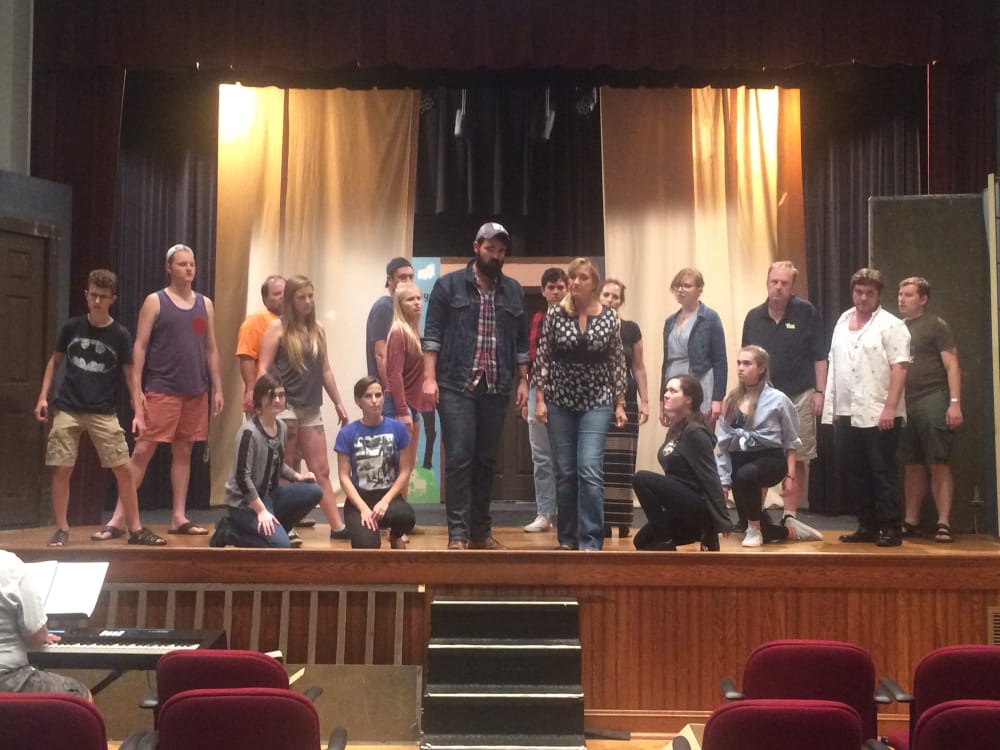 VISION AND VALUES
Our vision for The Brecksville Theatre incorporates the following values:
• Excellence
We seek to achieve the highest quality of performance and education in a supportive working environment, and expect excellence from the artists, staff and volunteers with whom we work.
• Community Outreach
We believe in offering programs and performances that are inclusive and engaging; that reflect the diversity of our greater geographic region and our immediate locale in order to have a meaningful impact on our community.
• Educational Training
We are committed to the training and support of current students and adults and future arts professionals, through ongoing classes in acting, directing and technical theatre craft.
• Leadership
We will continue to strengthen our leadership role in the arts community of Brecksville and surrounding communities, and enhance our regional reputation.
• Innovation
We value creativity and innovation in all aspects of our organization, including the work of our artists and the ways that we support them.
• Financial Health
We will uphold our covenant as a not-for-profit institution by being reliable stewards of the public trust and the resources provided to us by our community.