Our 2019 Summer Season
All productions for Summer 2019 will take place at the Seahawk Cultural Center, on the campus of Hilton Head High School.
The address for SSTI at the SCC is 70 Wilborn Road, Hilton Head Island, SC 29926.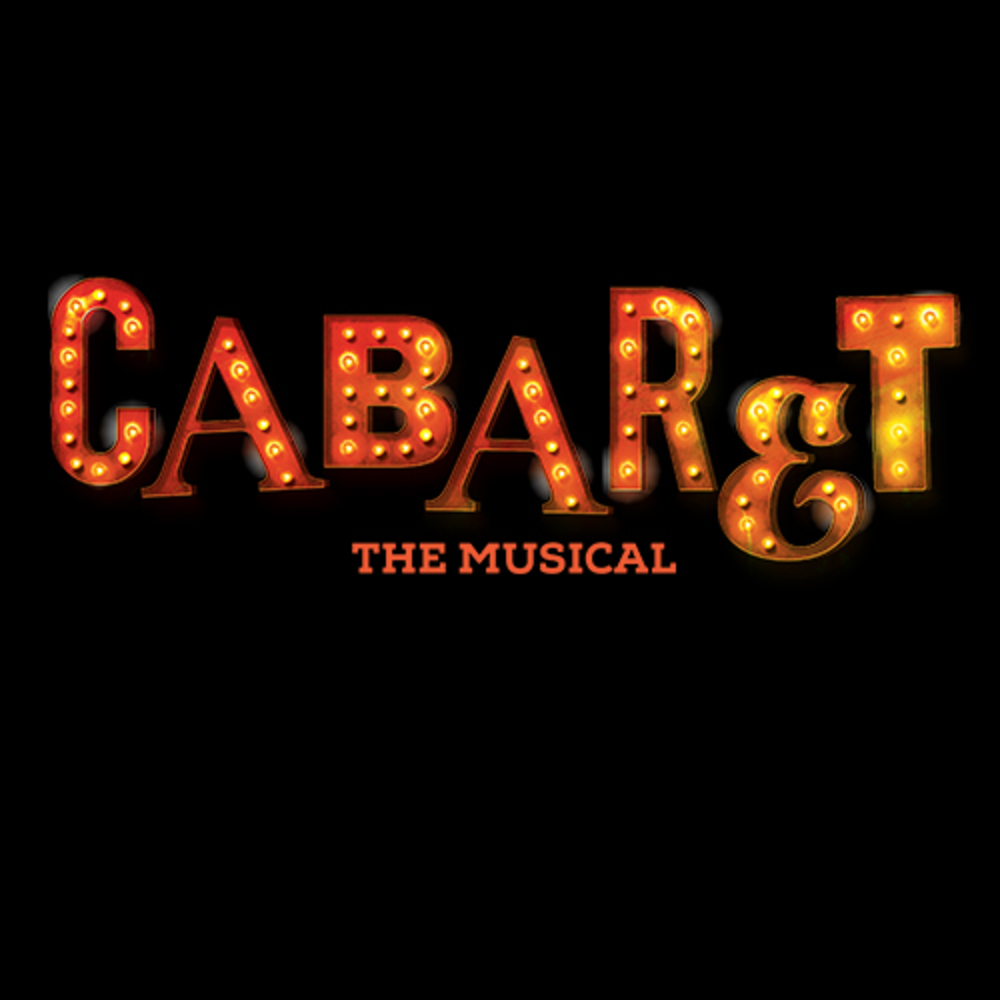 Cabaret
Jun 21 - Jun 30, 2019
Welcome to the infamous Kit Kat Klub, where the Emcee, Sally Bowles and a raucous ensemble take the stage nightly to tantalize the crowd––and to leave their troubles outside. But as life in pre-WWII Germany grows more and more uncertain, will the decadent allure of Berlin nightlife be enough to get them through their dangerous times? SSTI reinvents this classic Tony-Award winning musical with direction and choreography by Broadway's Joe Barros (GIGI, Upcoming: Titanic, SSTI's Tuck Everlasting) and a fresh new scenic design by Broadway's Libby Stadstad (Associate: King and I, SpongeBob, My Fair Lady). Come hear some of the most memorable songs in theatre history, including "Cabaret," "Willkommen" and "Maybe This Time." Right this way, your table's waiting at Kander and Ebb's Cabaret.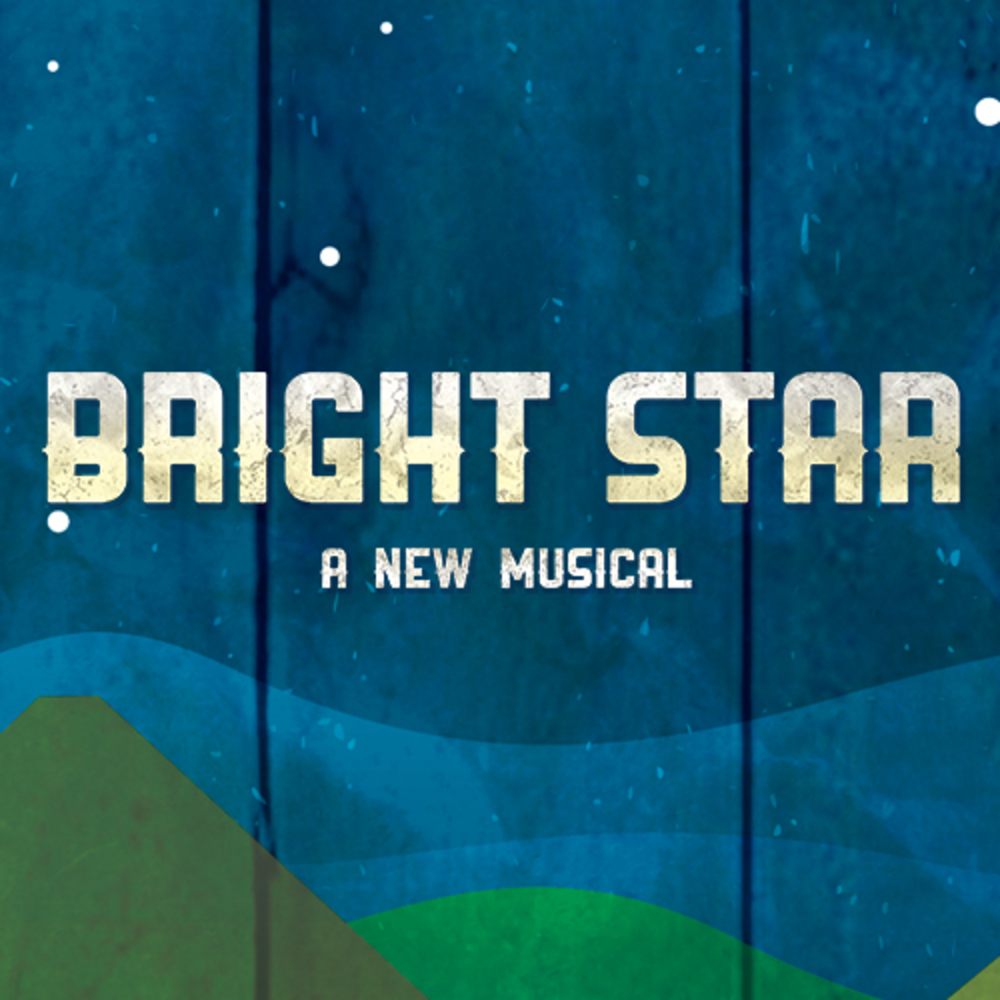 Bright Star
Jul 26 - Aug 04, 2019
Inspired by a real event and featuring the Grammy-nominated score by legendary comedian Steve Martin and Grammy-winner Edie Brickell, Broadway's Bright Star tells a sweeping tale of love and redemption set against the rich backdrop of the American South in the 1920s and '40s. When literary editor Alice Murphy meets a young soldier just home from World War II, he awakens her longing for the child she once lost. Haunted by their unique connection, Alice sets out on a journey to understand her past – and what she finds has the power to transform both of their lives. Propelled by an ensemble of onstage musicians and dancers, the story unfolds as a rich tapestry of deep emotion, beautiful melodies and powerfully moving performances. An uplifting theatrical journey that holds you tight in its grasp,Bright Star is as refreshingly genuine as it is daringly hopeful. This will be the Regional Premiere of Bright Star as SSTI continues its dedication to bring Broadway's latest titles to the Lowcountry stage.