About
Arts Alive! A Celebration of the Arts
This event is expected to sell out quickly. Purchase your tickets soon to guarantee your seat for this premier event.

5:00 - 6:30: Reception and Silent Auction
Be entertained by some of Manatee County's most gifted performing artists while enjoying an open bar and complimentary hors de'ouvres catered by . Grove. Browse the Superintendent's Honor Gallery to see top visual artwork from our middle and high school artists and bid on these pieces in the silent auction.


6:30 - 8:00 PM: Arts Alive Program and Awards Ceremony Begins at Grove in Lakewood Ranch
After our reception and silent auction, join us in recognizing some of the dedicated educators and leaders who have been responsible for nurturing the talents and abilities of hundreds of students over the years. During the awards program, students from our elementary, middle, and high schools will be showcasing myriad talents, from music and dance to film production.
Master of Ceremonies, Marco La Manno, SNN Morning Meteorologist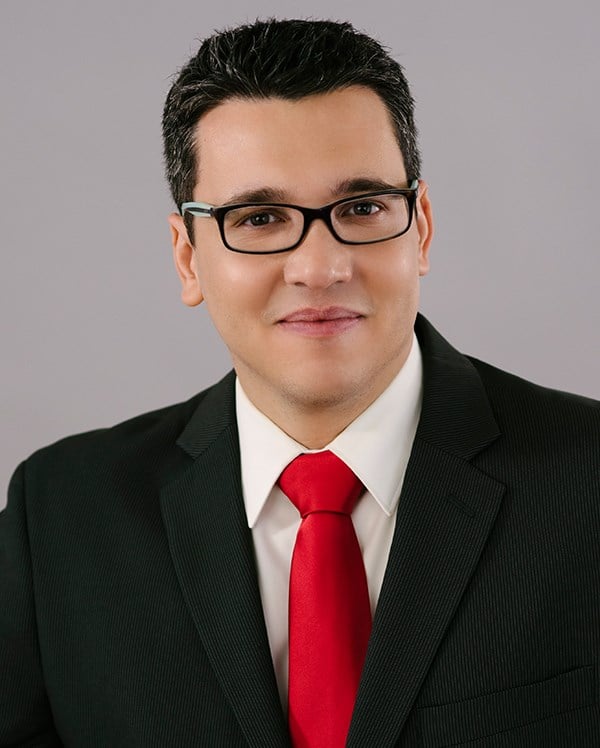 New York born and Florida-raised Marco La Manno joined SNN in April 2016. He is a graduate of the University of Florida with a Bachelor's Degree in broadcast news and a certificate in meteorology. In addition to weather forecasting, Marco has franchised many morning news segments in various markets from pet adoptions to video games. His Band of the Week morning segment on SNN is a favorite of the Manatee Arts Education Council as Marco features area marching bands and tells the story of how hard they work to present massive productions for thousands of fans each fall.

SPONSORS
​PREMIER SPONSOR
RECEPTION SPONSORS
PERFORMANCE SPONSORS
​
HONOR GALLERY SPONSORS​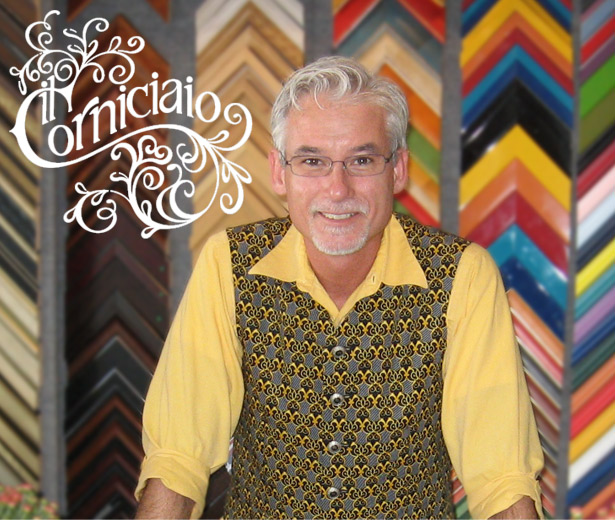 AWARD SPONSORS

​
​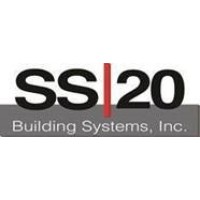 ​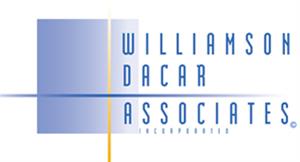 PATRON SPONSORS

​
MEDIA PARTNERS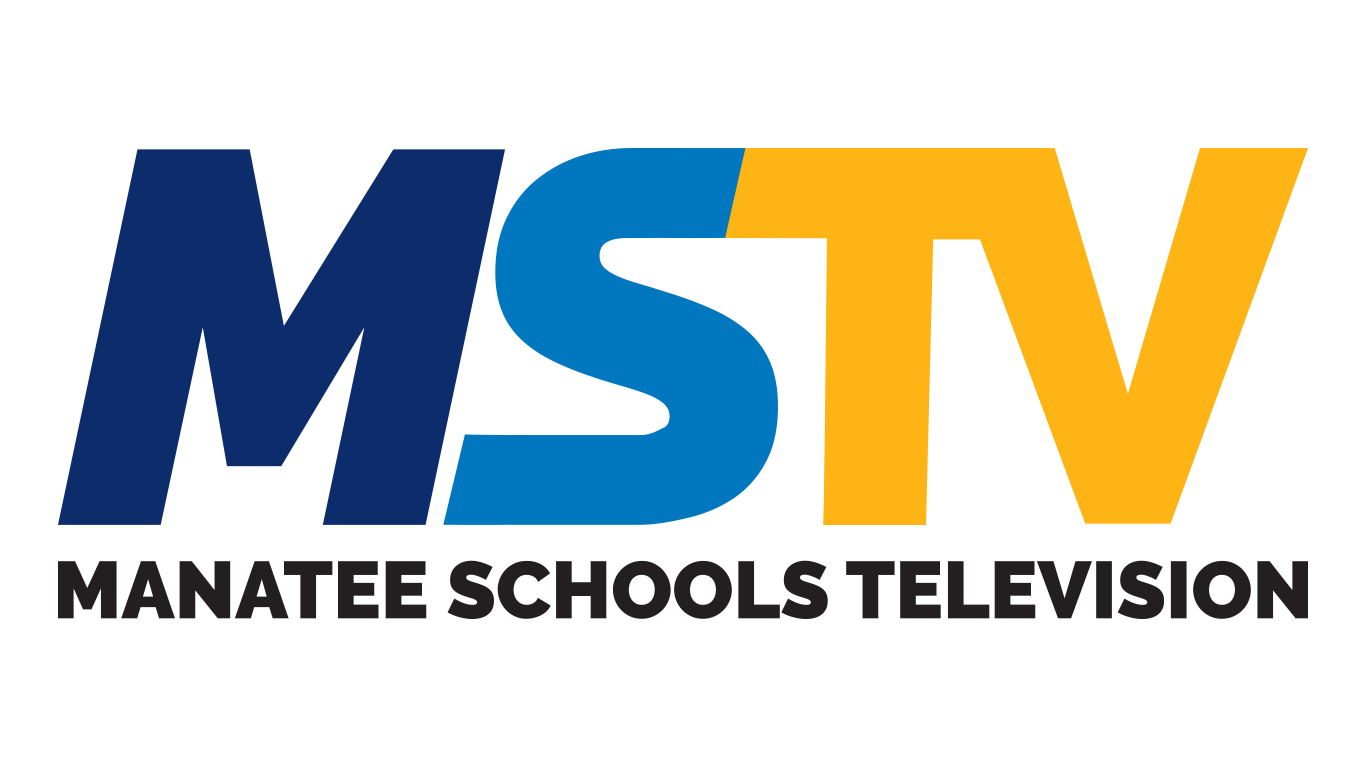 ​