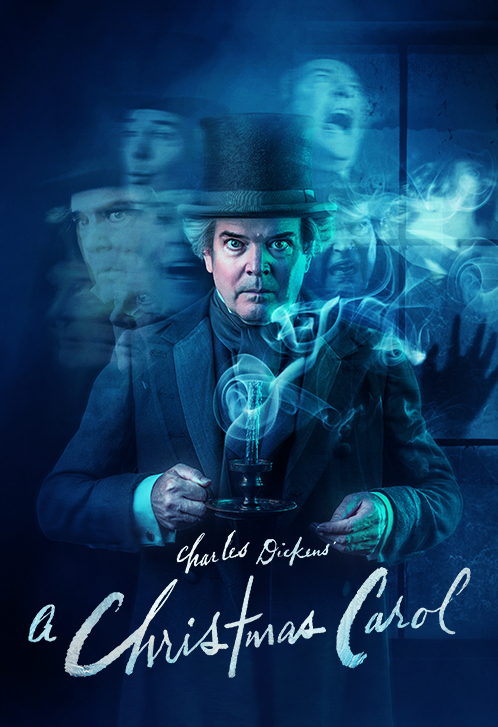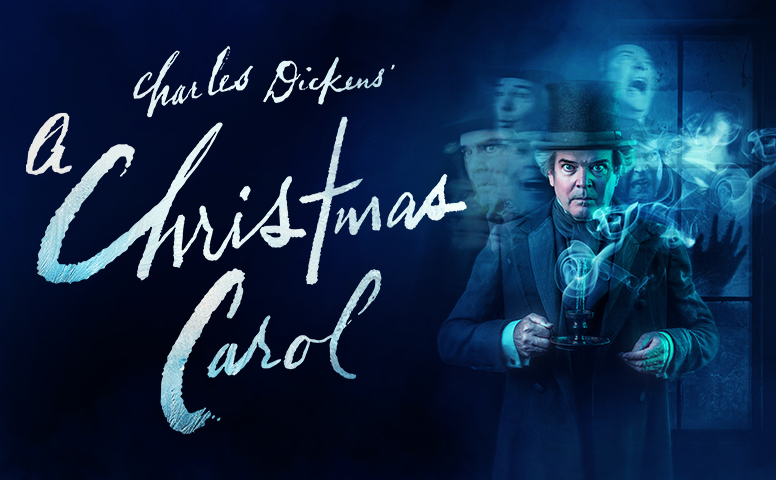 A Christmas Carol
Nov 28 – Jan 3 | Unrated | 91 min
Available for pre-order beginning Oct 23.
Experience A Christmas Carol unlike any other—past, present or future. The timeless tale of Ebenezer Scrooge has been given new life thanks to the haunting vision of one of Broadway's most imaginative directors, Michael Arden (Tony-winning Best Revival - Once on this Island), and the Tony-winning virtuoso, Jefferson Mays (I Am My Own Wife, Gentleman's Guide...), starring in 50 roles of a lifetime. Staged exclusively for this production and captured live with breathtaking clarity, this must-watch streaming event conjures the powerful spirits of Christmas and brings all the magic of live theatre home for the holidays. The Hollywood Reporter declares, "It's a towering achievement! You've seen it before, but not like this." And the Los Angeles Times raves, "Mays is a rare gem and Arden is ingenious. For true theater lovers, there can be no better gift this season."
This performance is no longer on sale.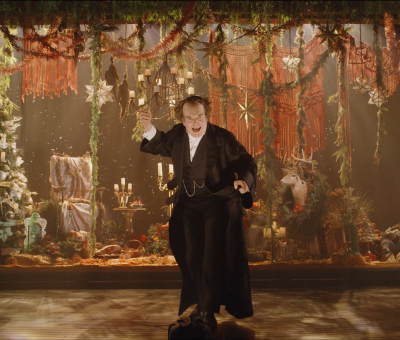 Additional Show Info
Cast
Creative Team
Playwright: Charles Dickens
Adaptation by: Jefferson Mays, Susan Lyons and Michael Arden
Production Conceived by: Michael Arden and Dane Laffrey
Director: Michael Arden
Assistant Director: Nikki M. James
Scenic/Costume Designer: Dane Laffrey
Director of Photography: Maceo Bishop
Lighting Designer: Ben Stanton
Projection Designer: Lucy Mackinnon
Sound Designer: Joshua D. Reid
Make-up & Hair Design: Cookie Jordan
Puppet Design: James Ortiz
Music by: Sufjan Stevens
Producer: Hunter Arnold
About Charles R. Wood Theater
The Charles R. Wood Theater is 501(c)3 nonprofit year-round performing arts center. We manage a 294 seat auditorium with fully professional and updated technical systems. The theater also houses a large rehearsal space, office space, technical set building space and fully ADA compliant dressing rooms. Nearly 350 events happen at the Theater each year including theater performances, musicals, concerts, dance performances, meetings, parties, weddings, rehearsals, auditions and educational classes.