About
South Pacific
Set against the dramatic background of an idyllic South Pacific island during WWII, Rodgers and Hammerstein's
South Pacific
intertwines the themes of romance, duty, and prejudice to create a story that is all at once hilarious, heartbreaking and thought-provoking. Based on the anecdotes of a real-life U.S. Navy commander who is stationed on an island, the musical follows two intercultural love stories: Nellie, a spunky nurse from Arkansas, falls in love with Emile, a French plantation owner on the island who has two children from his late Polynesian wife; at the same time, U.S. Lieutenant Cable falls for a beautiful island native named Liat. Both Americans find themselves struggling to reconcile their own cultural prejudices with their amorous feelings, all the while under the dark cloud of a war that is coming ever closer to their island paradise.
Ambridge Area Musical
This year our students are excited to be performing South Pacific, a classic Rodgers and Hammerstein musical based on James A. Michener's Pulitzer Prize-winning 1947 book "Tale of the South Pacific."
This wonderful musical with such historic significance, will bring a spot of Hawaiian sun to Ambridge this March. We look forward to the opportunity to tell this important story on our local stage and honor our Veterans.
The Cast and Crew would like to thank our 2019 Sponsors:
Gold Level
​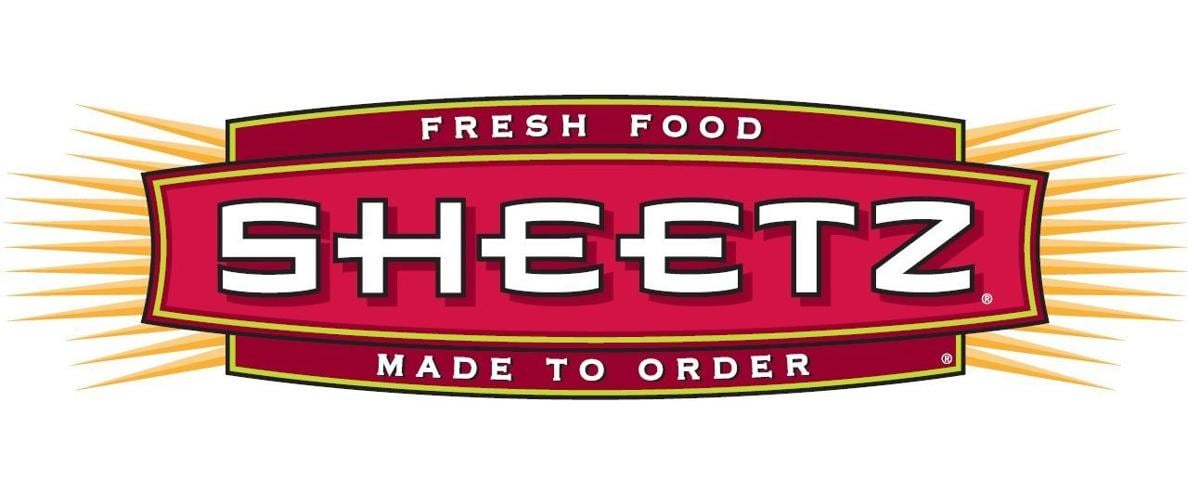 Silver Level

Ambridge Area Education Association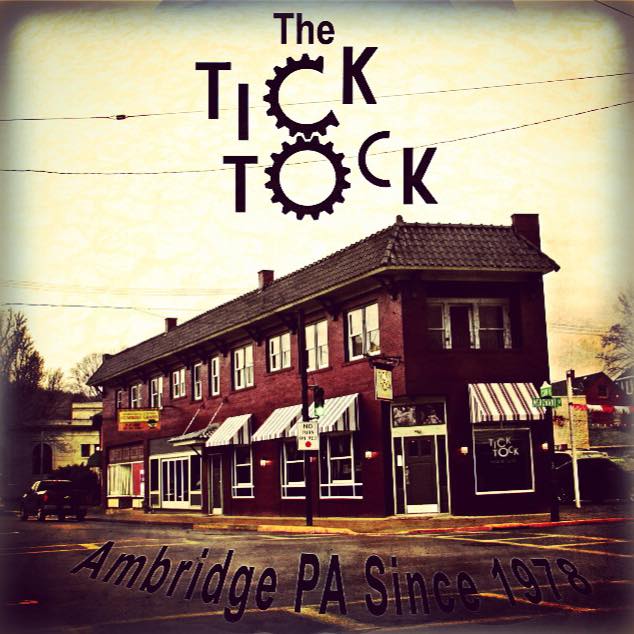 Bronze Level
Ba'Runi Hotel and Grille
Brighton Music Center
Center Theatre Players
Creekside Springs
Frank's Pizzeria
Gamemaster's Realm
Joe Indovina Photography
Laser Technology Service, LTD
New Alliance Federal Credit Union
Rob Matzie, State Representative
Sherwin-Willliams
Specialty Travel​ & Tours, LLC
Trinity School for Ministry
Vocelli Pizza
Yoga Edge


Friends of AAHS Musical
Curves - Leetsdale
Schweikert Greenhouse
Steri-Clean Pittsburgh/Hoarders.com
The Tull Family Theater
​