About & how to get involved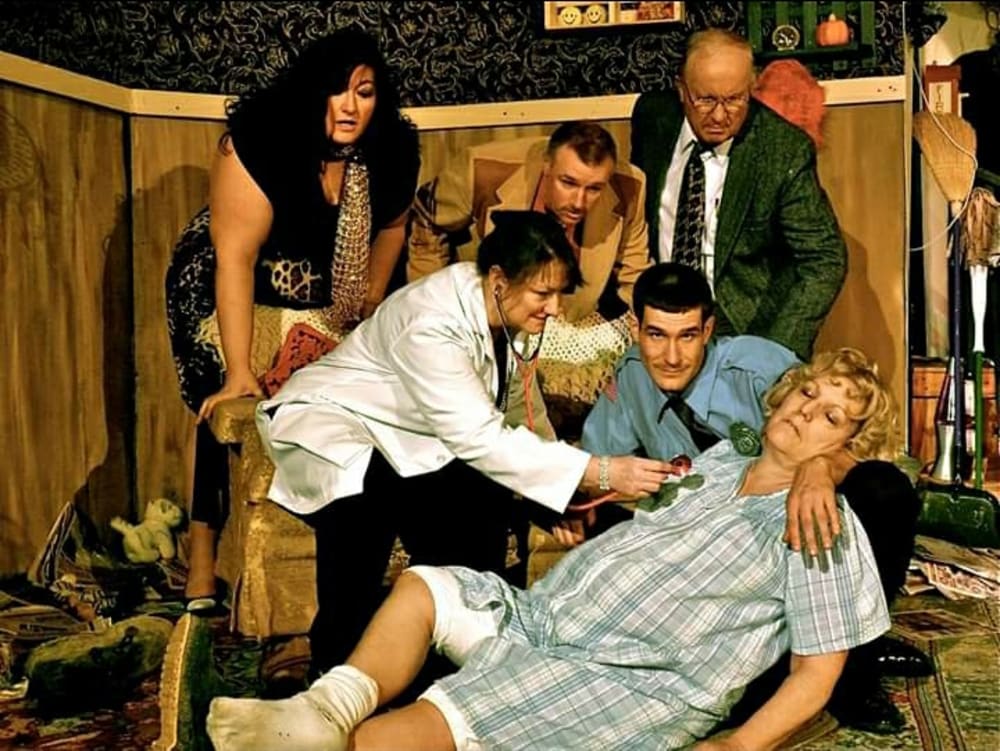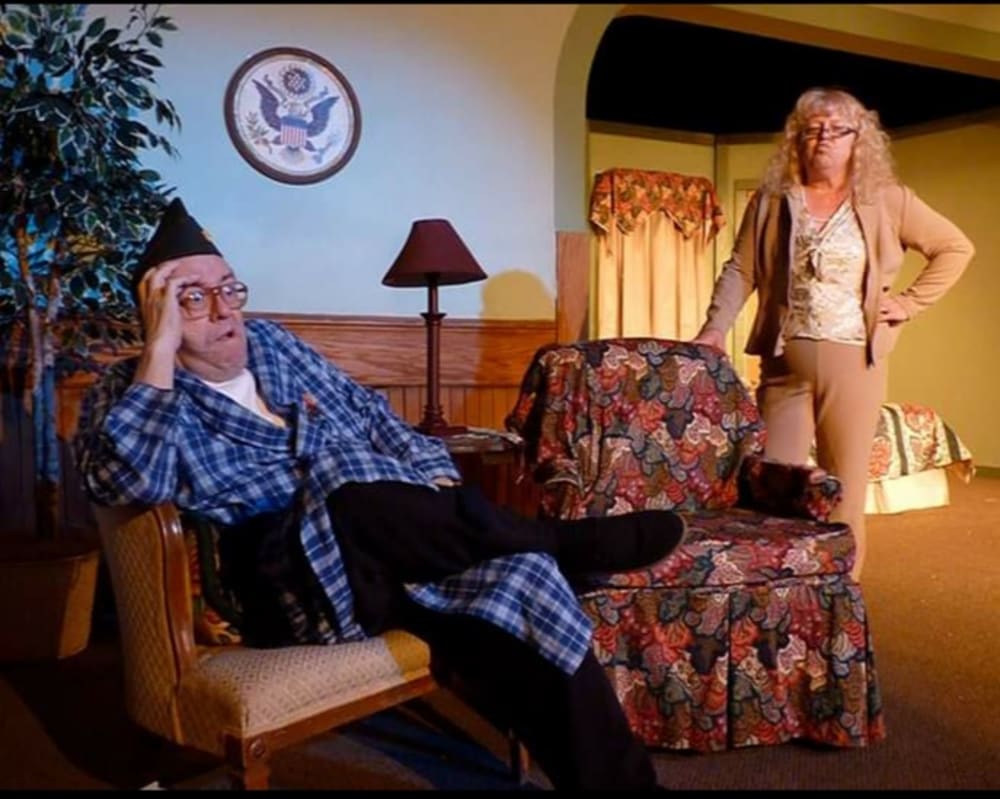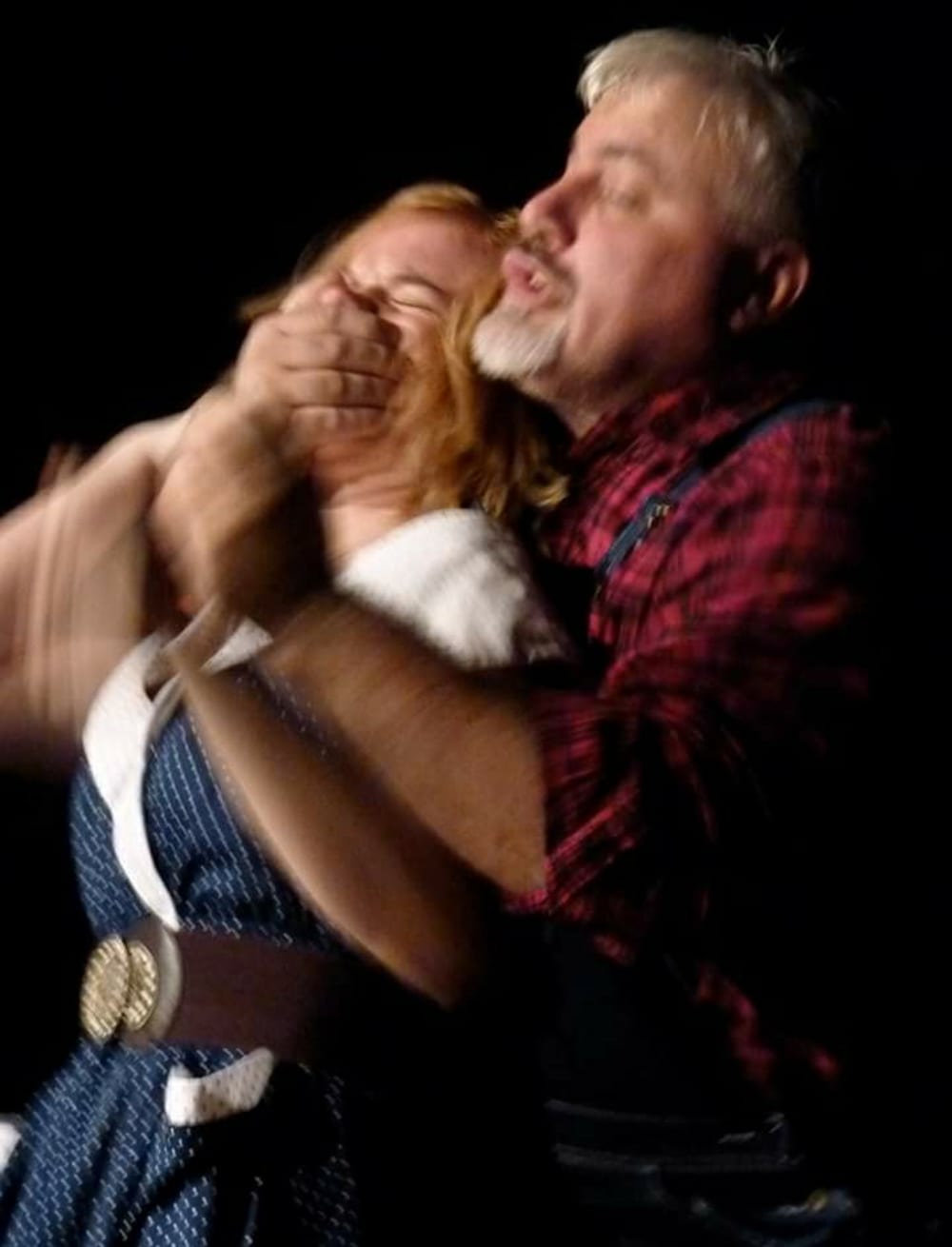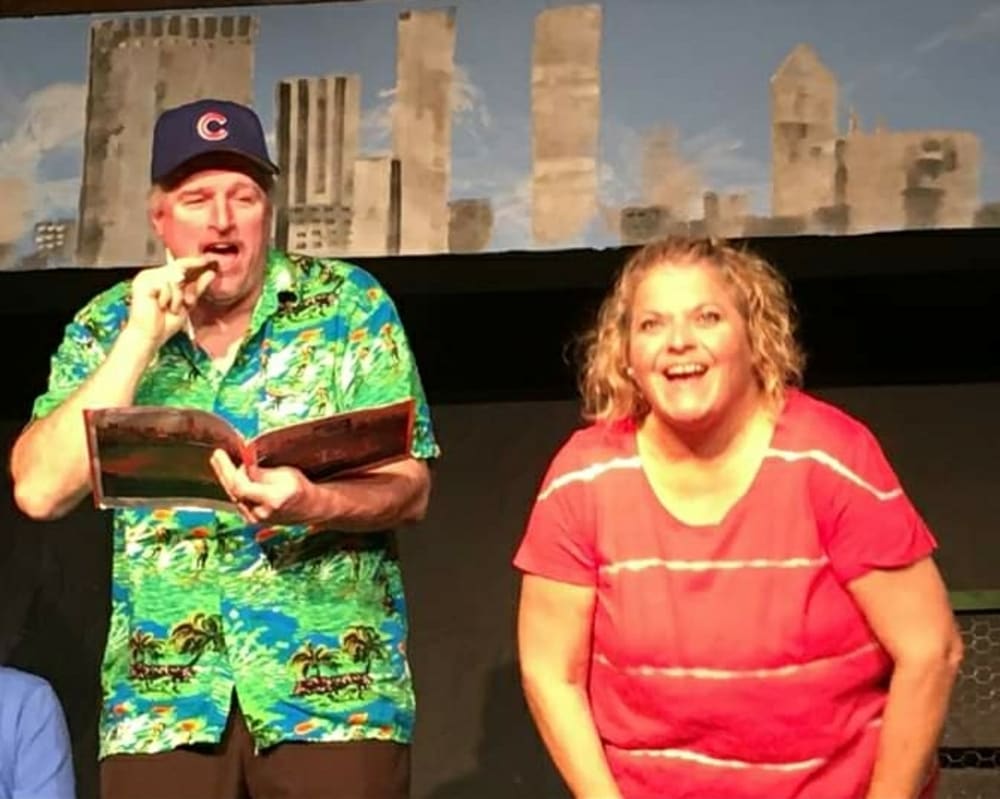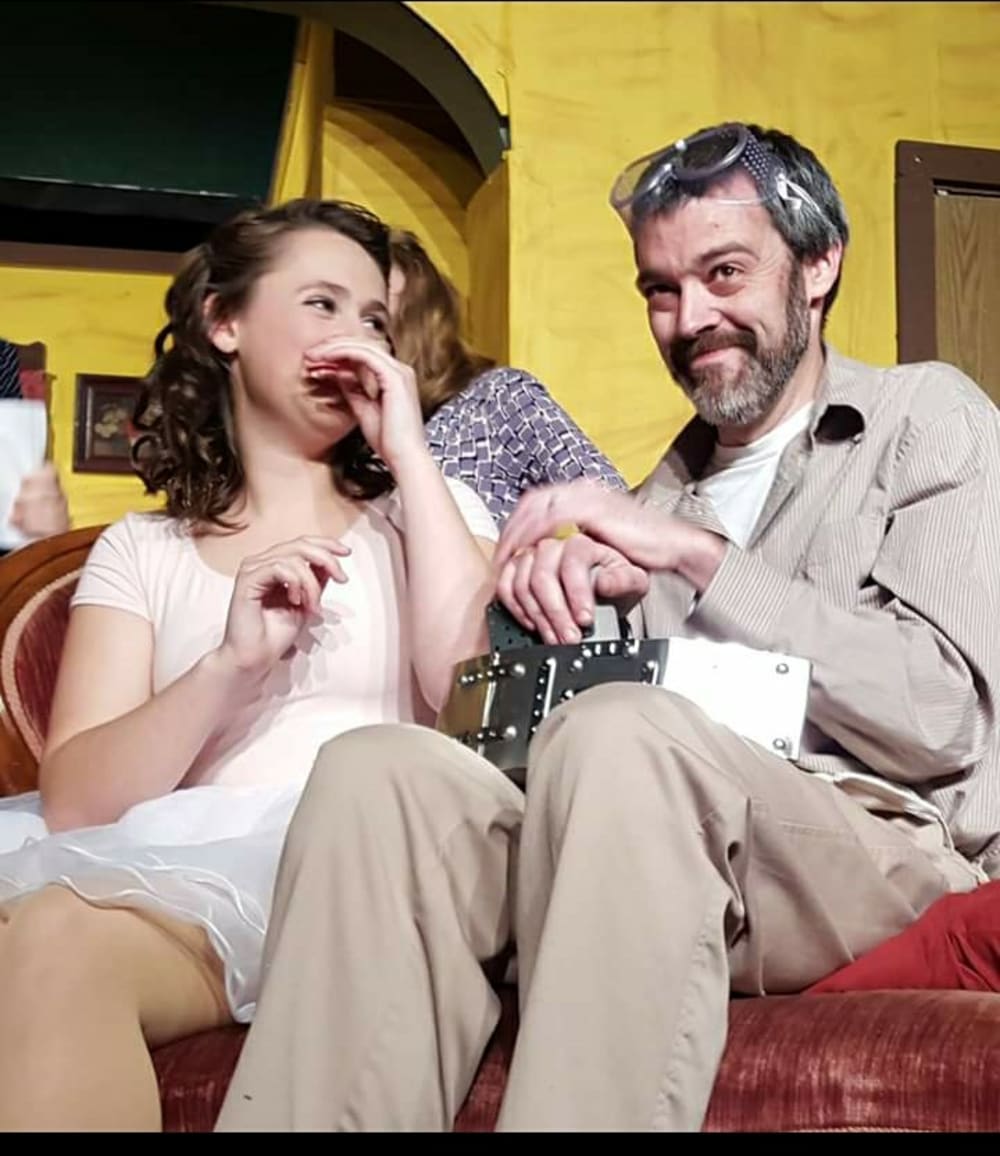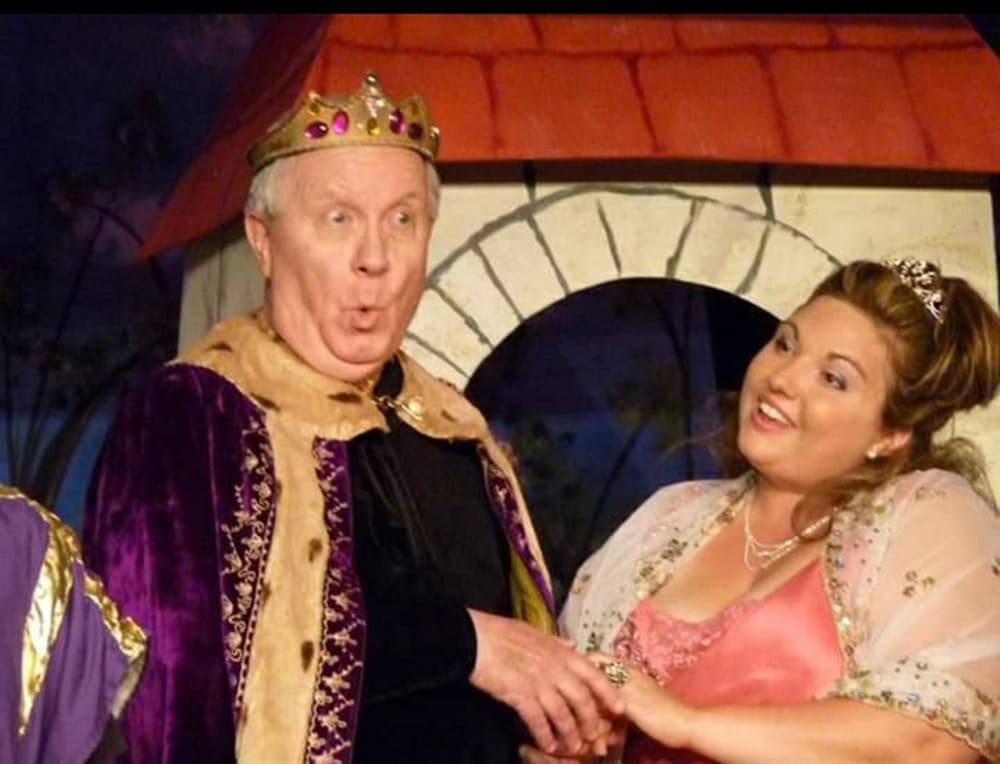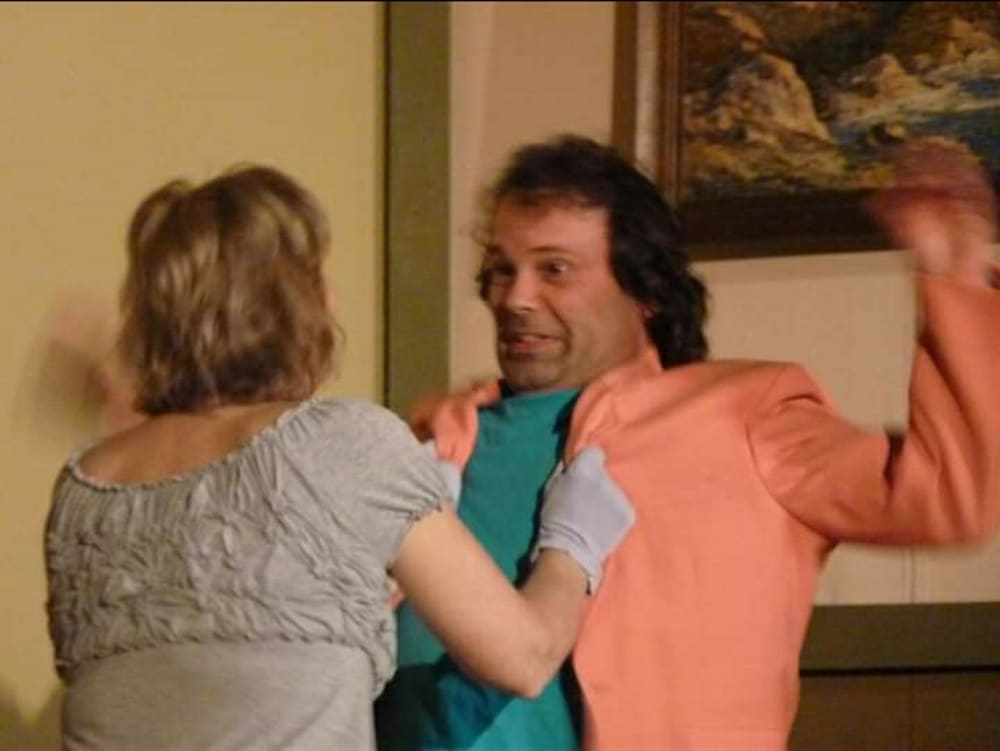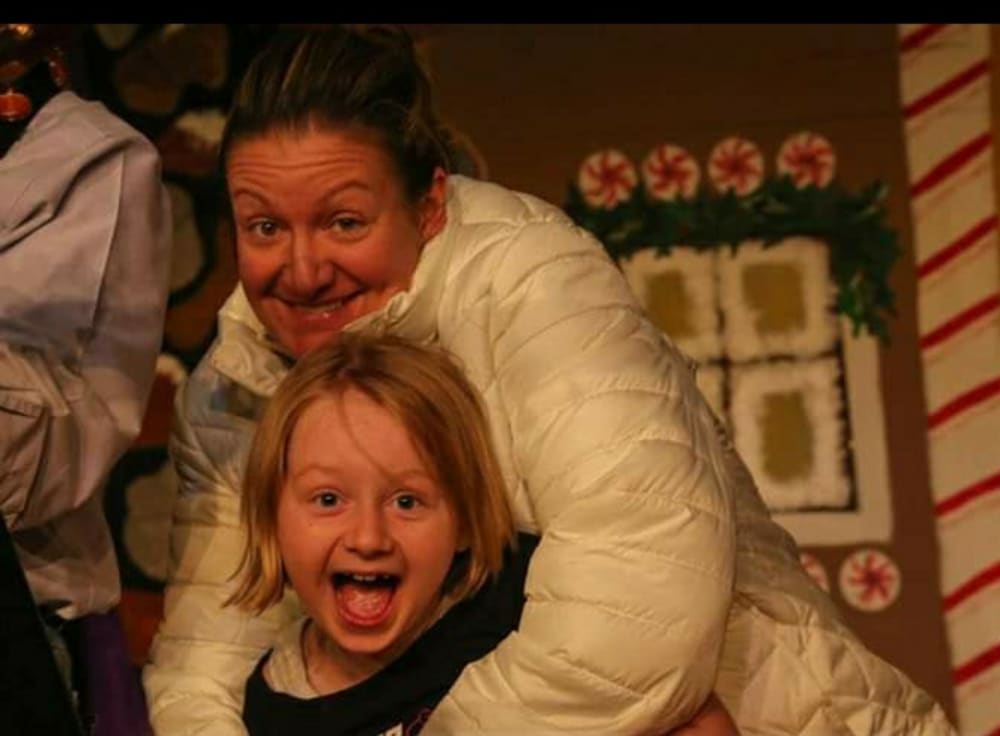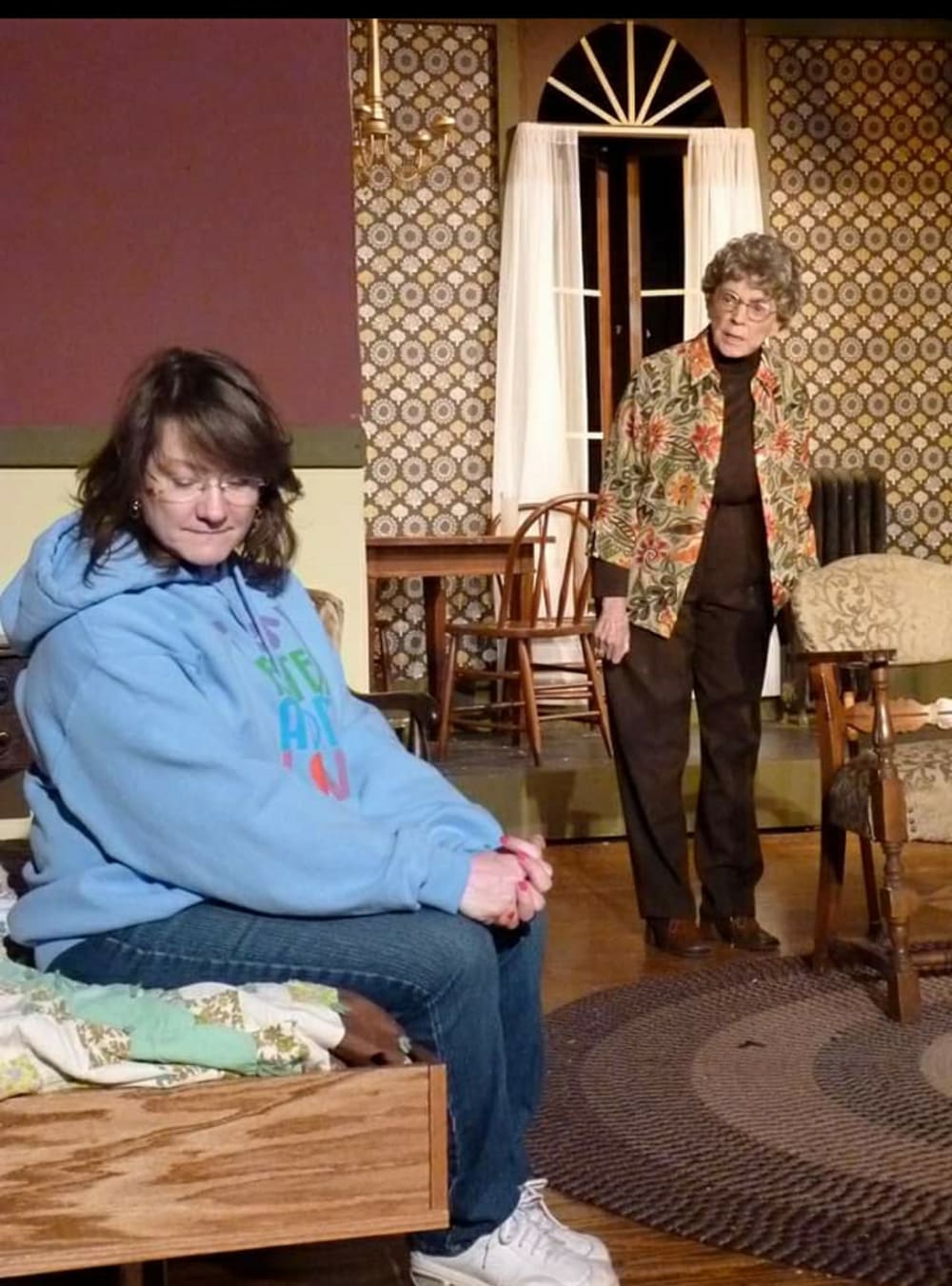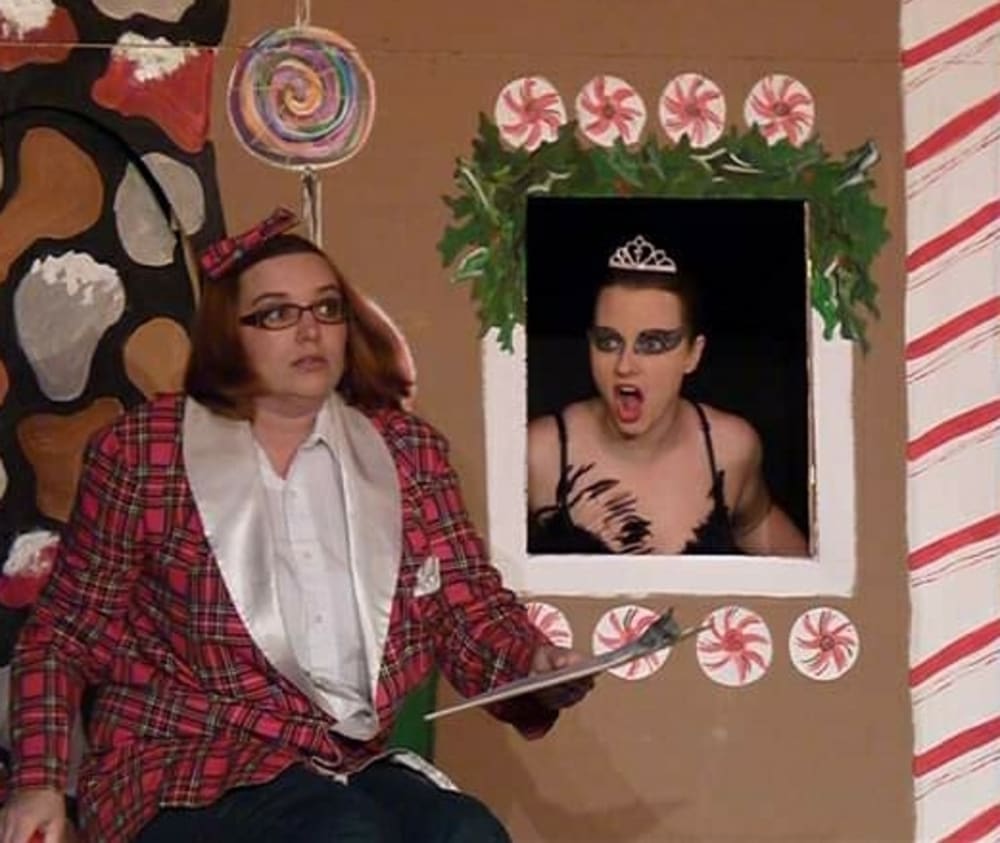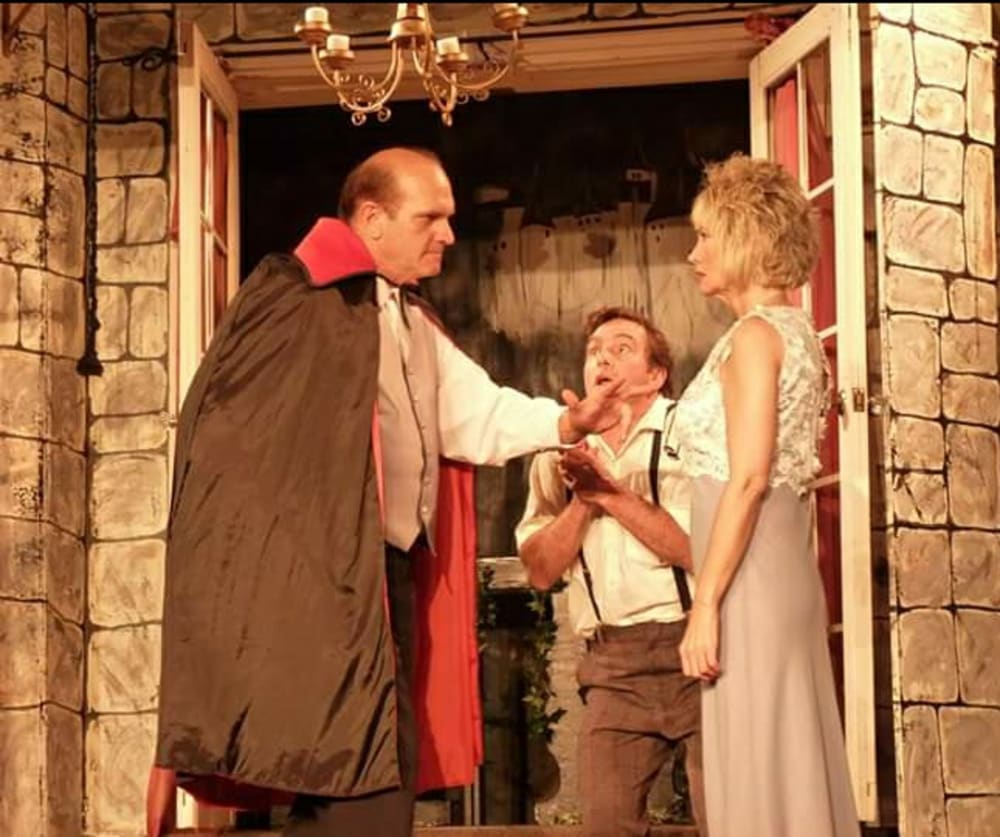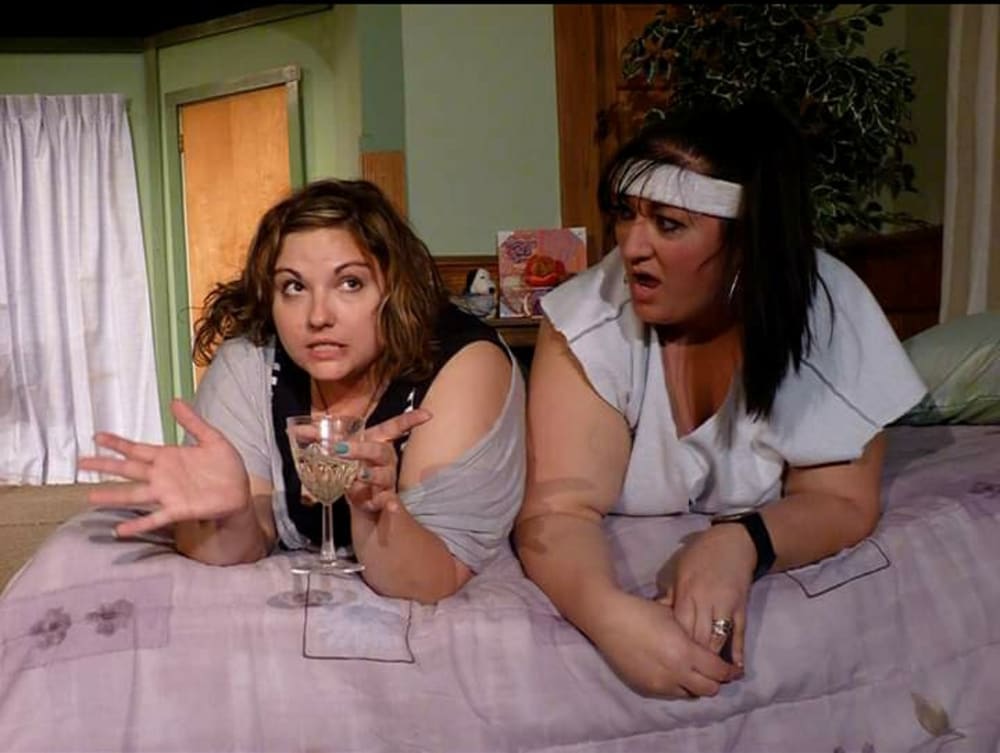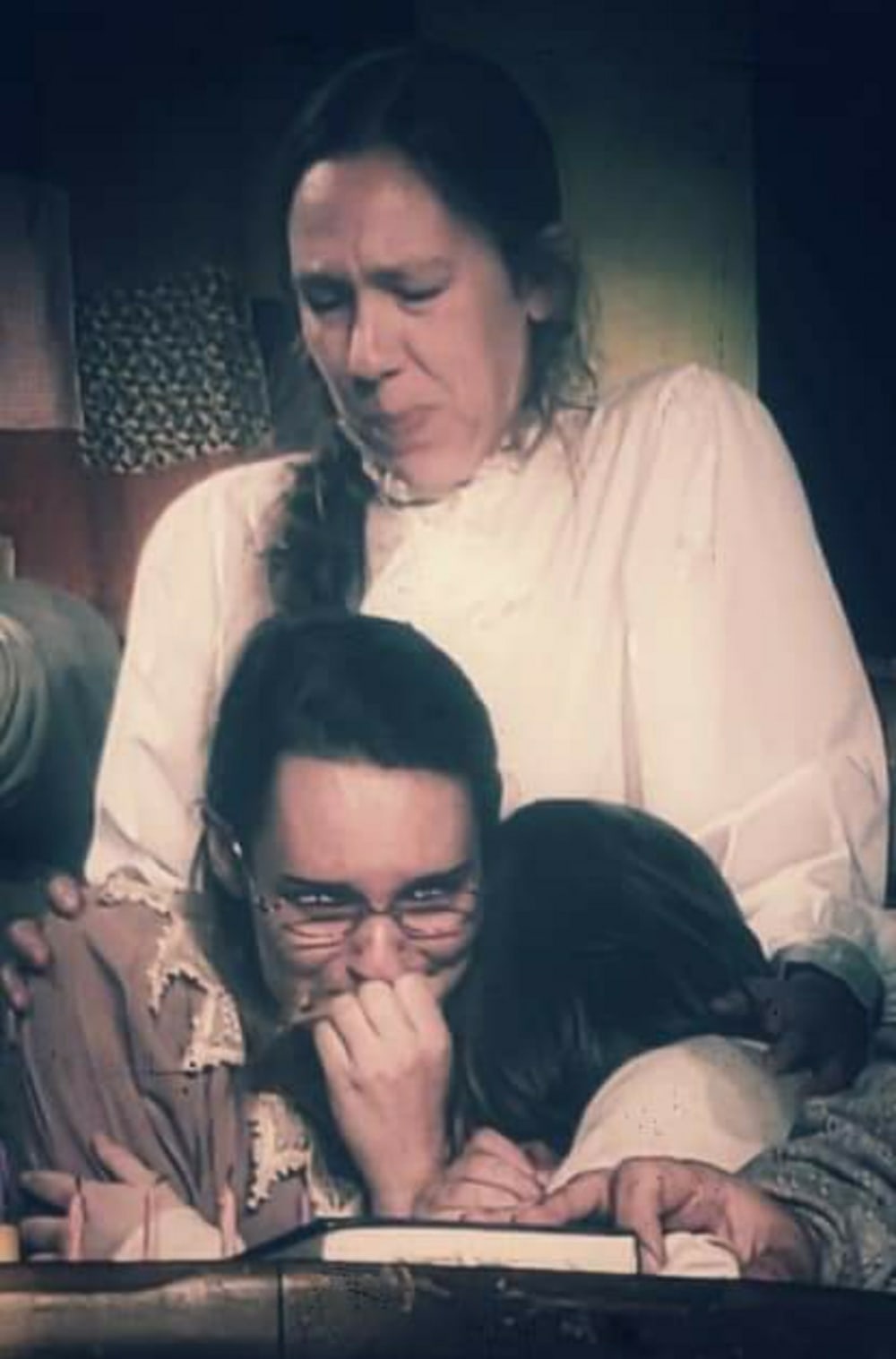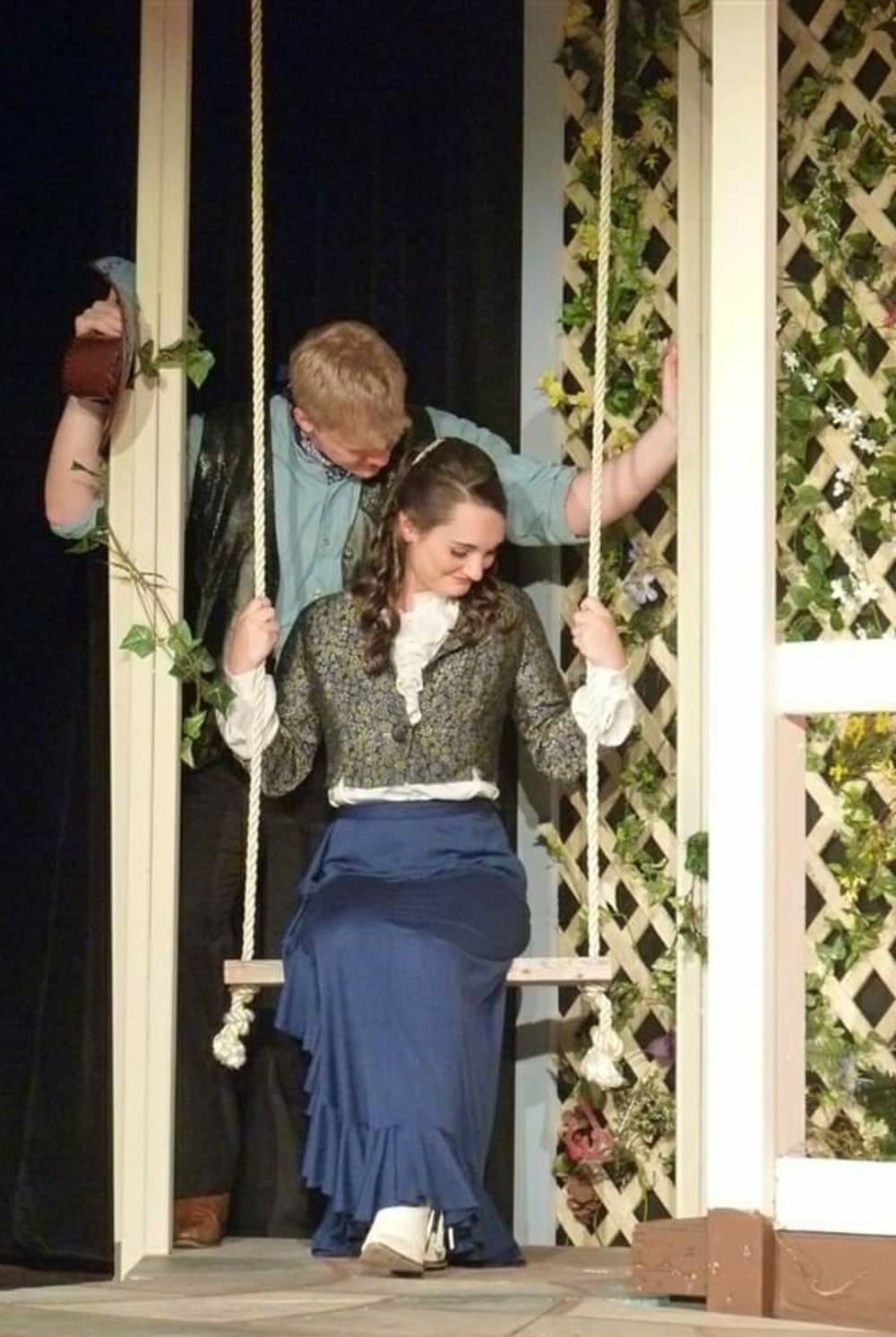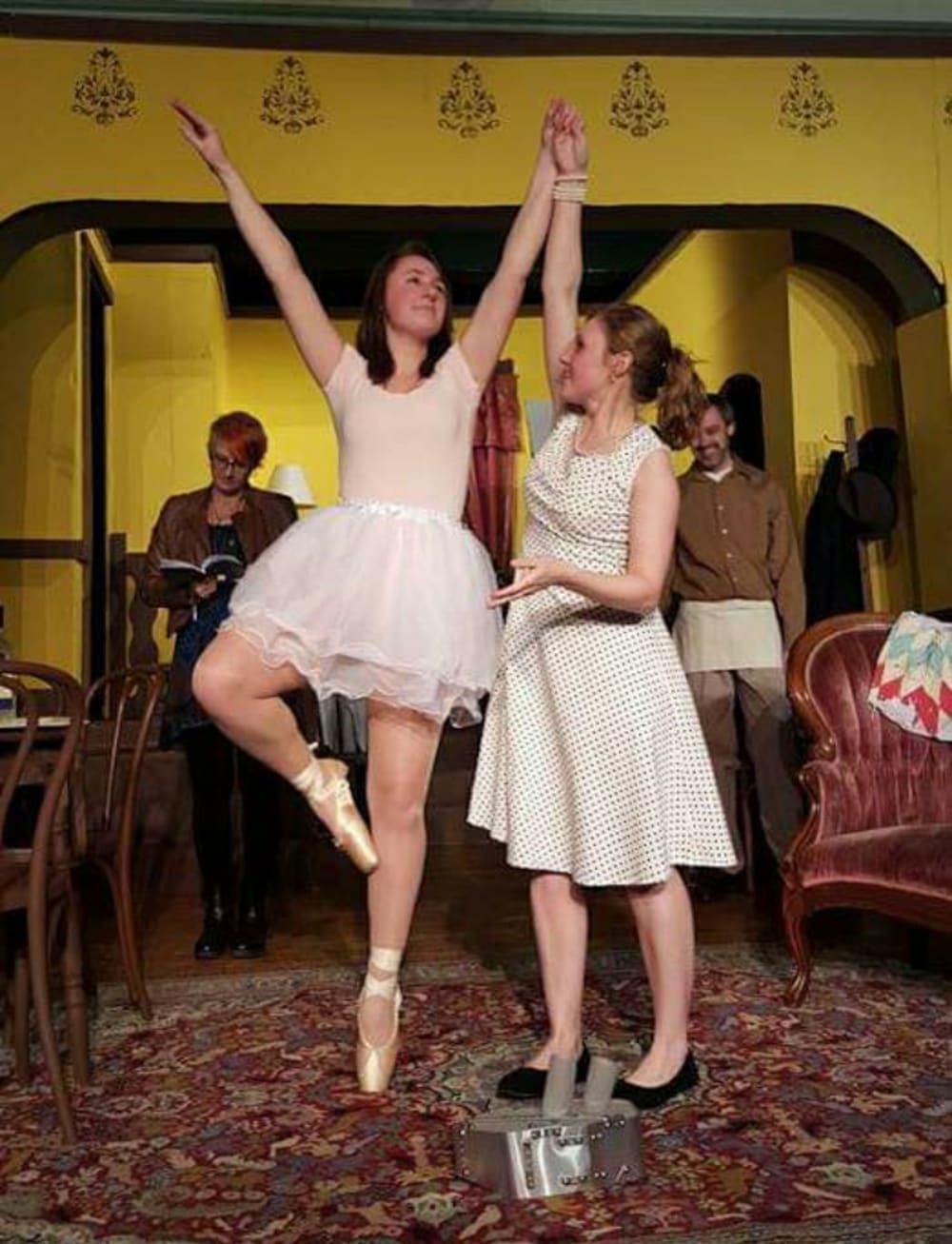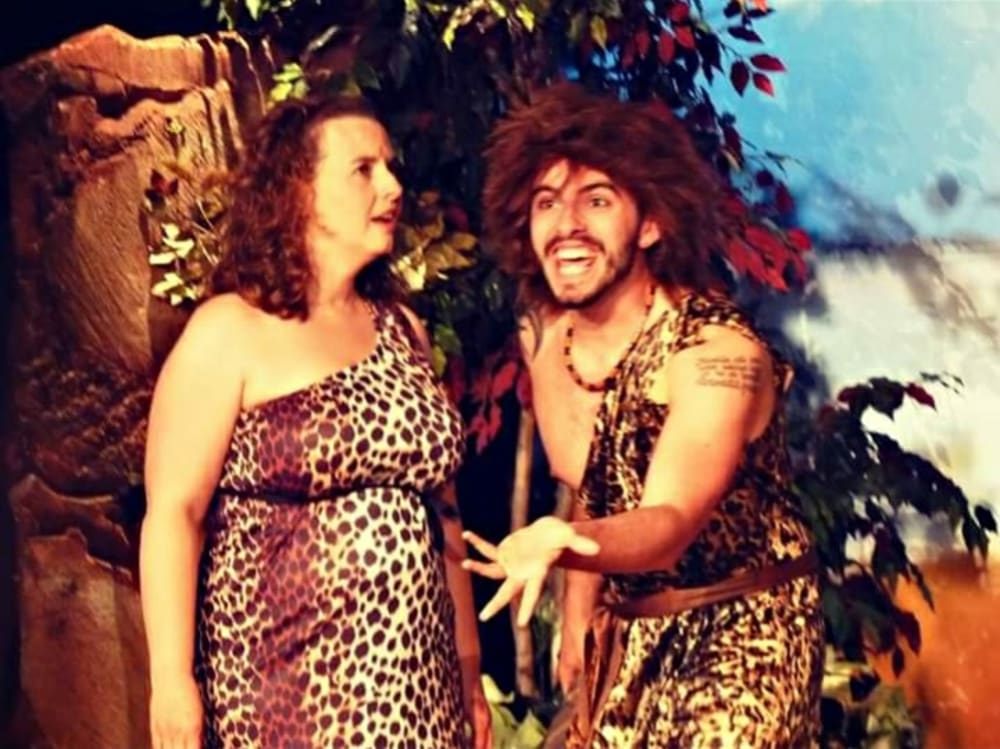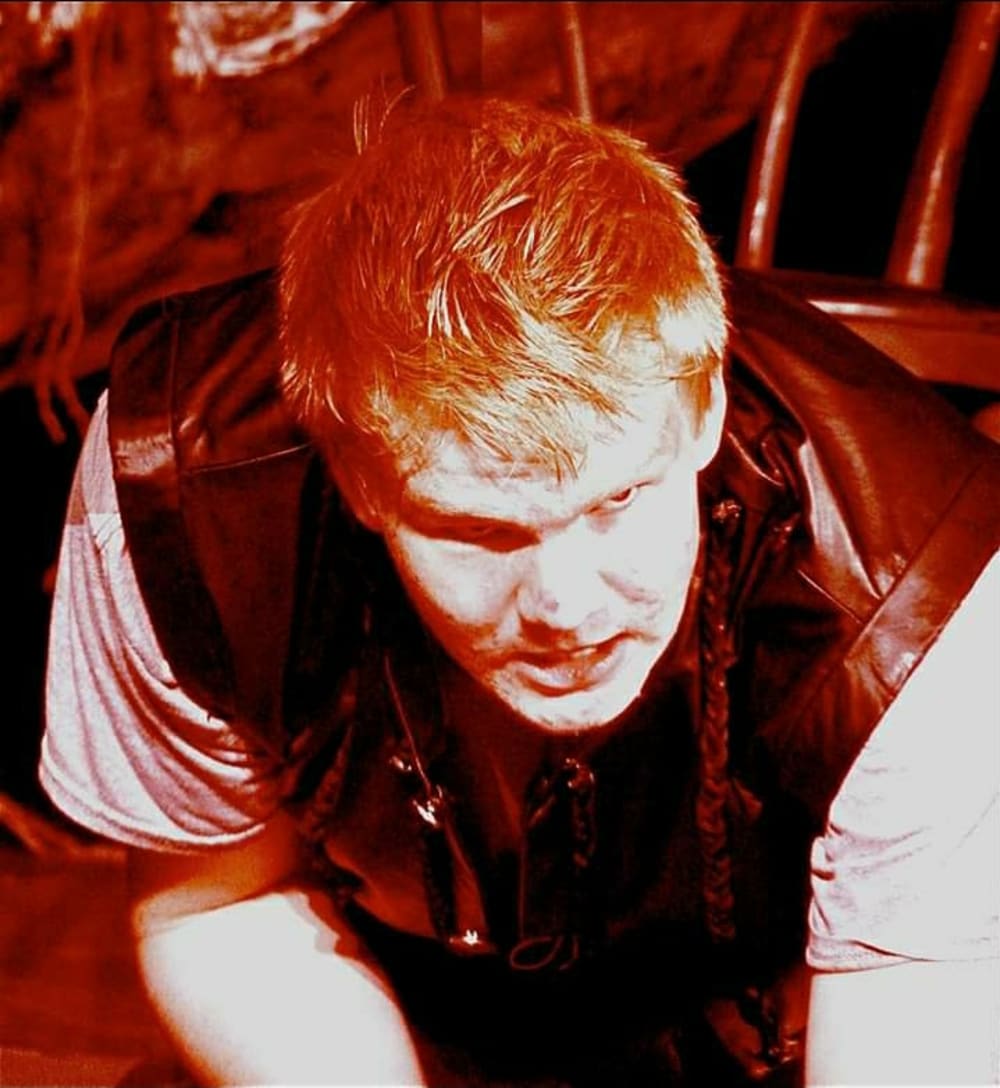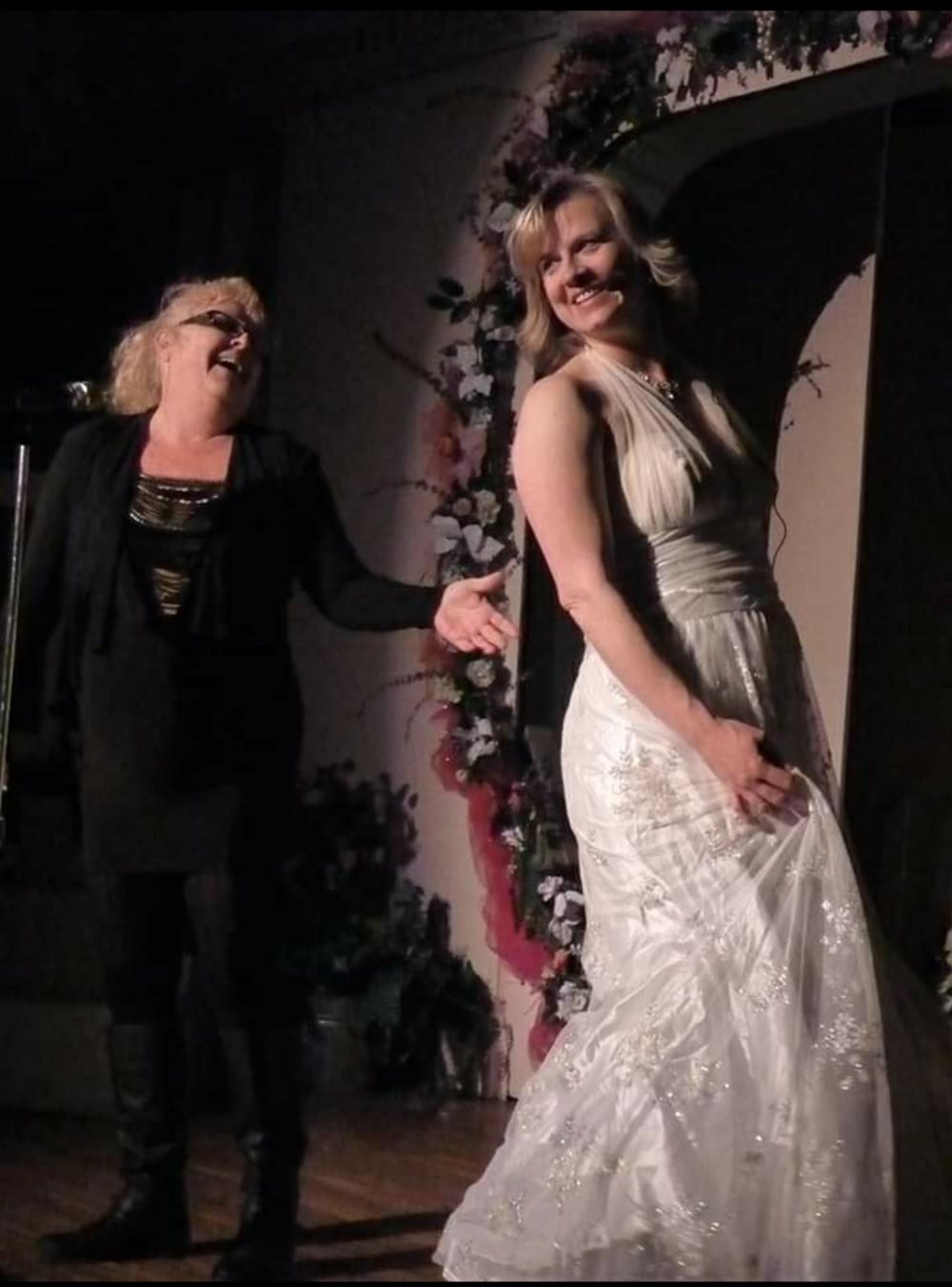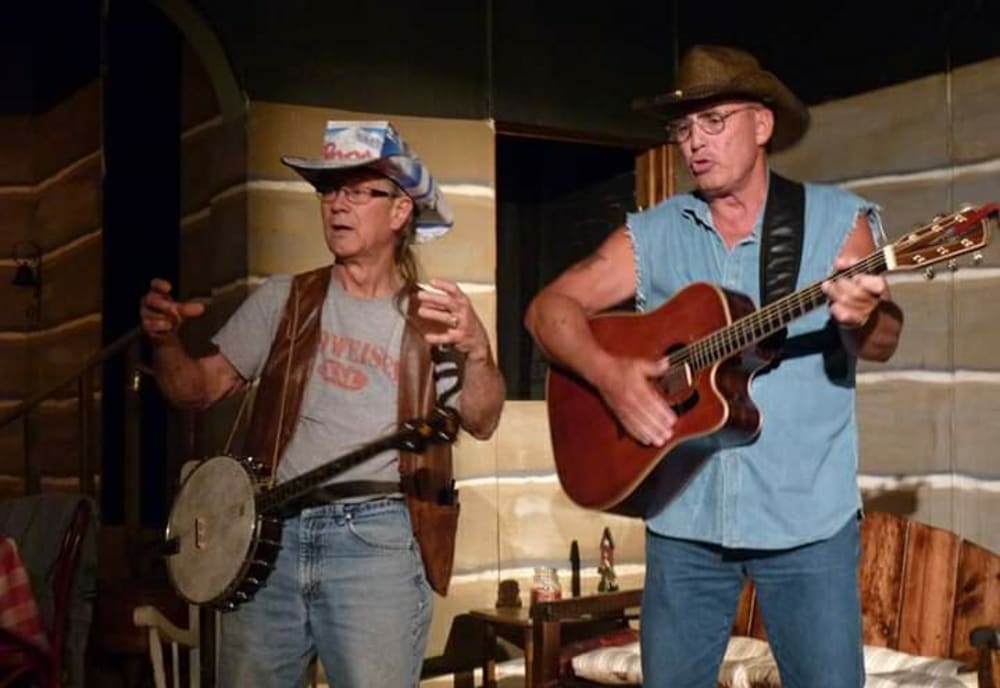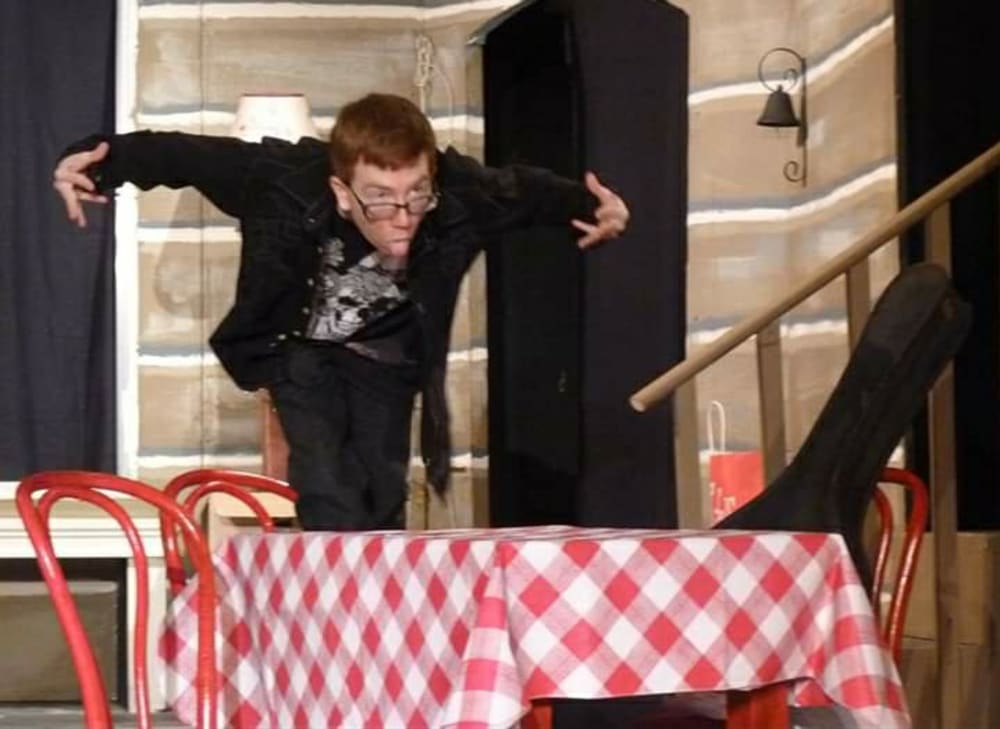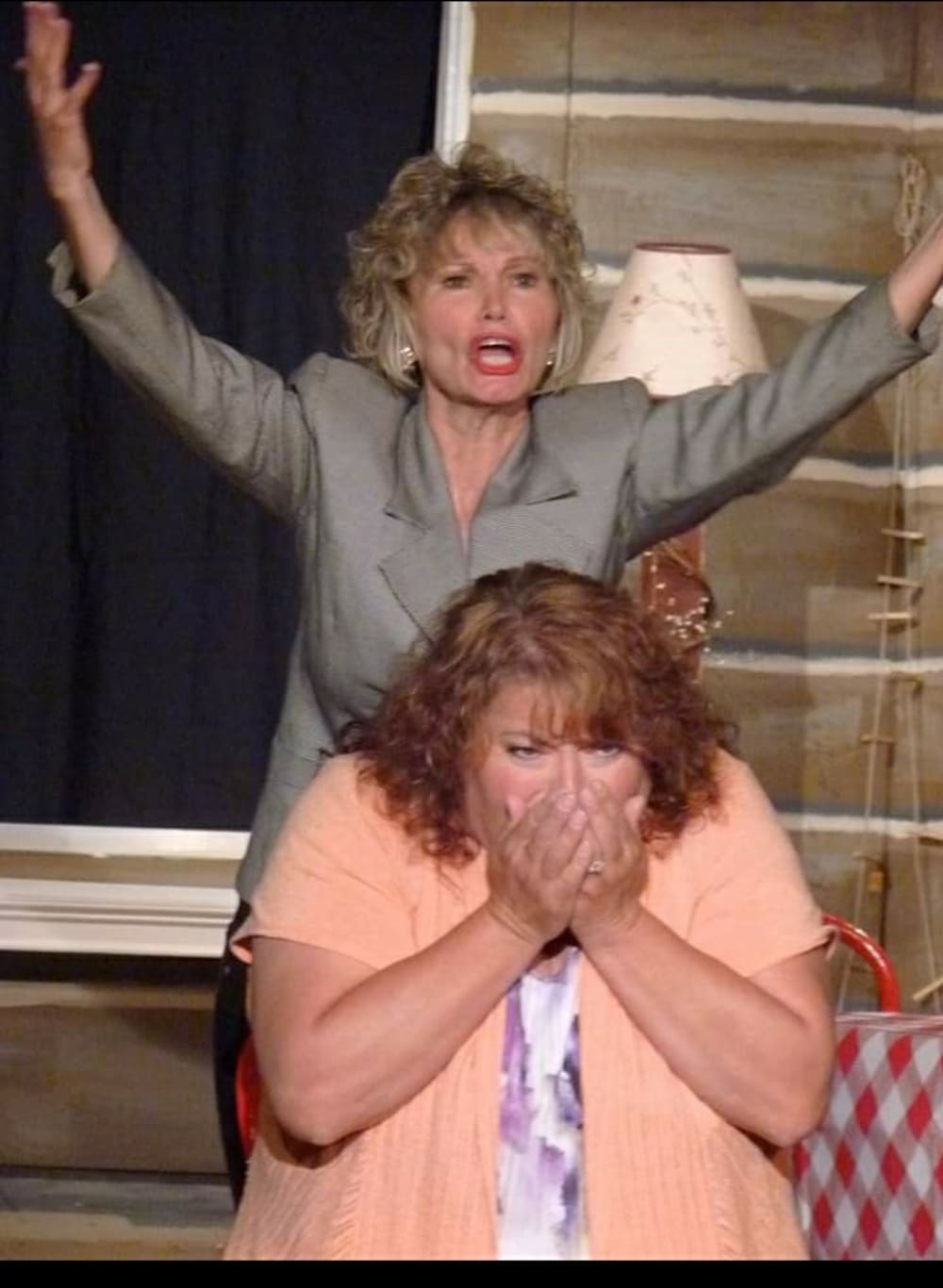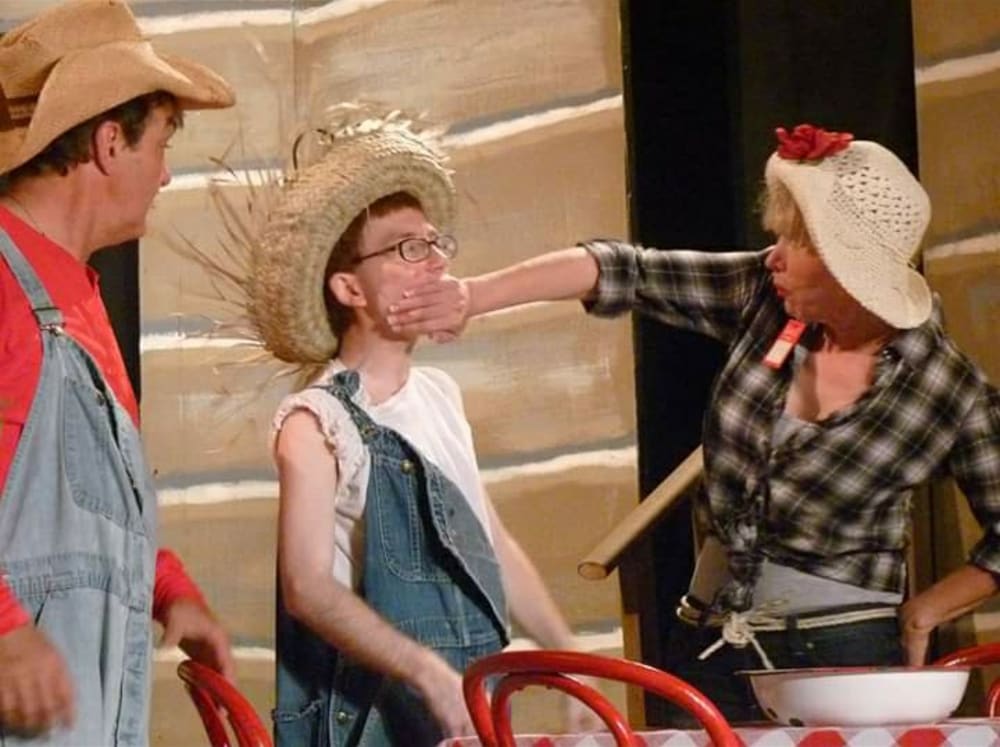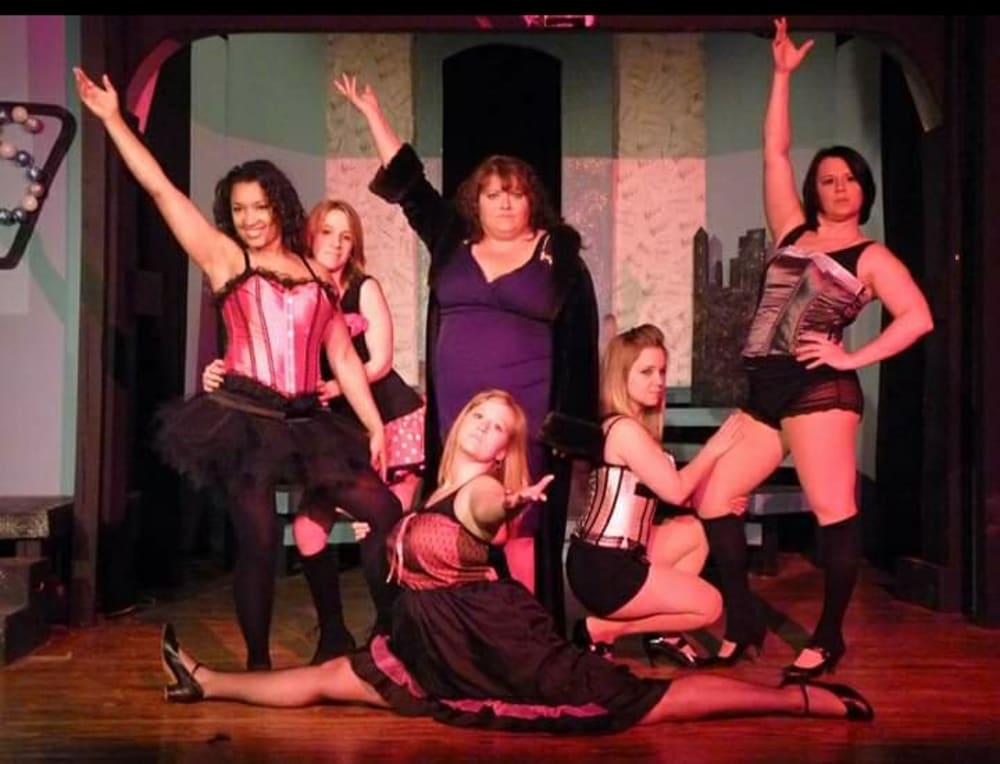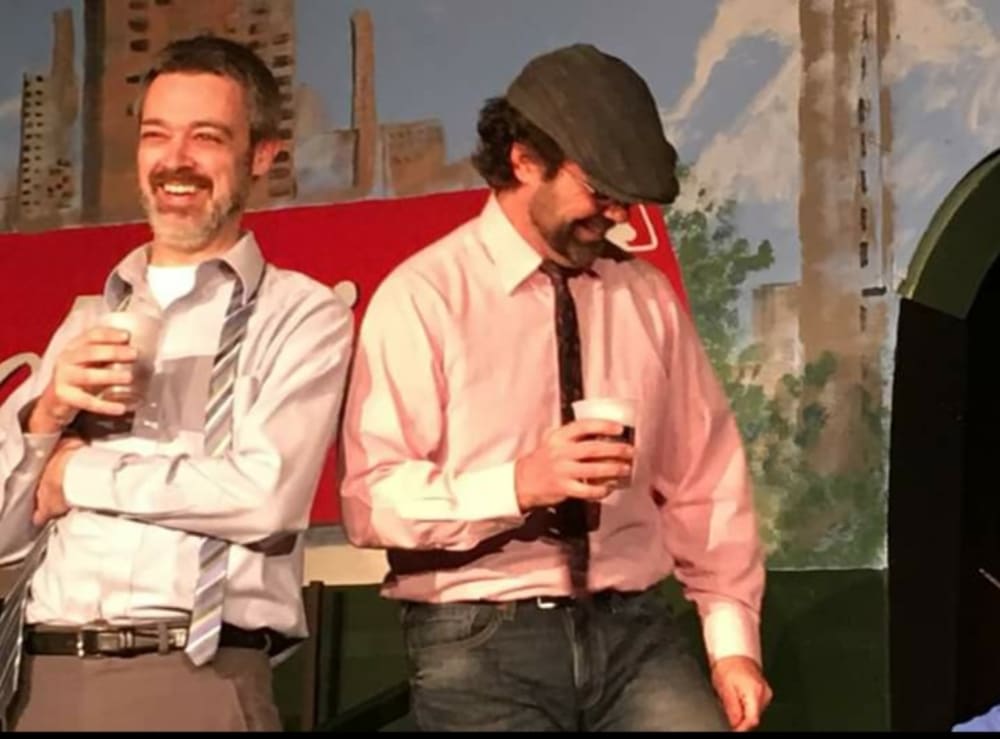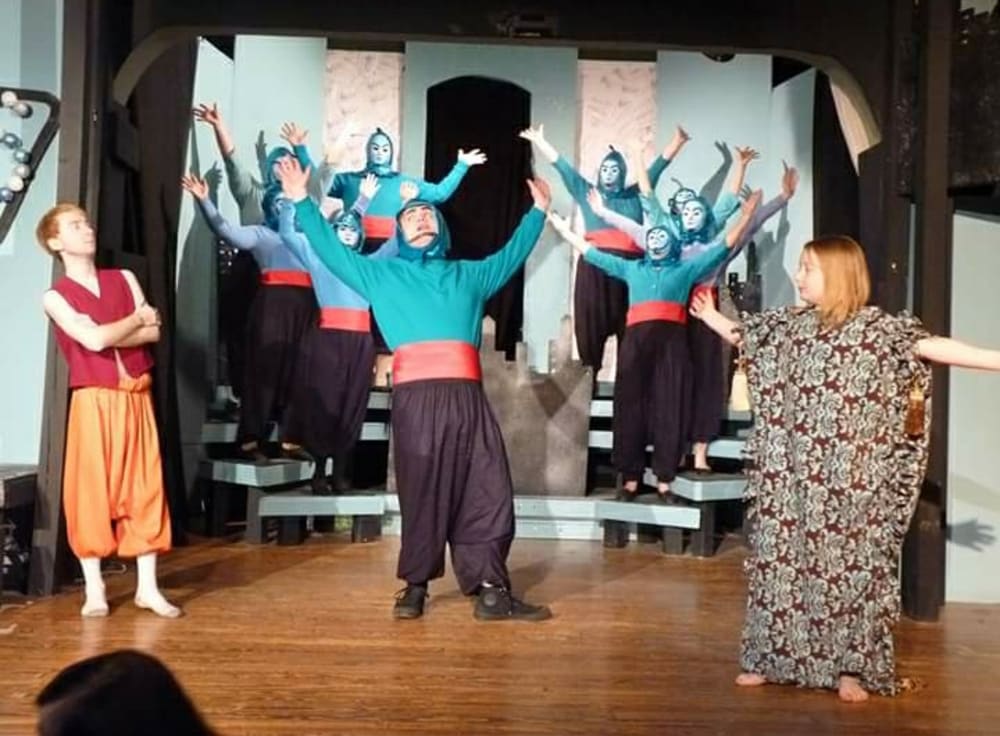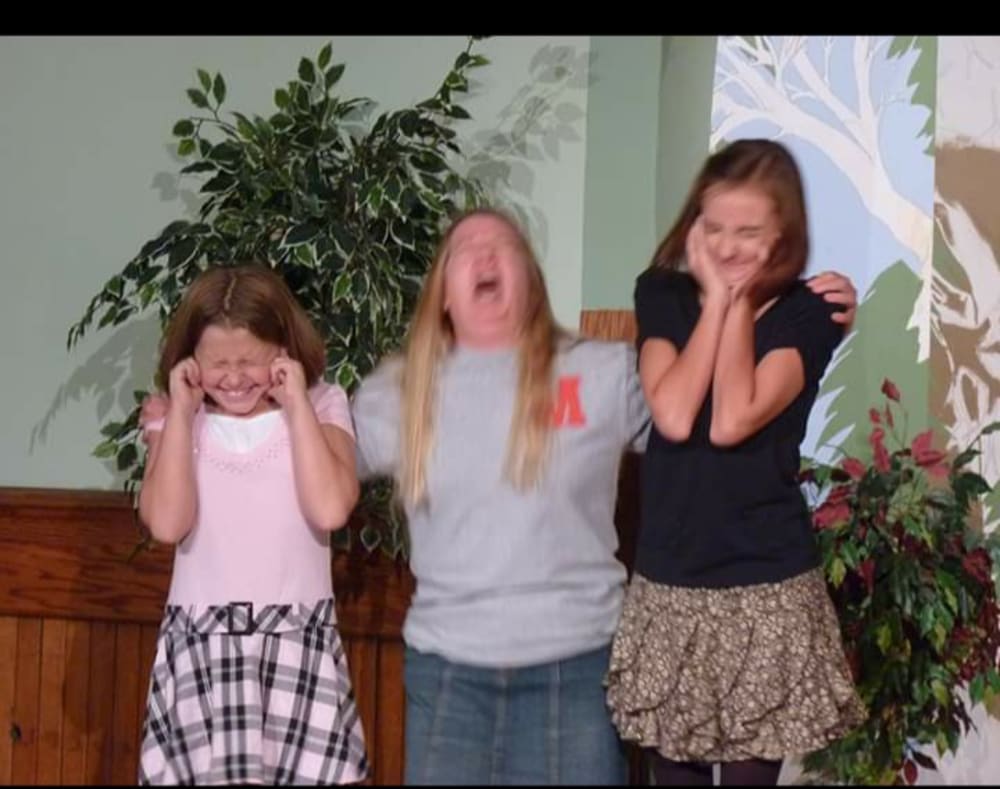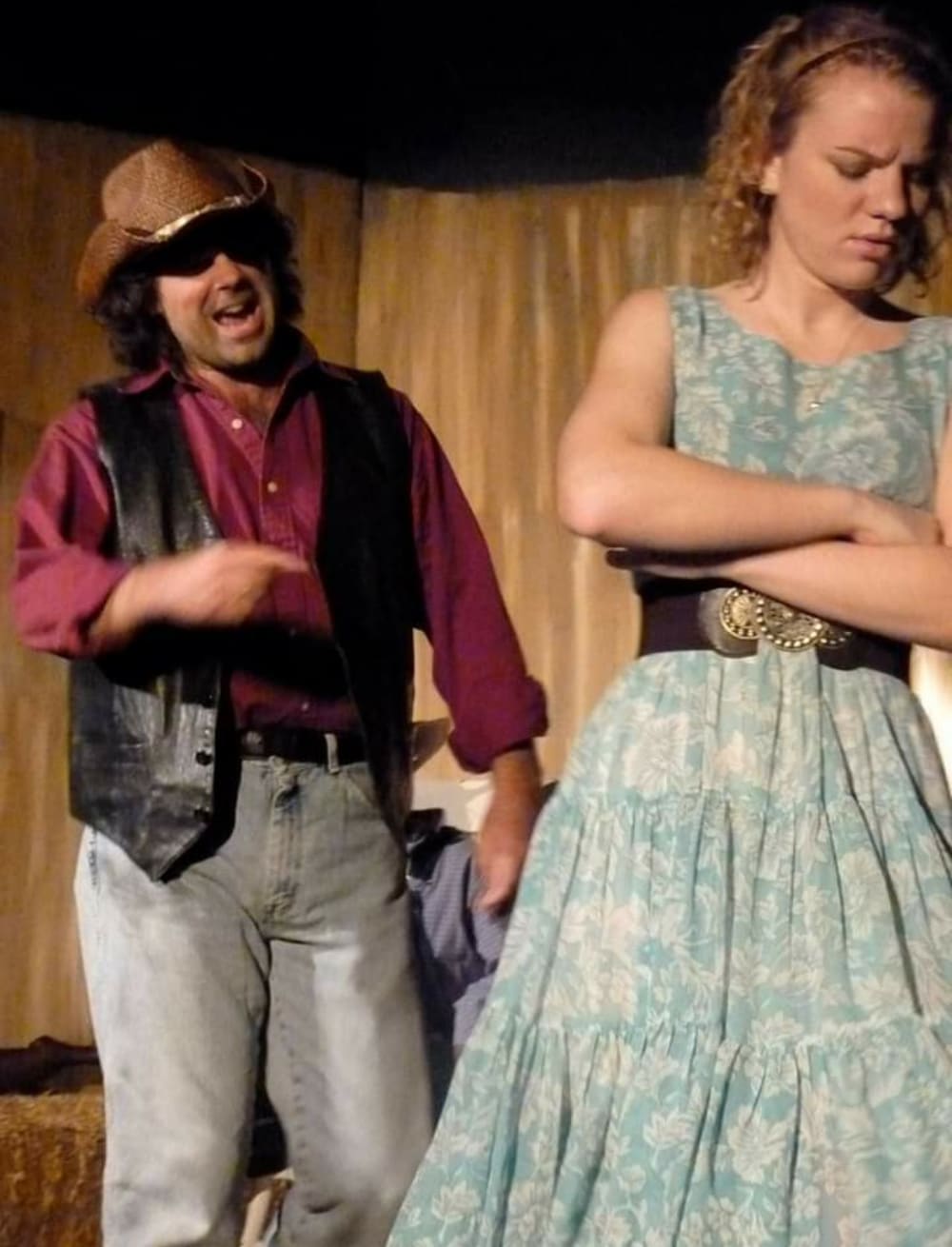 Ole Olsen Memorial Theatre is a non-profit community theater group in Peru, Indiana founded in 1964.
We were named after John Sigvard "Ole" Olsen who was born in Peru, Indiana on November 6, 1892.
The son of a Norwegian immigrant who was a boiler-maker for the railroad, "Ole" graduated from Northwestern University in 1912 with a degree in music and hit the Vaudeville circuit.
His ambition was to make people laugh, and is remembered for the quote, "May you live as long as you laugh, and laugh as long as you live."
To read a detailed history of Ole Olsen Memorial Theatre please visit our "NOTES" tab on our Facebook Page!


==============================
Has Ole Ever Done This Show Before?

Ole's first production was performed in 1965. Since then there has been numerous productions, some having been produced several times. To see a list of all of our productions through the years please visit our "NOTES" tab on our Facebook Page!


==============================
Become an Ole Olsen Member!
NOTE: Because of Covid-19 and the fact that we could not hold a Membership Meeting to hold elections, the Board has come to the conclusion that we need to set a deadline for the Voting Membership. It was decided that when our new fiscal year and the season starts on July 1, 2020, that anyone will have the opportunity to purchase a voting membership and become eligible to be part of the elections and run for a position on the Board of Directors.

"Voting" Membership:
The cost of the Voting Membership is $12 which entitles you to the following:

*Vote in the election for the Slate of Plays
*Vote in the election for the Members of the Board of Directors
*Participate in the performance and production of shows
*Receive an Ole Olsen Newsletter
*Receive a ticket for a free show in the present season

The Deadline for this membership is September 30, 2020.

Those purchasing a season ticket after September 30, 2020 may be included in the Voting Membership category.


"Participation" Membership:
After the deadline of September 30, 2020 anyone who wants to be involved in Ole Olsen may purchase a $10 Participation Membership which entitles you to do the following:

*Participate in performance and production of the show
*Receive an Ole Olsen Newsletter

Participating members will not have voting rights in the elections and will not receive a free show ticket.