About Grantsville HIgh School Theatre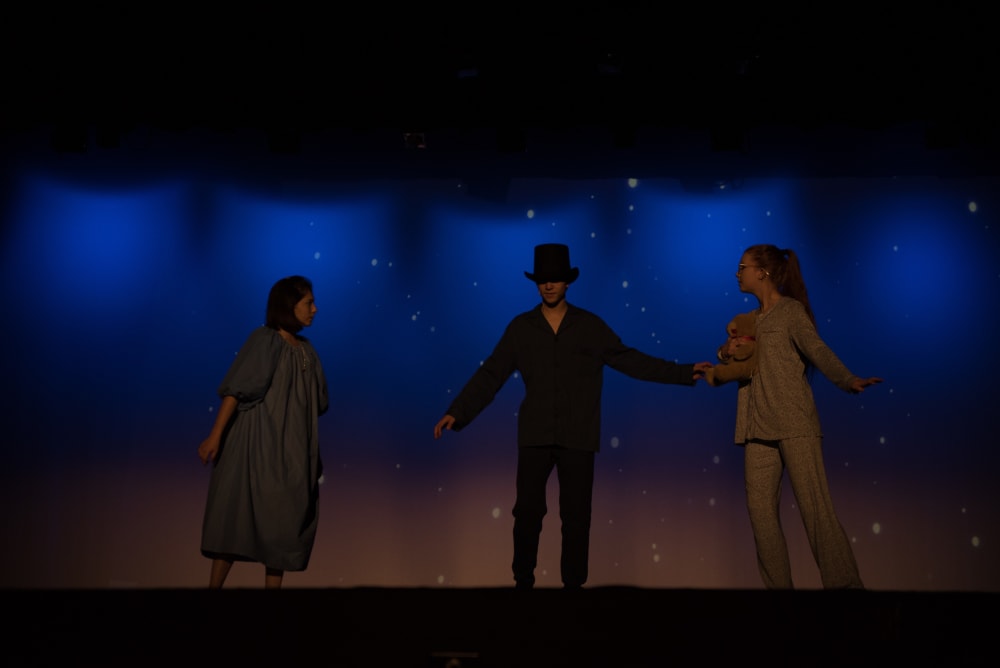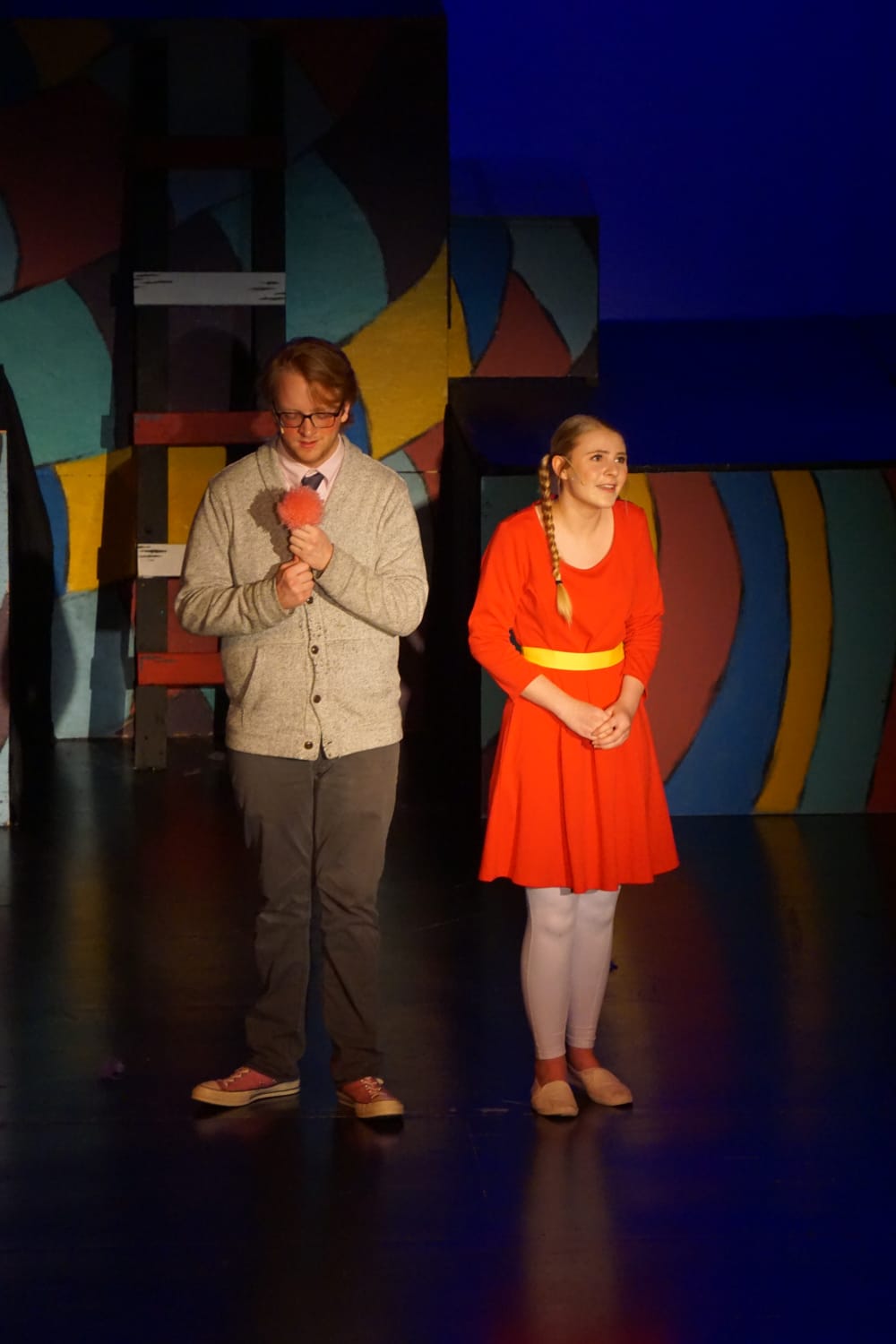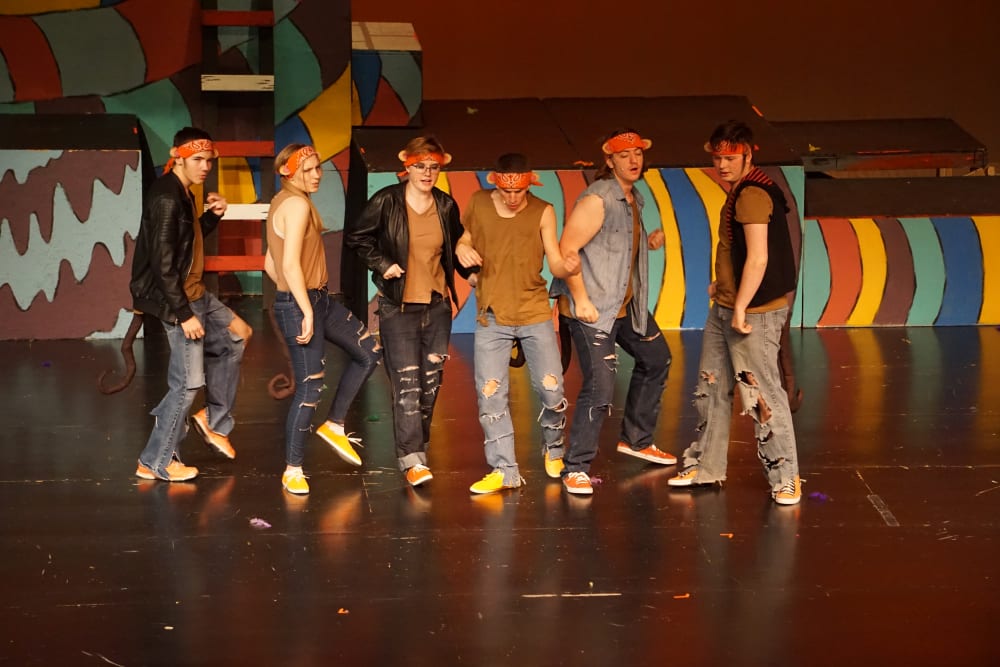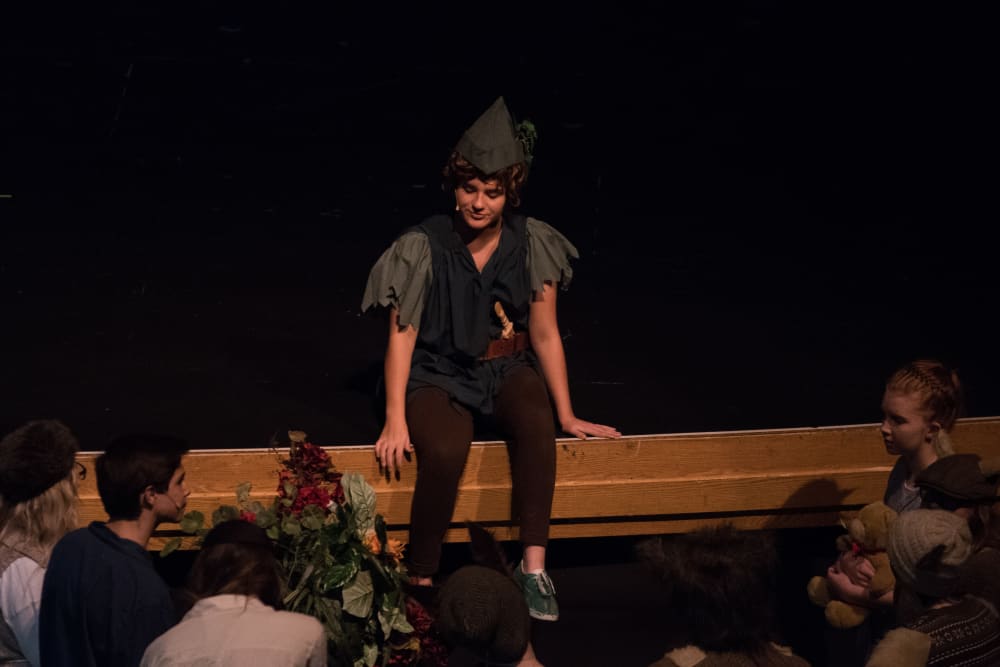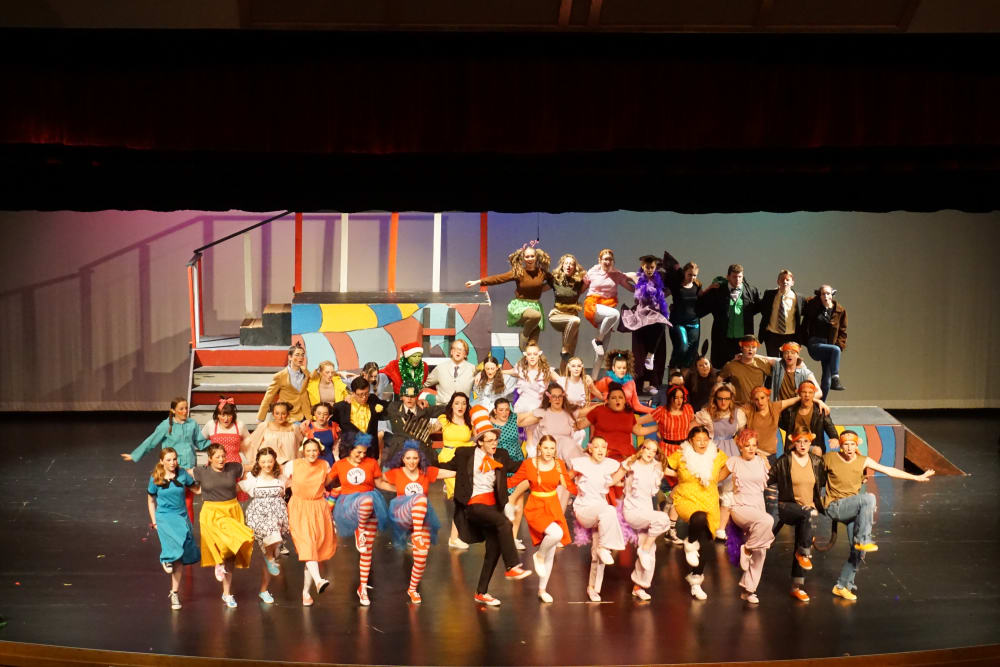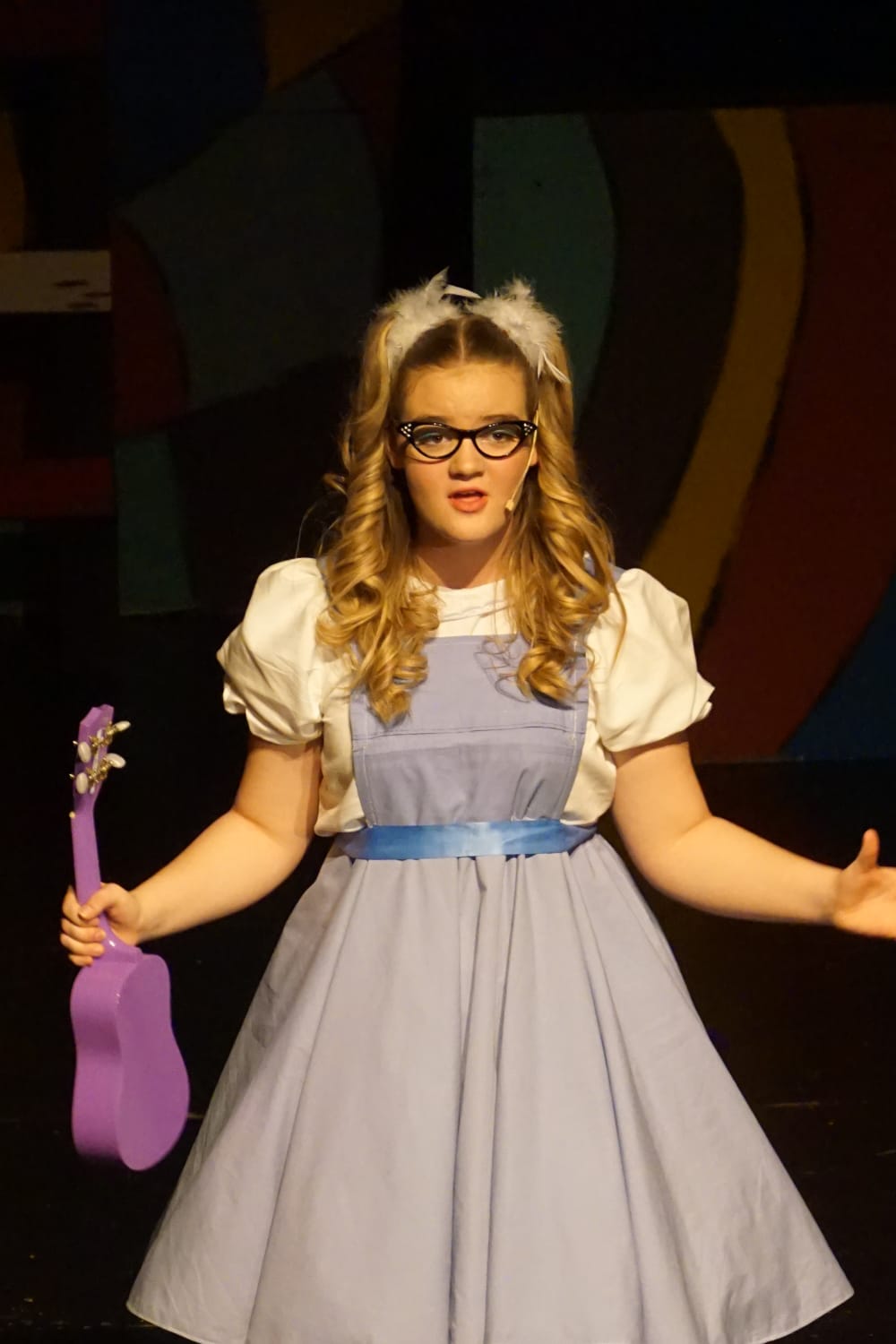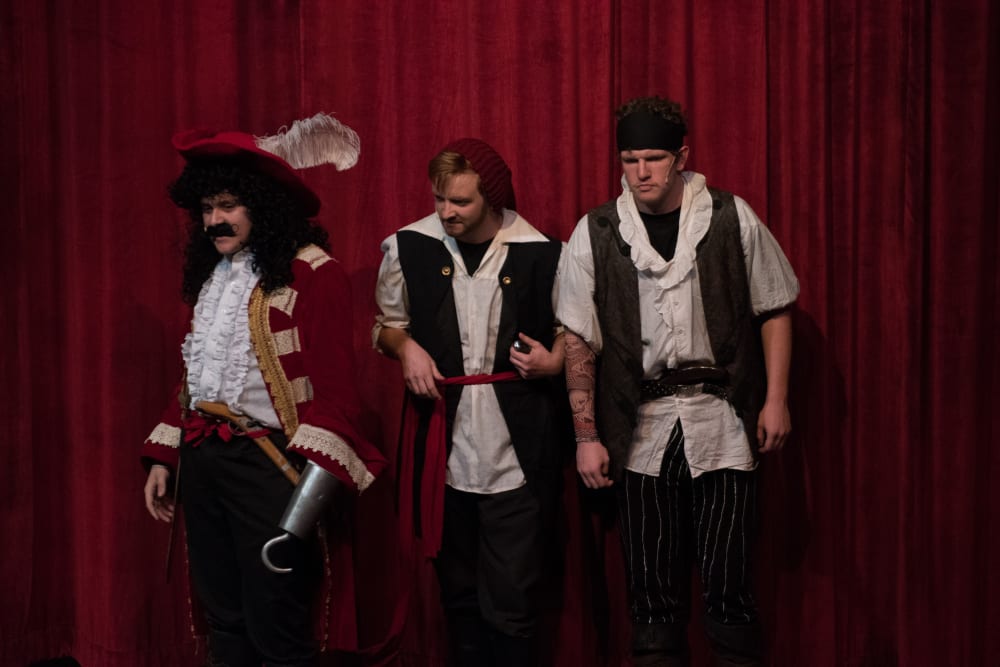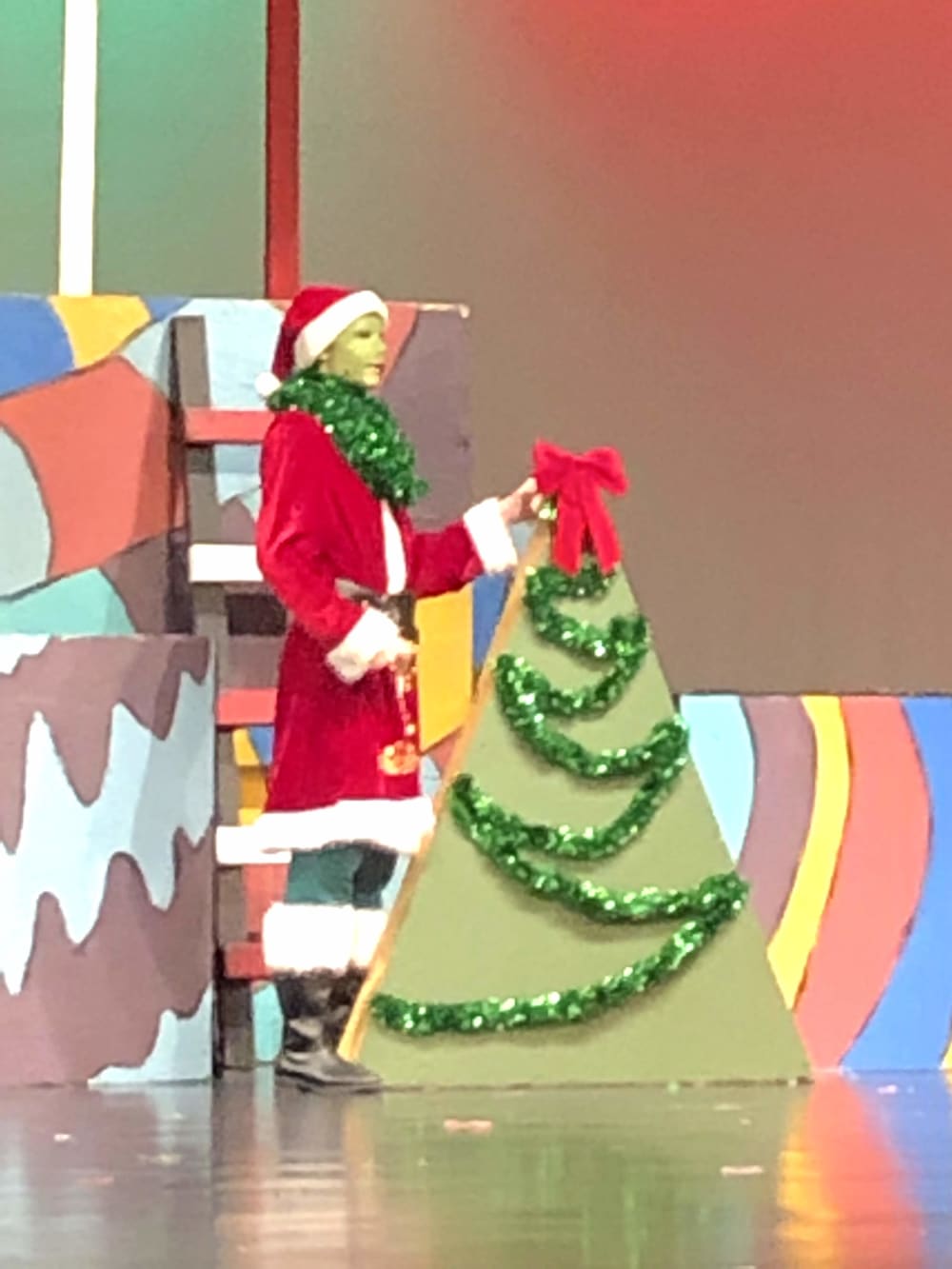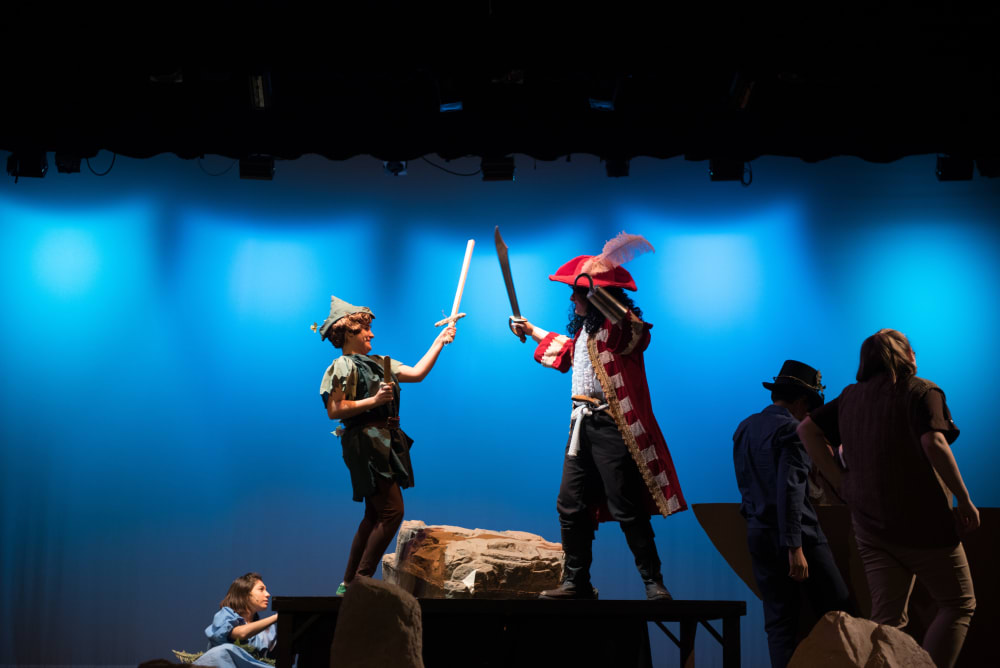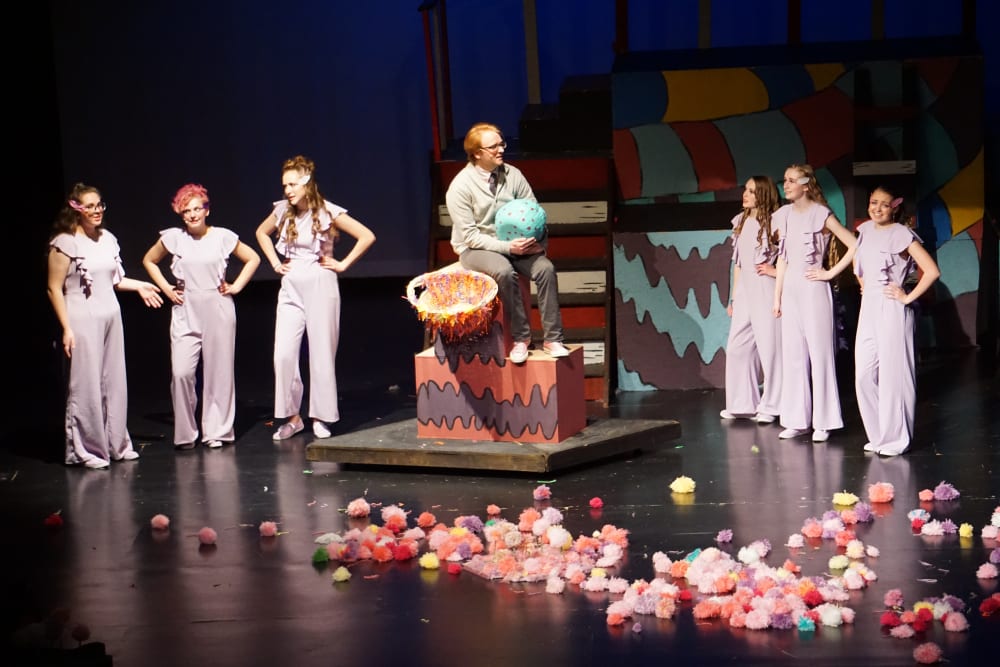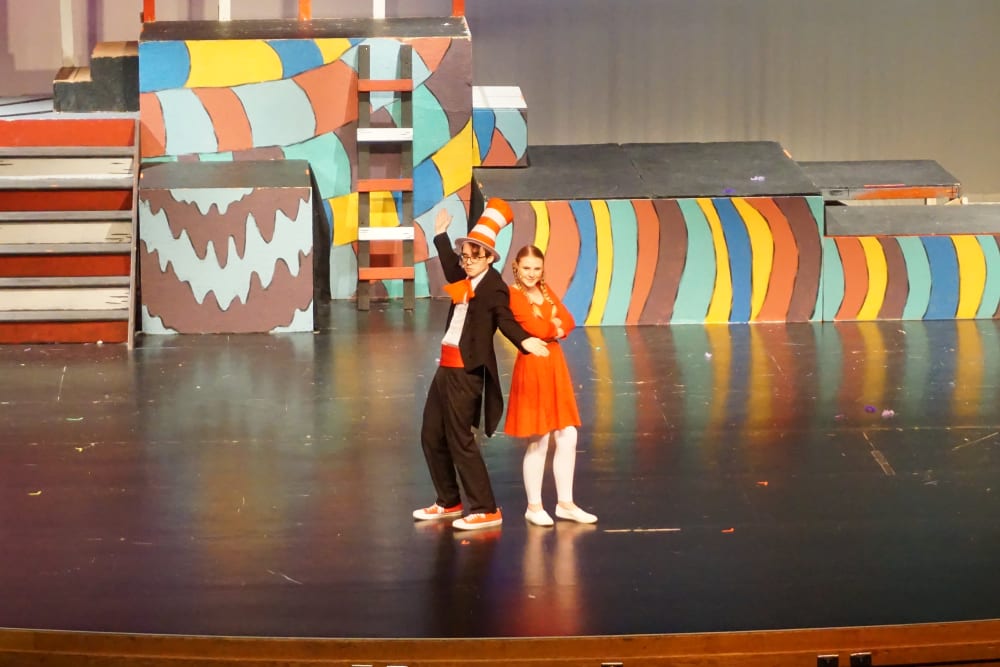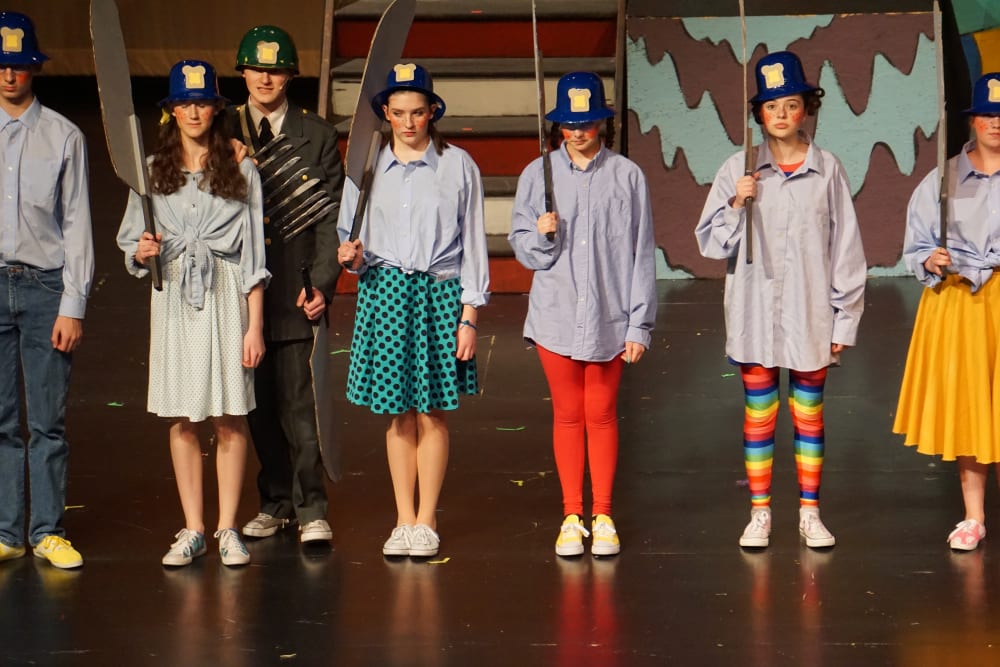 At Grantsville High School, we are dedicated to producing quality shows that will be educational for our students - as designers and performers - and entertaining for our audiences. We typically present two play productions and one musical per year. We also take a team to 3A competition with a one-act play and individual pieces. Our students are committed to their craft, and they work incredibly hard to bring you these performances.
This year, everything looks a little bit different, but we're working to create performance and design opportunities for our students just the same. Our fall showcase has been a delight to work on. We're planning a musical for early March, and we'll perform another play in April. Stay tuned for more announcements as we get all the necessary permissions.
Thank you for supporting Grantsville High Theatre!