ON SALE NOW: online reading of a brand new play
"it's my party!" by Ann Timmons
- THE STORY OF THE AMERICAN SUFFRAGISTS -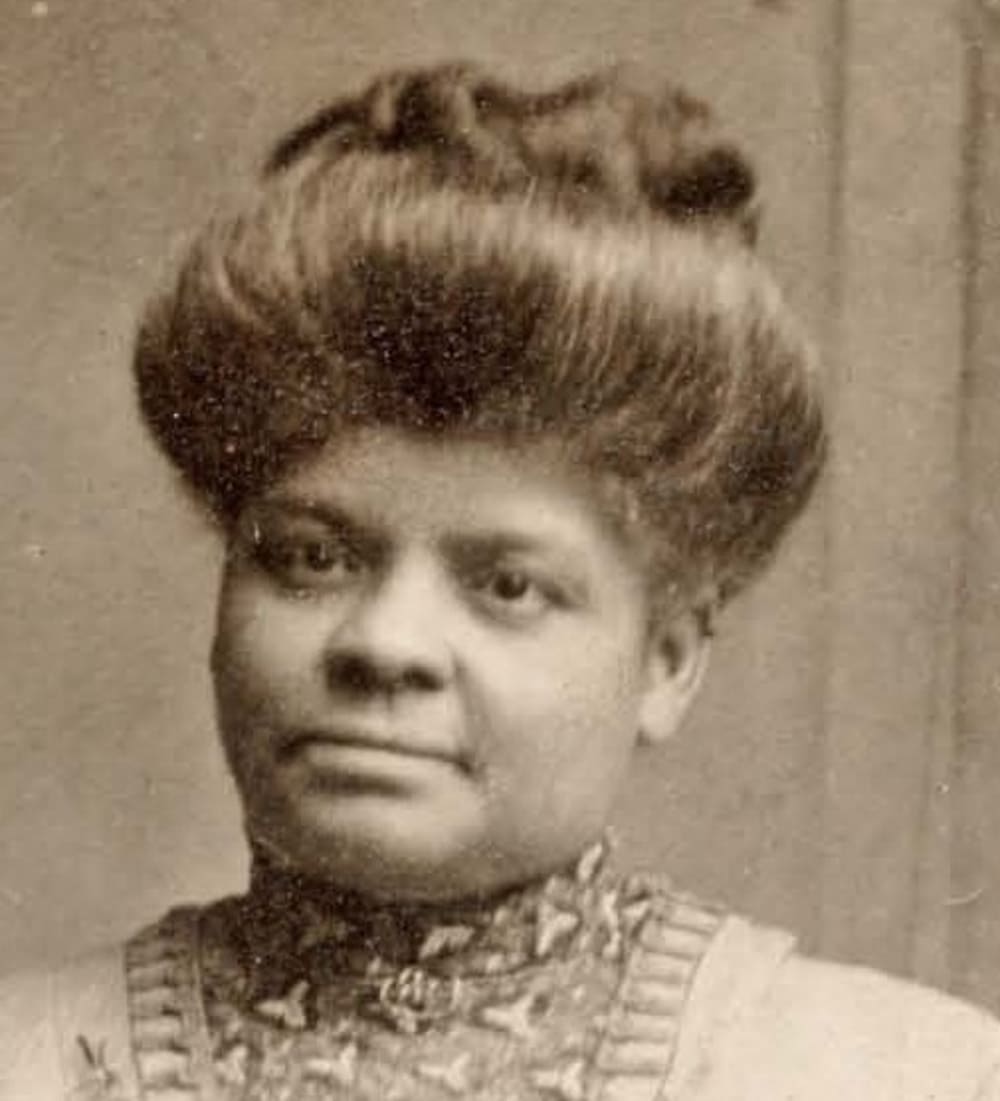 IDA B WELLS. Journalist, civil and women's rights activist. Formed the influential Alpha Suffrage Club for Black Suffragists in Chicago where they had the right to vote. Hindered by Southern Suffragists.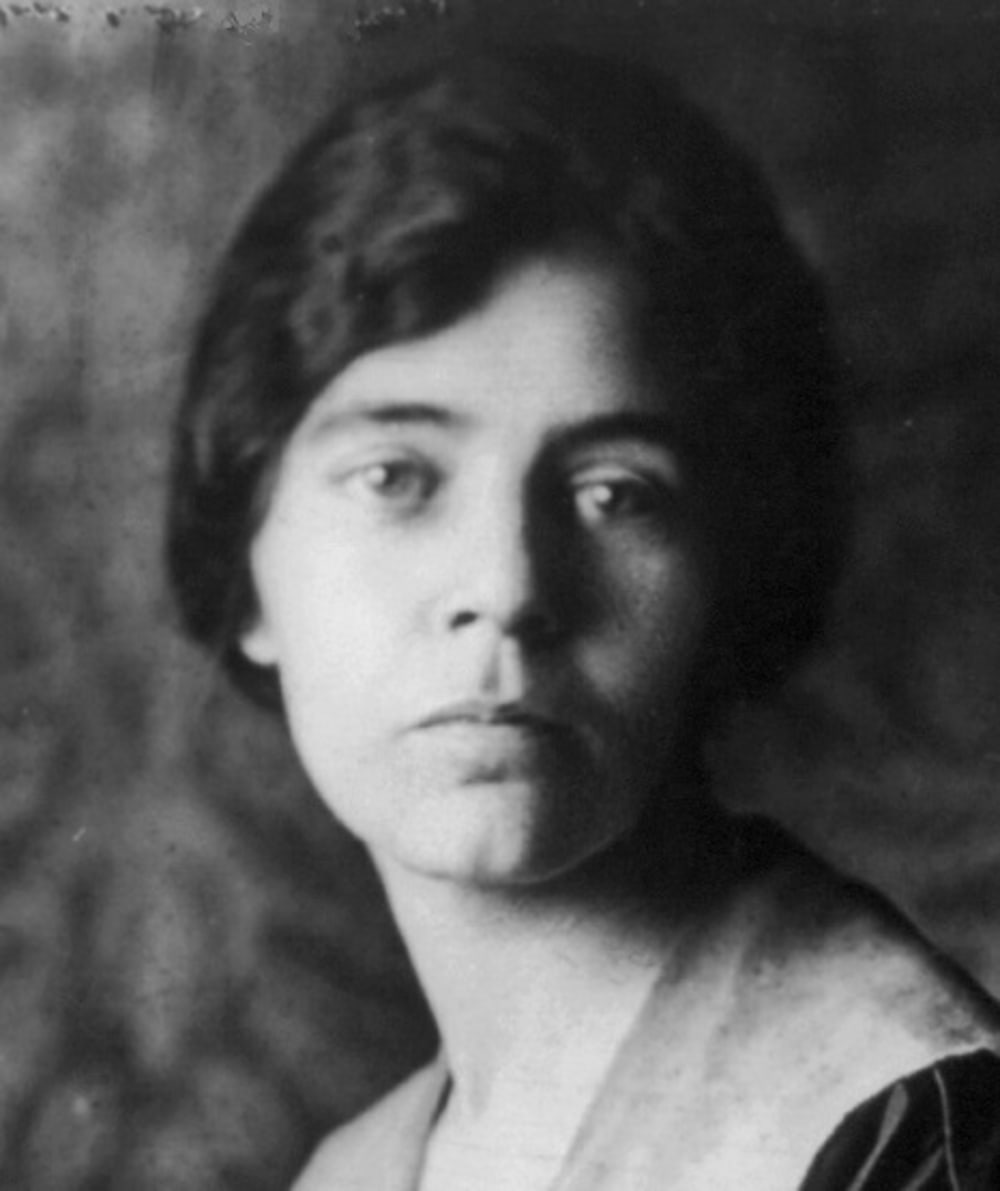 ALICE PAUL. Women's rights activist. Learned guerrilla tactics in London with the Suffragettes. Formed the National Woman's Party (NWP) to exert maximum pressure on Congress.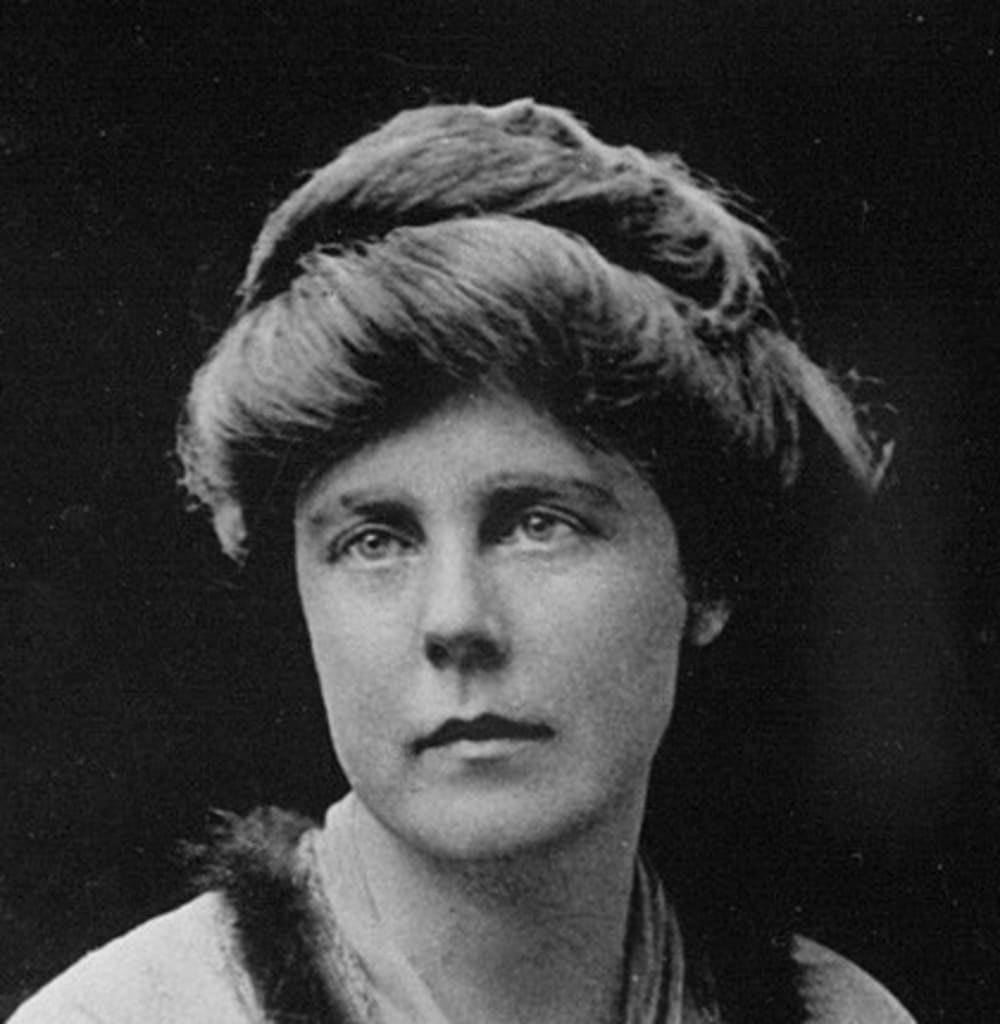 LUCY BURNS. Bonded with Alice Paul in London. Contemporary and disruptive, she co-founded the National Woman's Party. Saw more jail time than any other Suffragist. Known for her hunger strikes.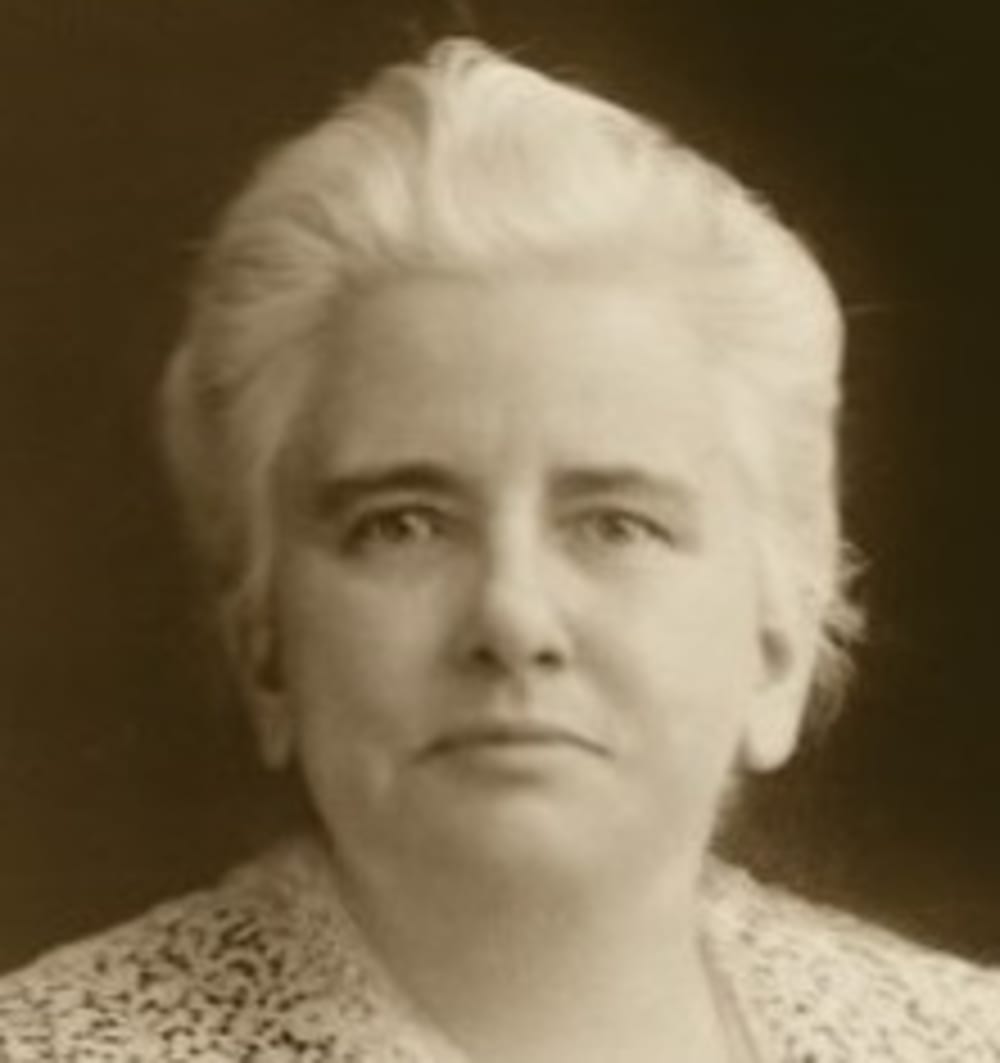 DR. ANNA HOWARD SHAW. Methodist minister, teacher, medical doctor, temperance activist. Susan B. Anthony compatriot. President of the National Woman Suffrage Association. (NAWSA)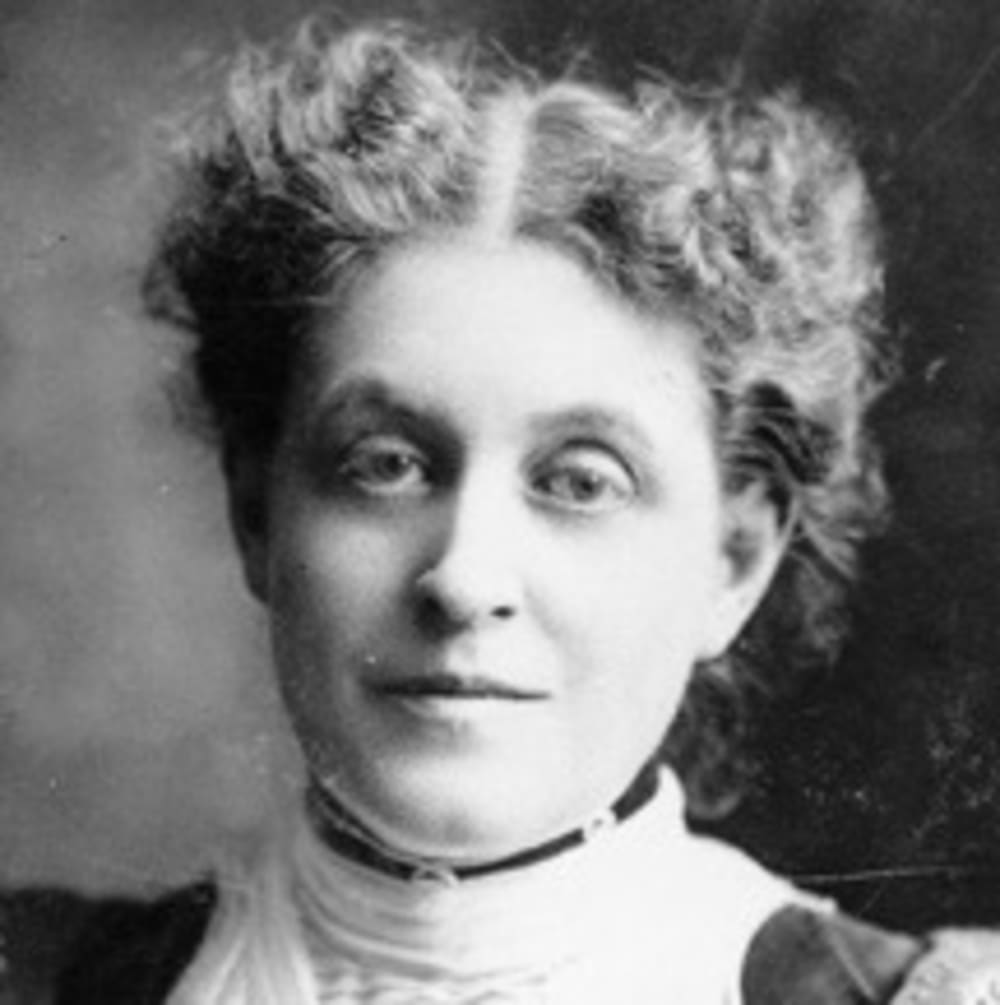 CARRIE CHAPMAN CATT. Two-term president of NAWSA. Brilliant political strategist. Developed grass-roots organizing used today. Founded the League of Women Voters after the 19th Amendment passed.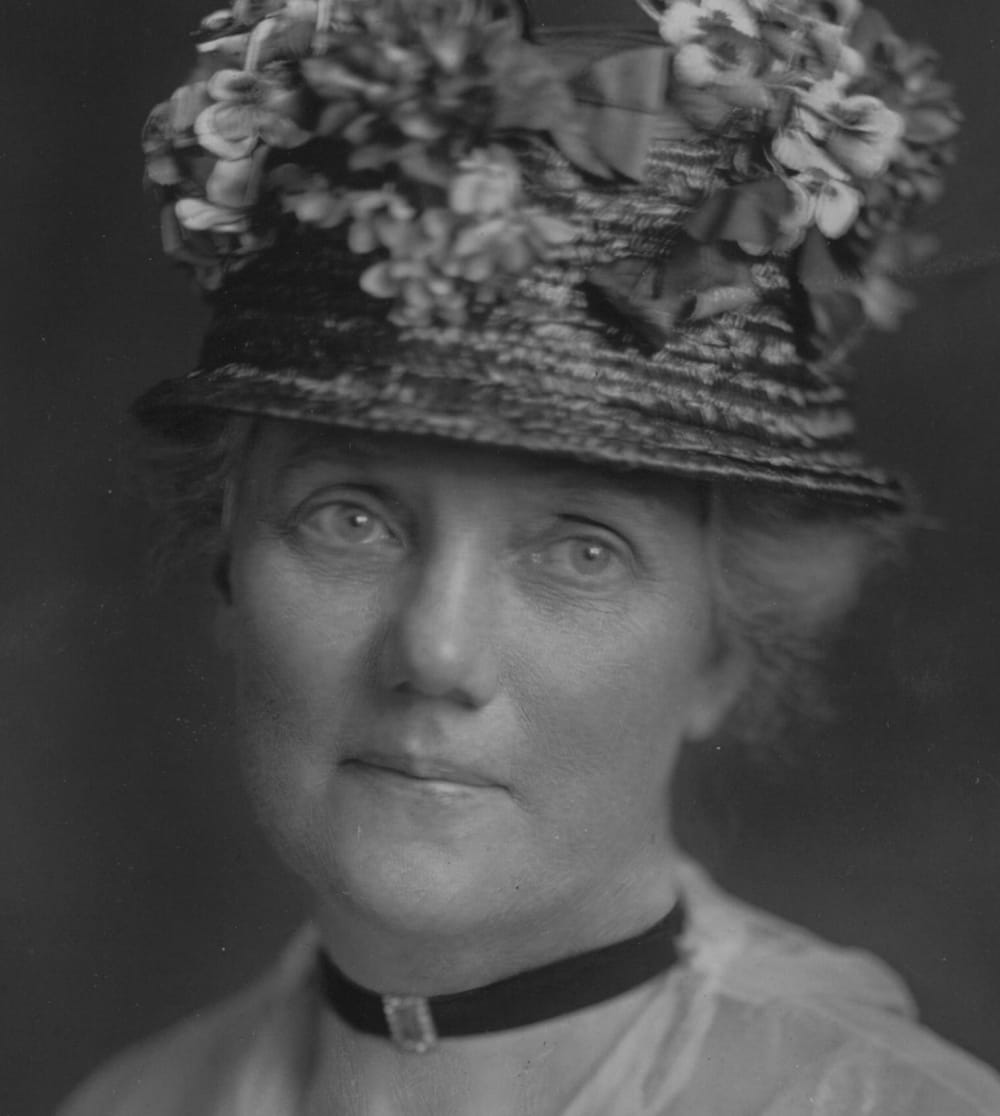 DORA LEWIS. Executive member of the NWP. Chief lieutenant of Alice Paul. Married with grown children, she was on the picket line almost as much as Lucy Burns. Survived brutal prison beatings after arrests for activism.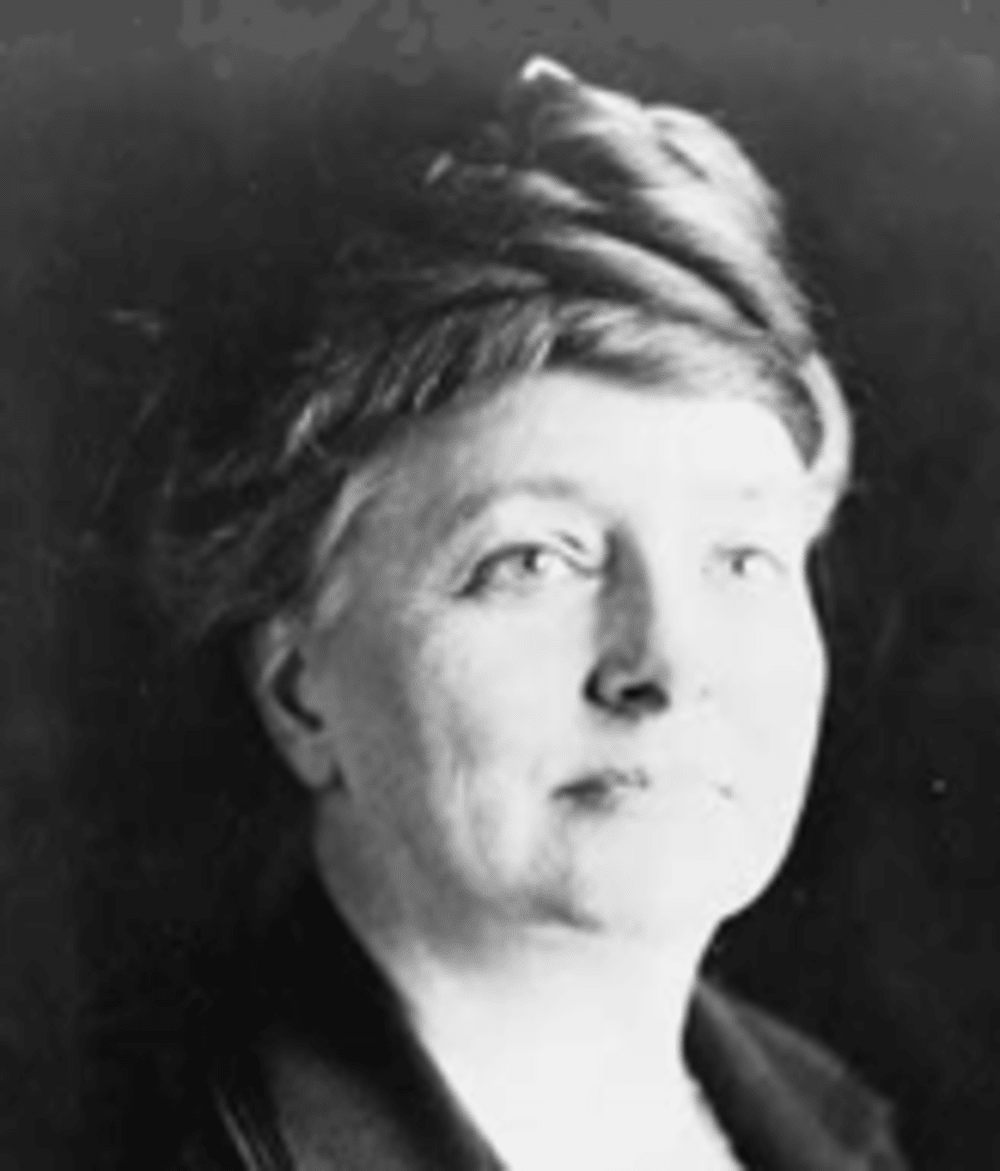 MAUD WOOD PARK. Joined NWSA in Washington DC. Employed "passive" female power during negotiations and sent in when finesse was required. First president of the League of Women Voters.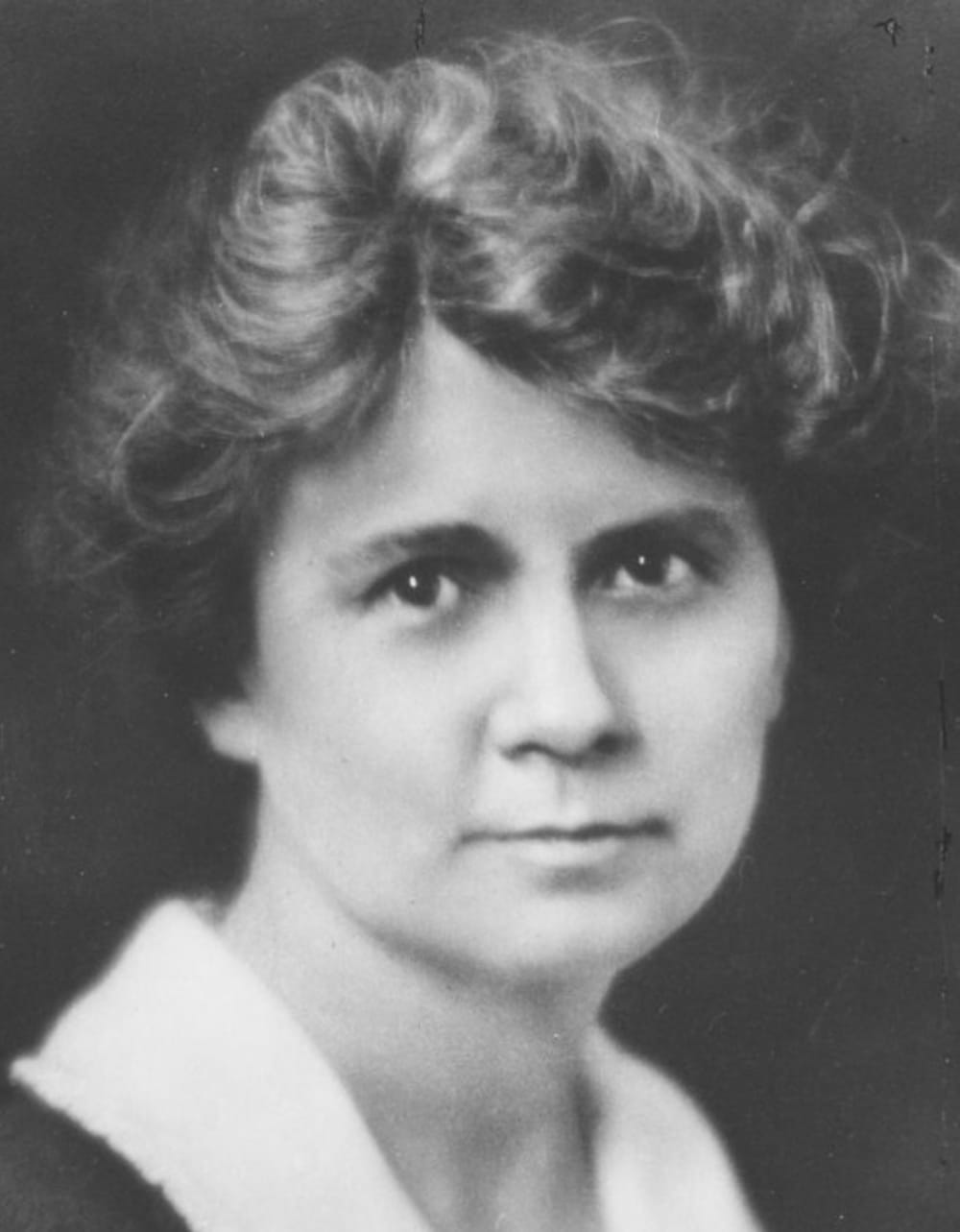 WINIFRED MALLON. A Chicago Tribune and NY Times journalist, she was successful in a "man's profession." She favored the NWP and advocated for Ida B Wells' party. Co-founder of the Women's National Press Club.
DALLAS-BASED ECHO THEATRE IS THE SOUTHWEST'S PREMIER
THEATRICAL ORGANIZATION DEDICATED TO PRODUCING
WORKS CREATED BY WOMEN.