ABOUT DHTC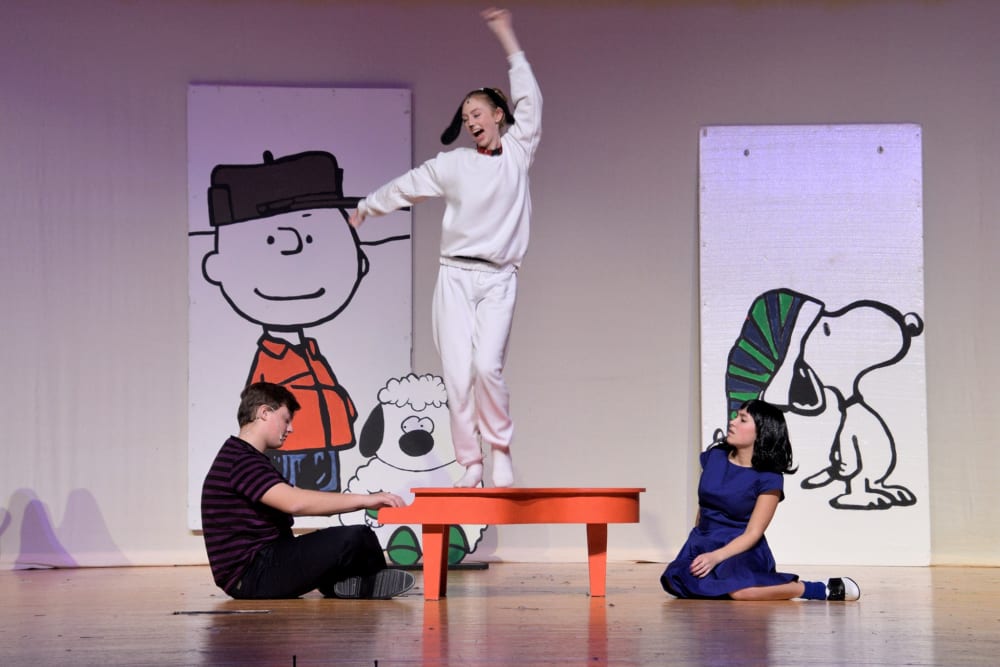 A Charlie Brown Christmas December 2019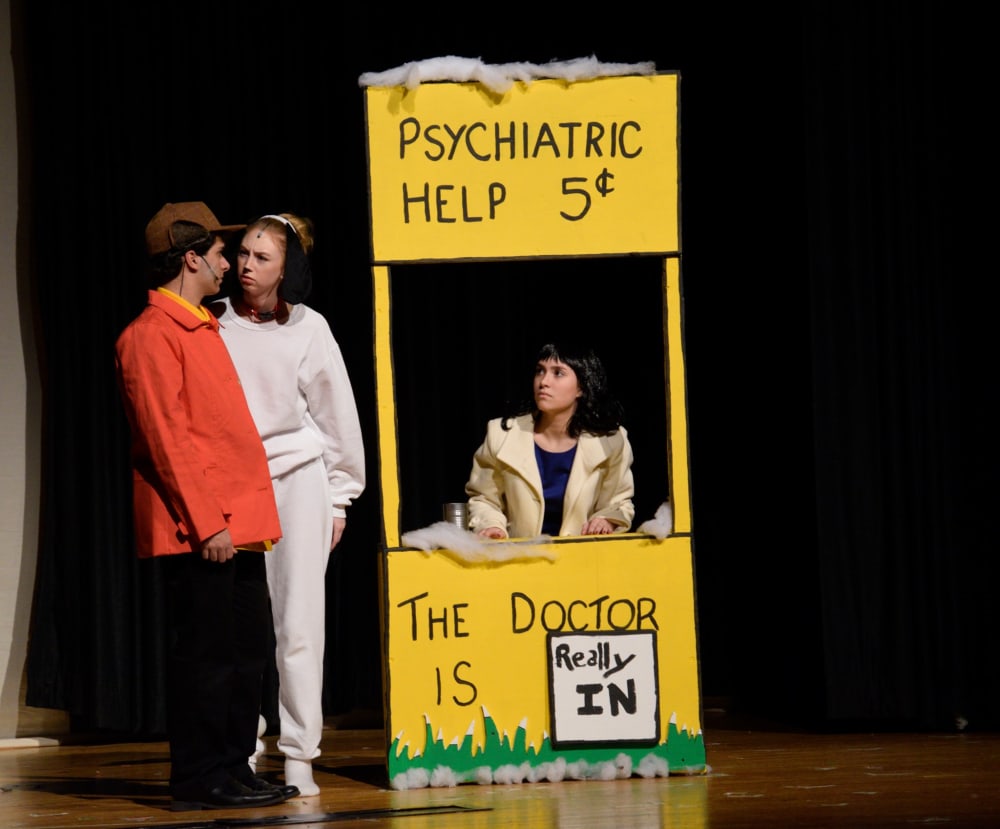 A Charlie Brown Christmas December 2019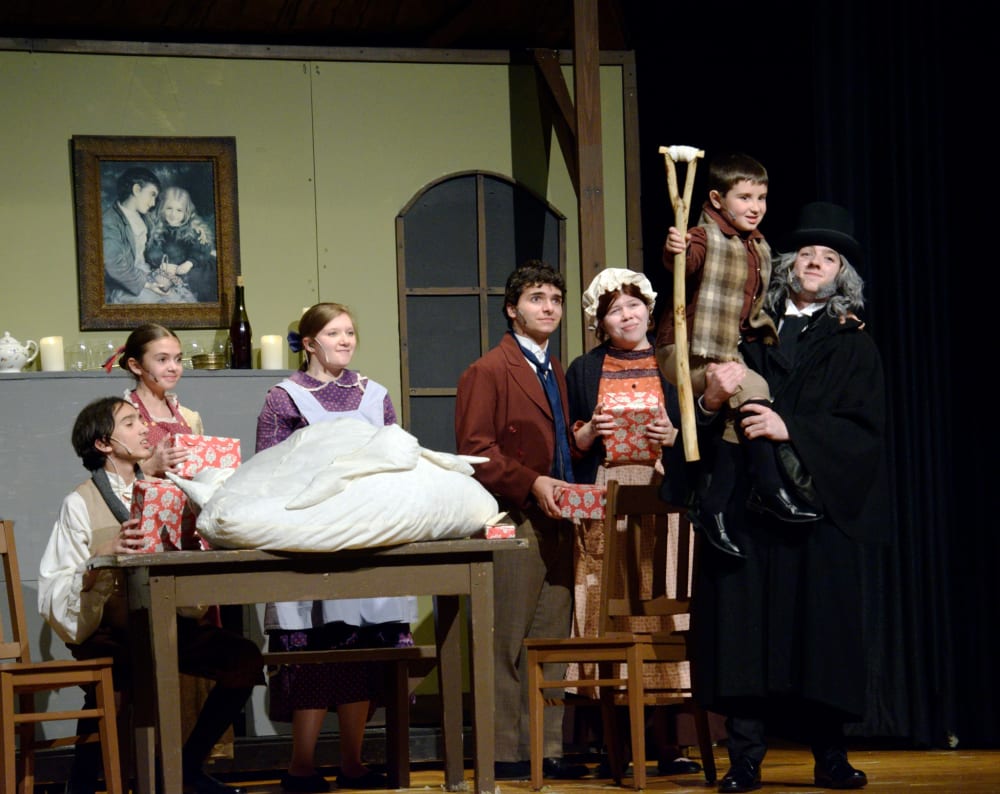 A Christmas Carol December 2019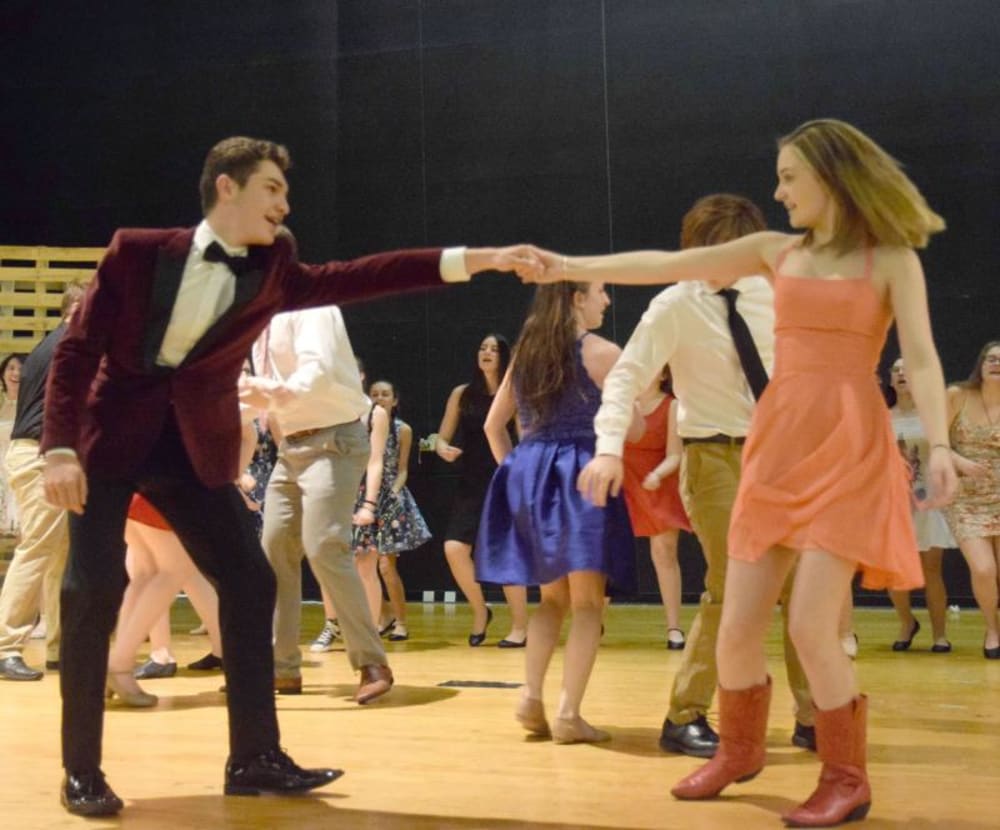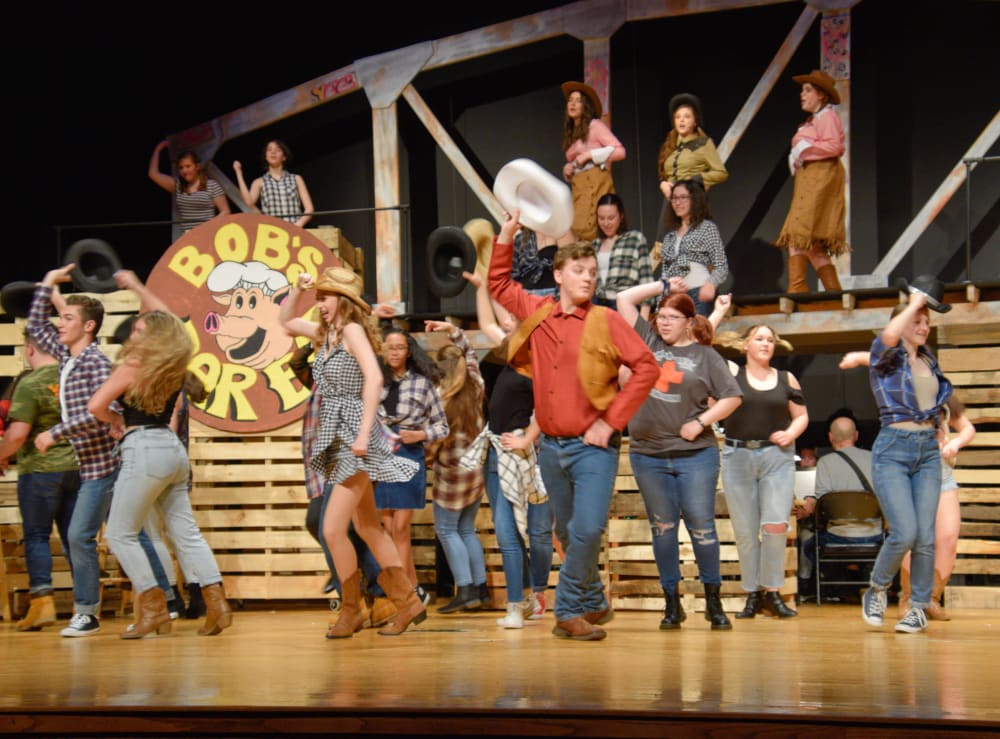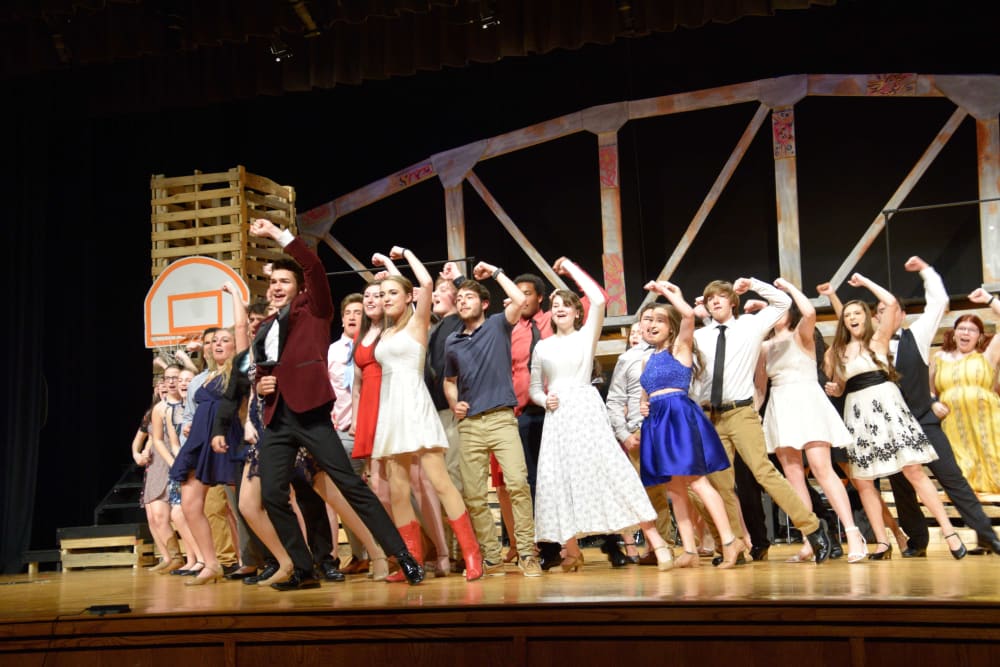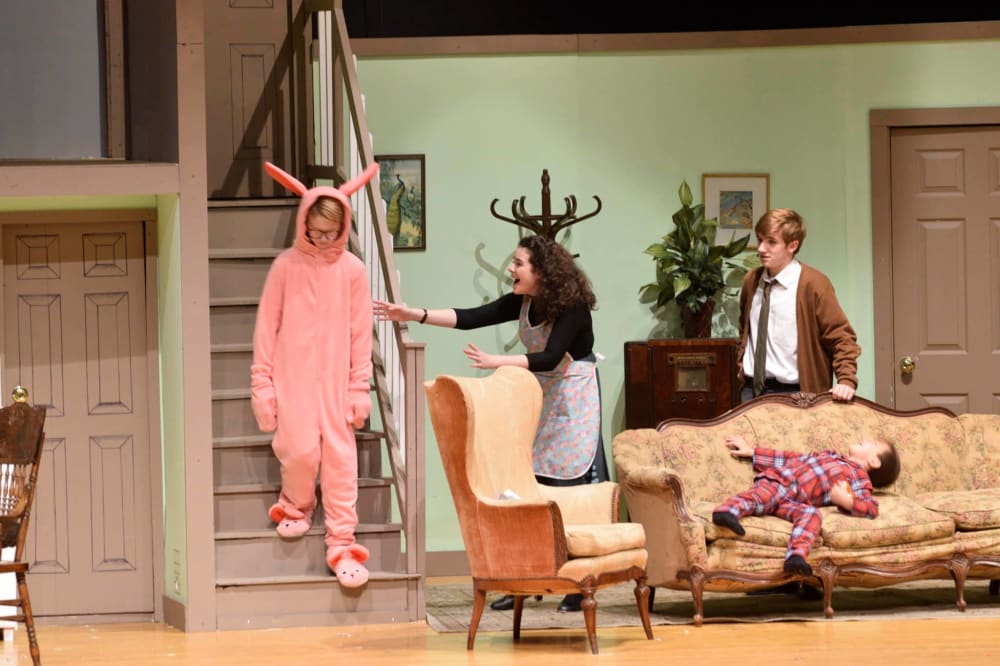 A Christmas Story December 2018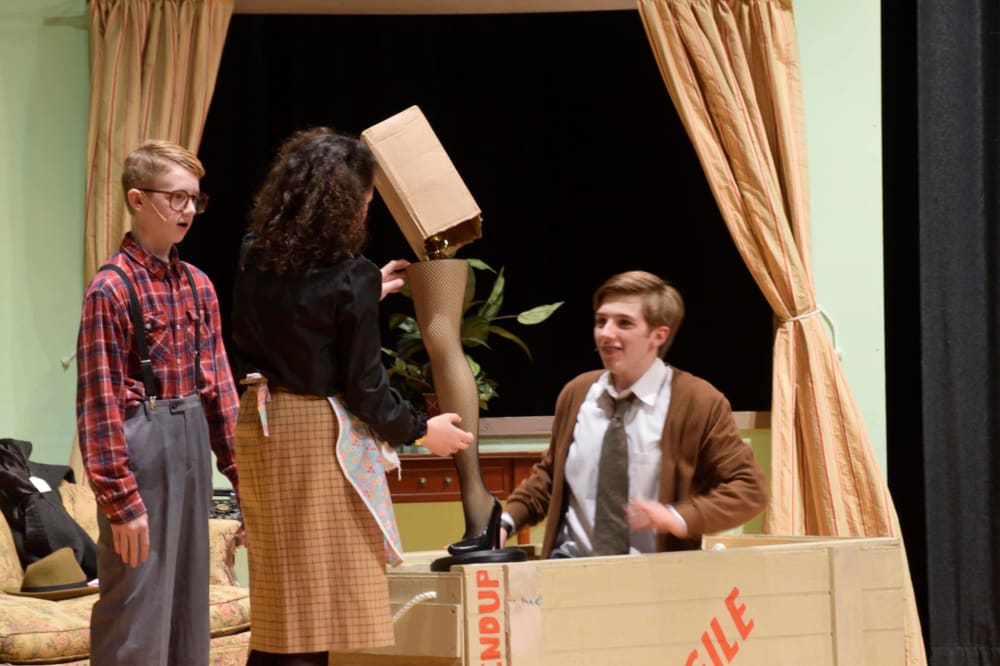 A Christmas Story December 2018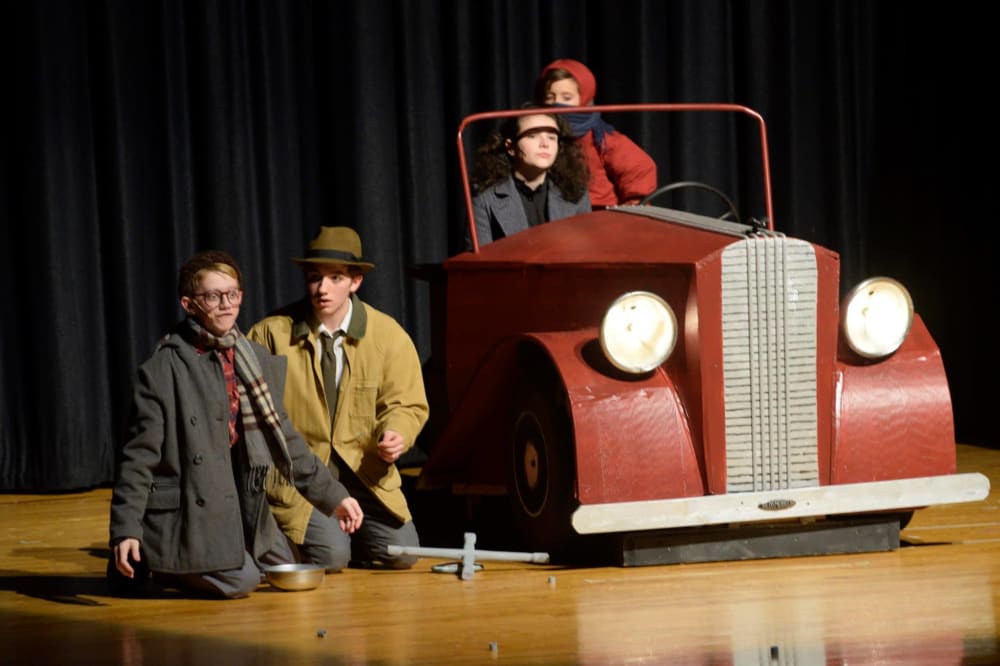 A Christmas Story December 2018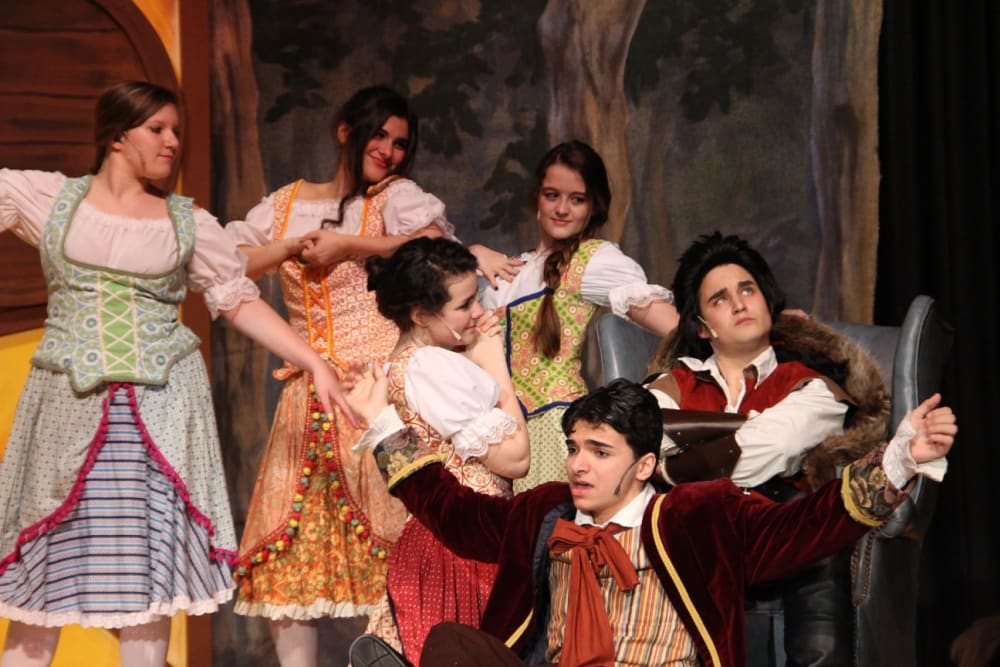 Beauty and the Beast May 2018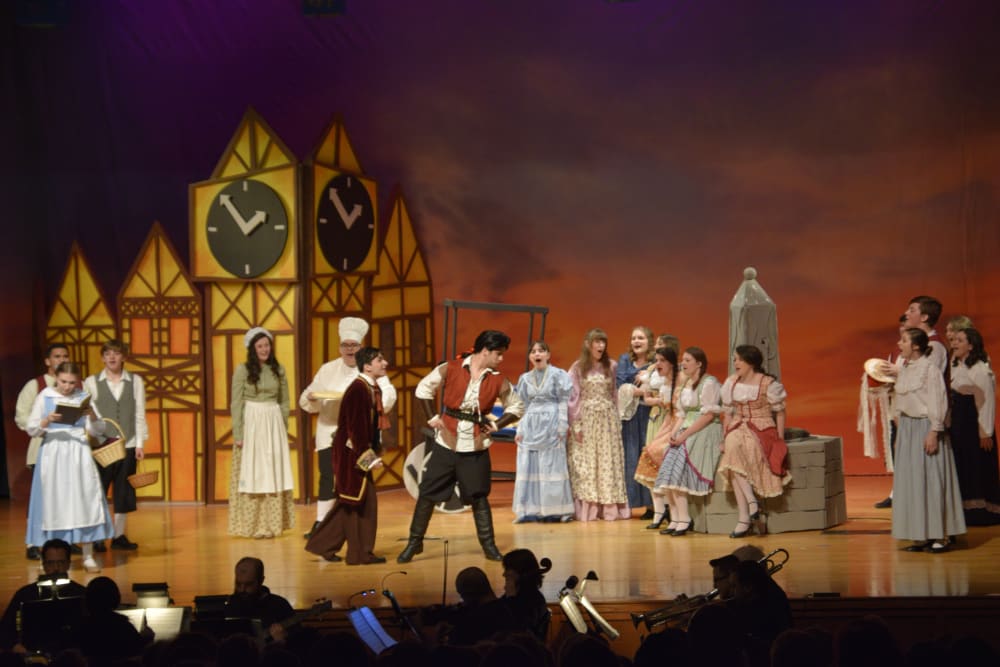 Beauty and the Beast May 2018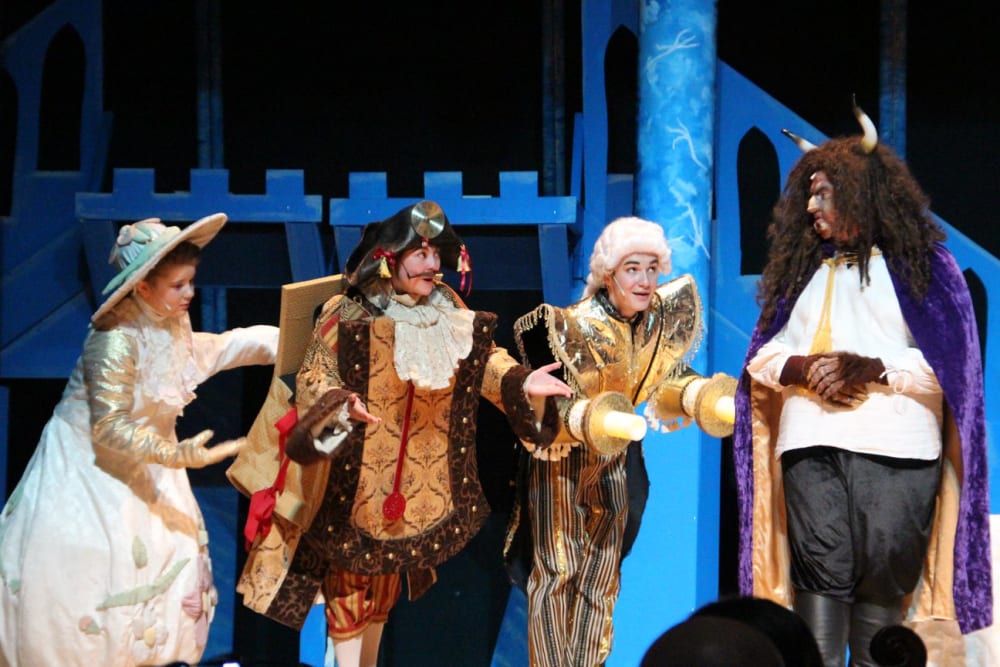 Beauty and the Beast May 2018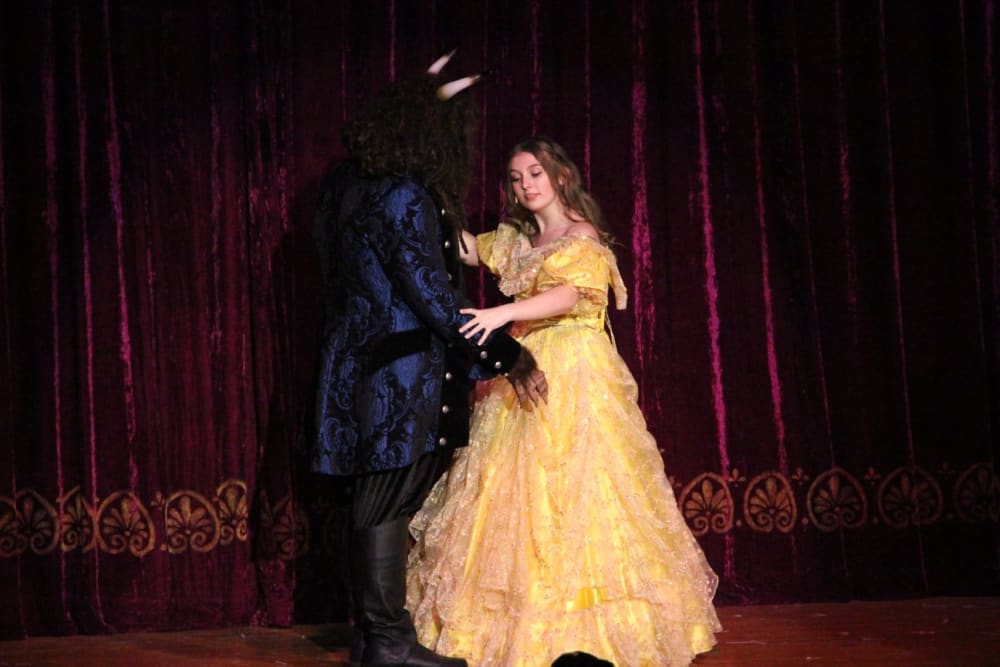 Beauty and the Beast May 2018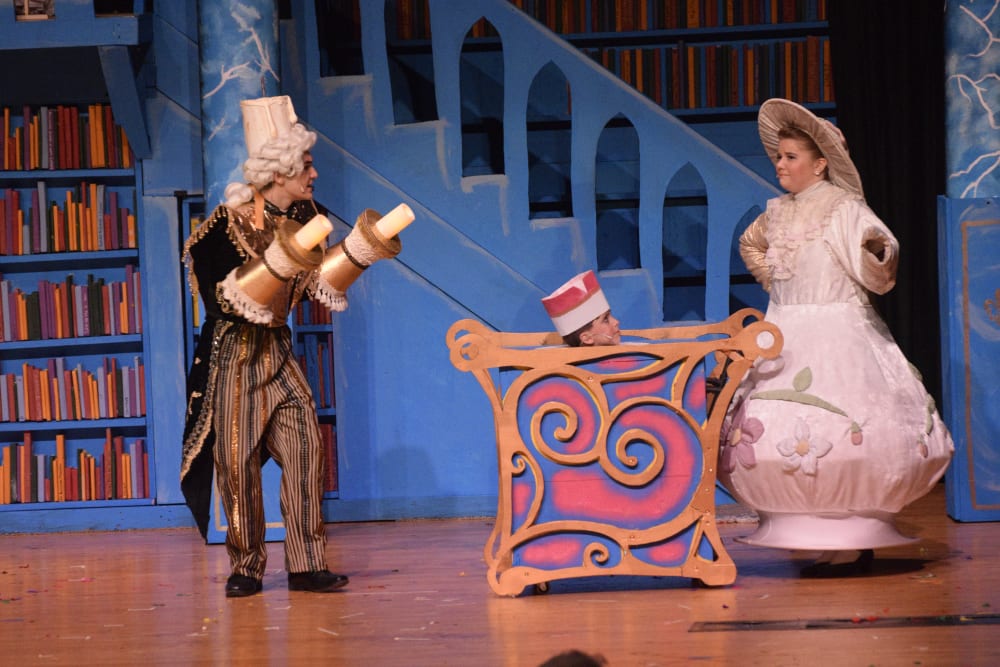 Beauty and the Beast May 2018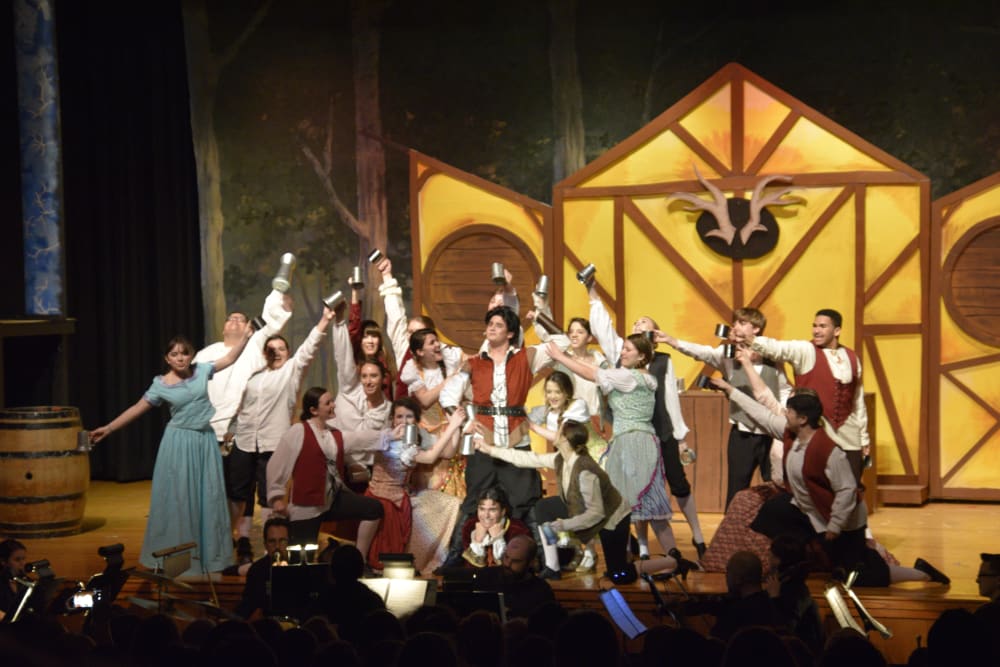 Beauty and the Beast May 2018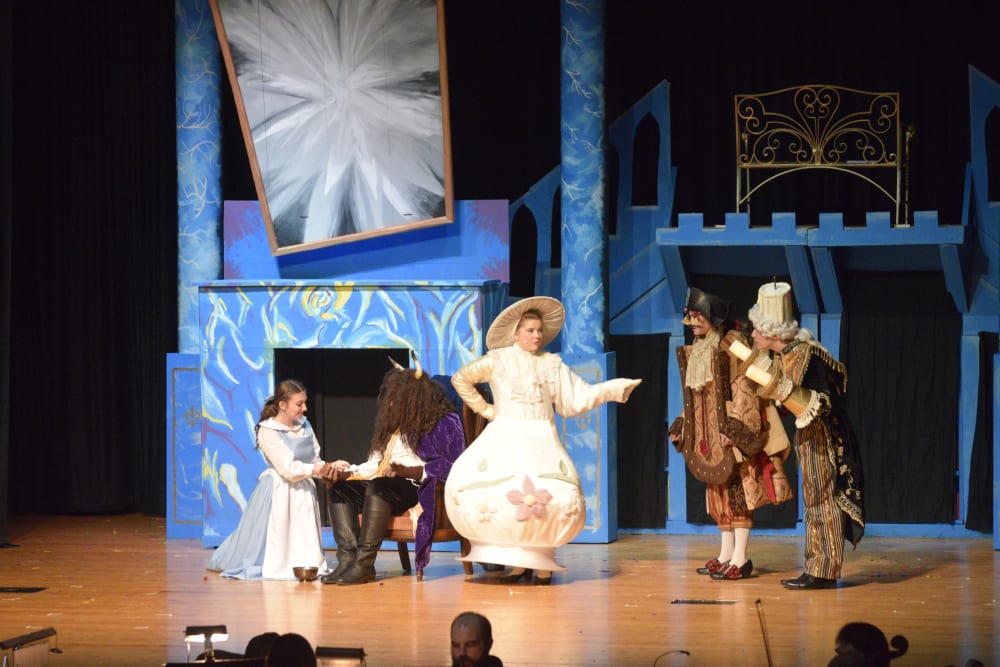 Beauty and the Beast May 2018
Last Sop Till Christmas December 2017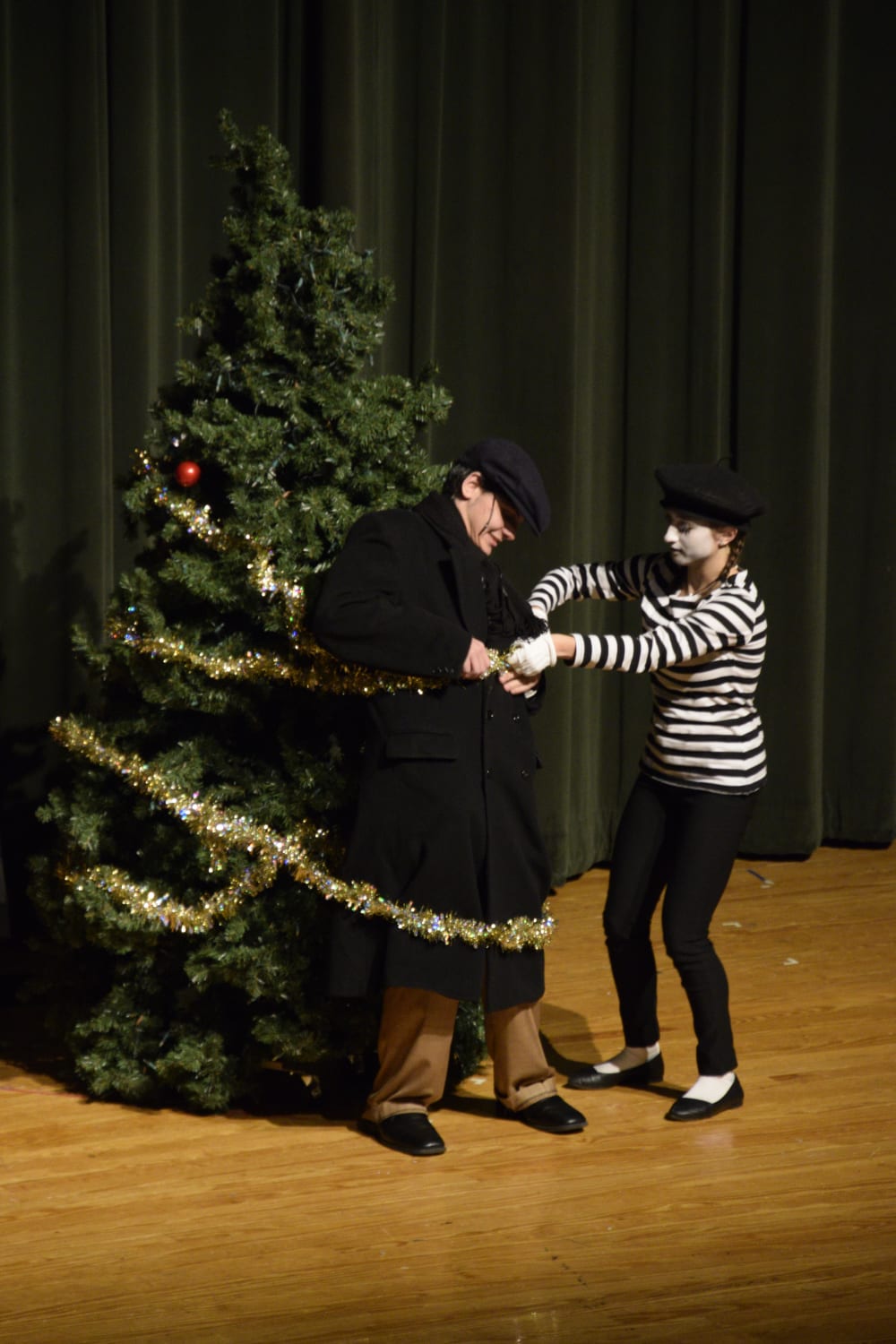 Last Sop Till Christmas December 2017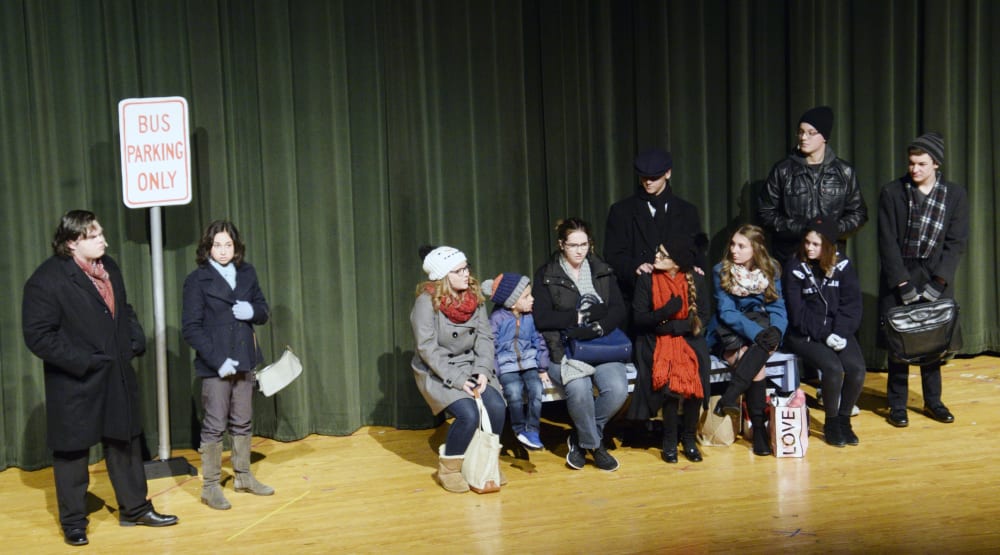 Last Sop Till Christmas December 2017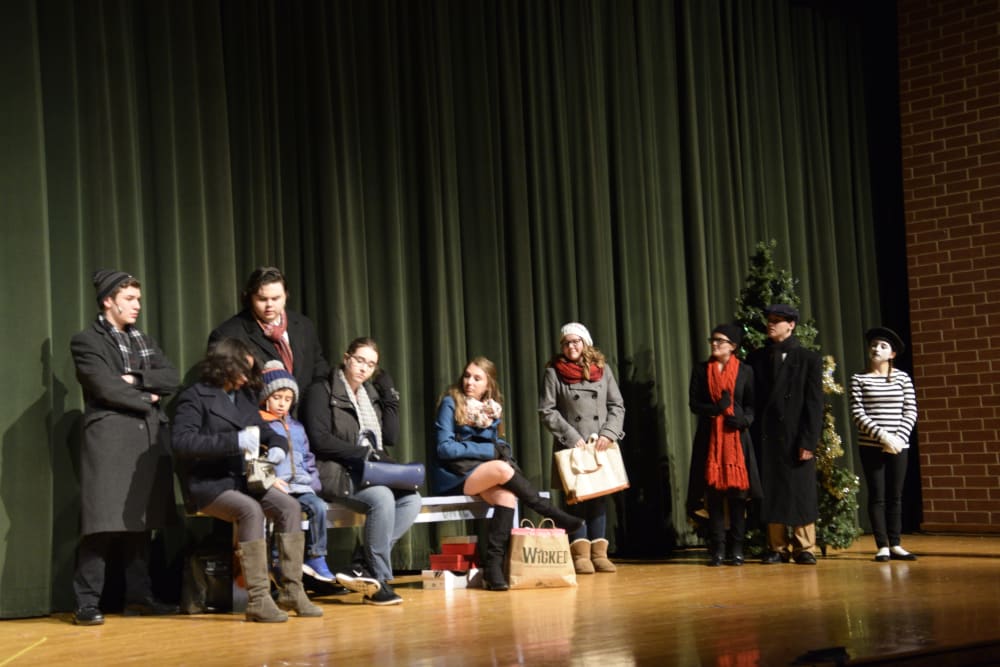 Last Sop Till Christmas December 2017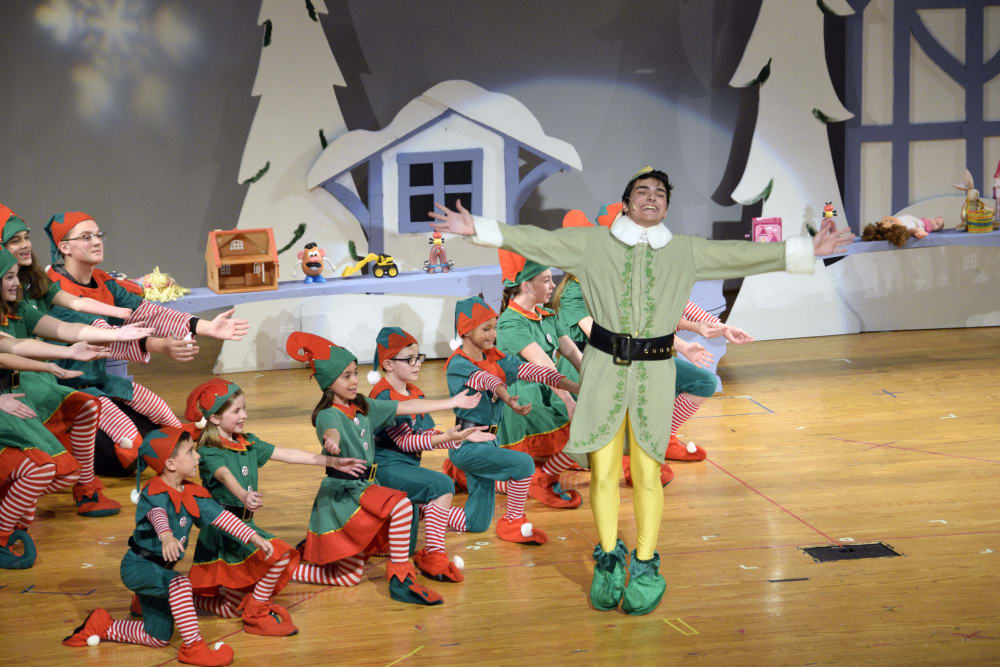 Elf the Musical December 2017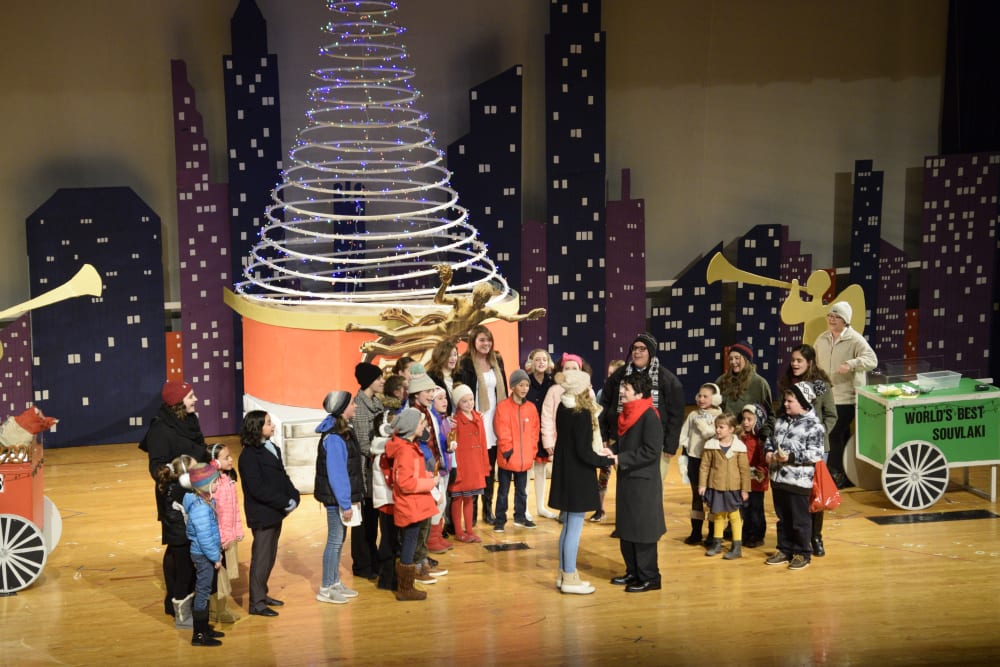 Elf the Musical December 2017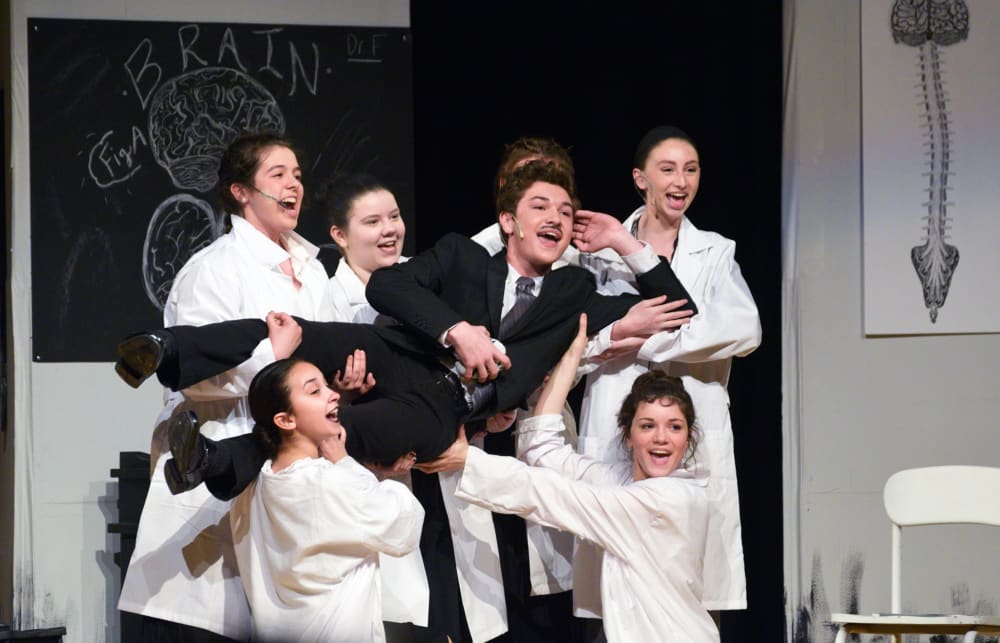 Young Frankenstein April 2017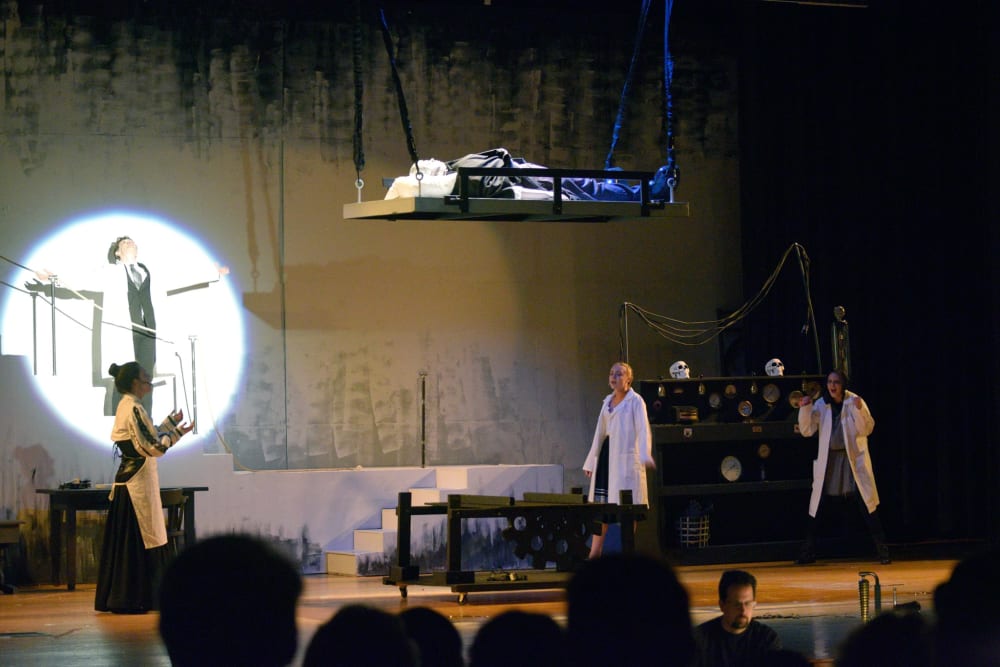 Young Frankenstein April 2017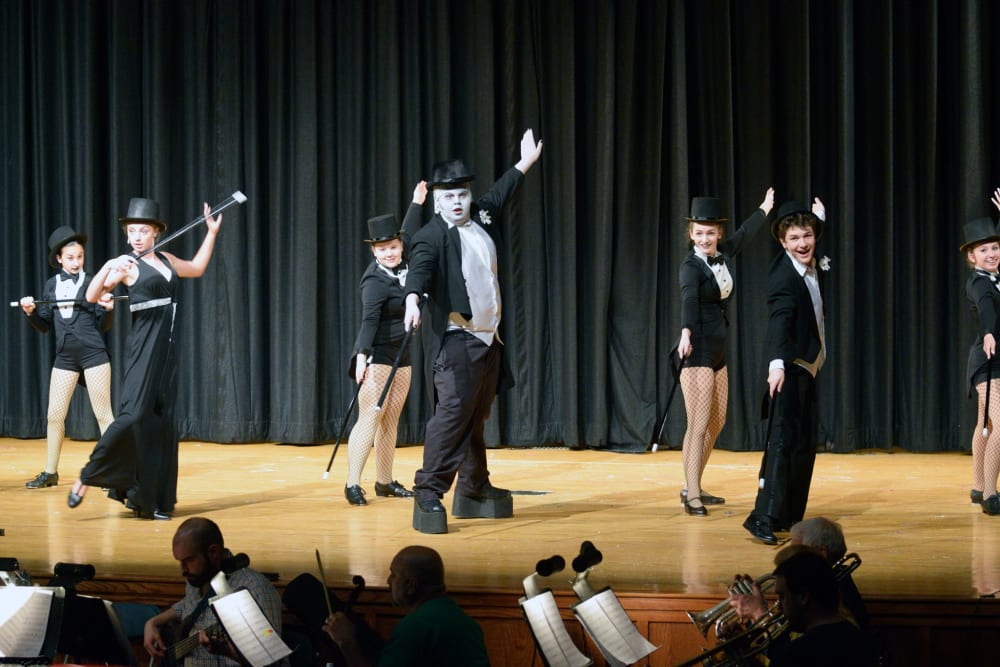 Young Frankenstein April 2017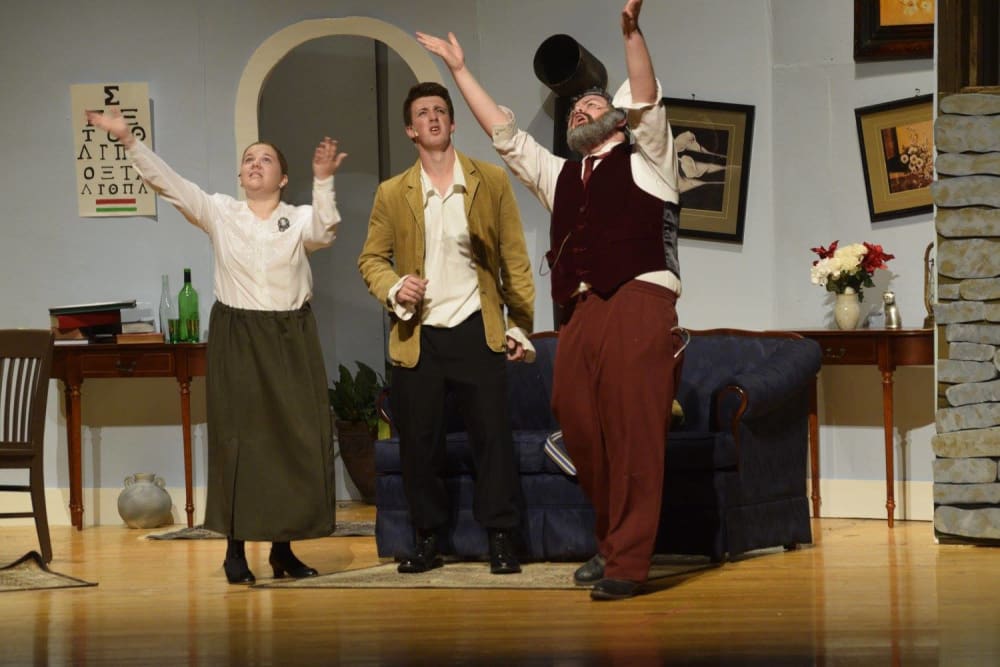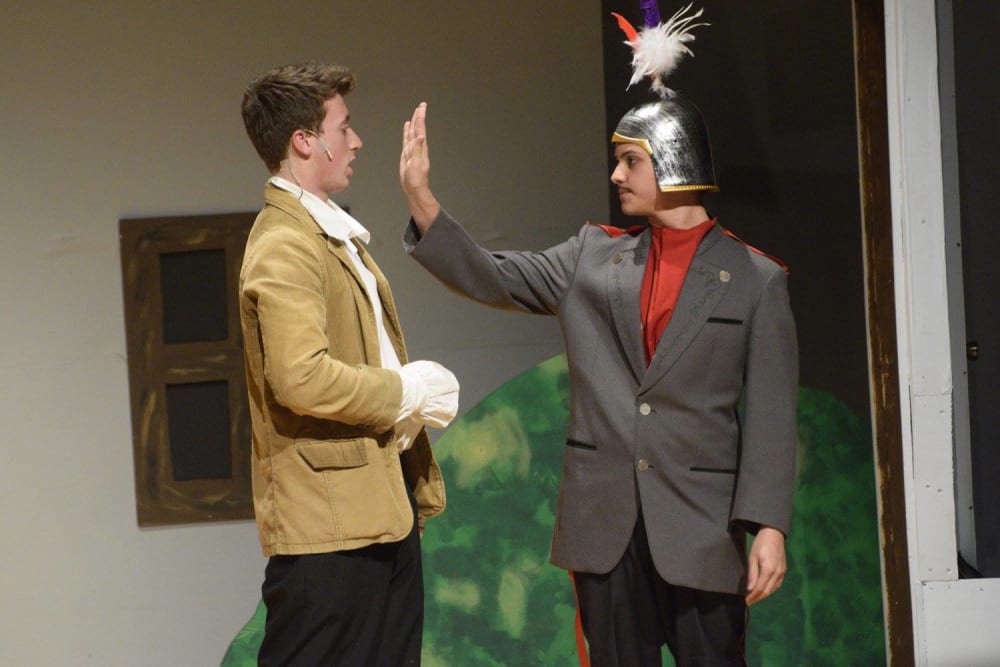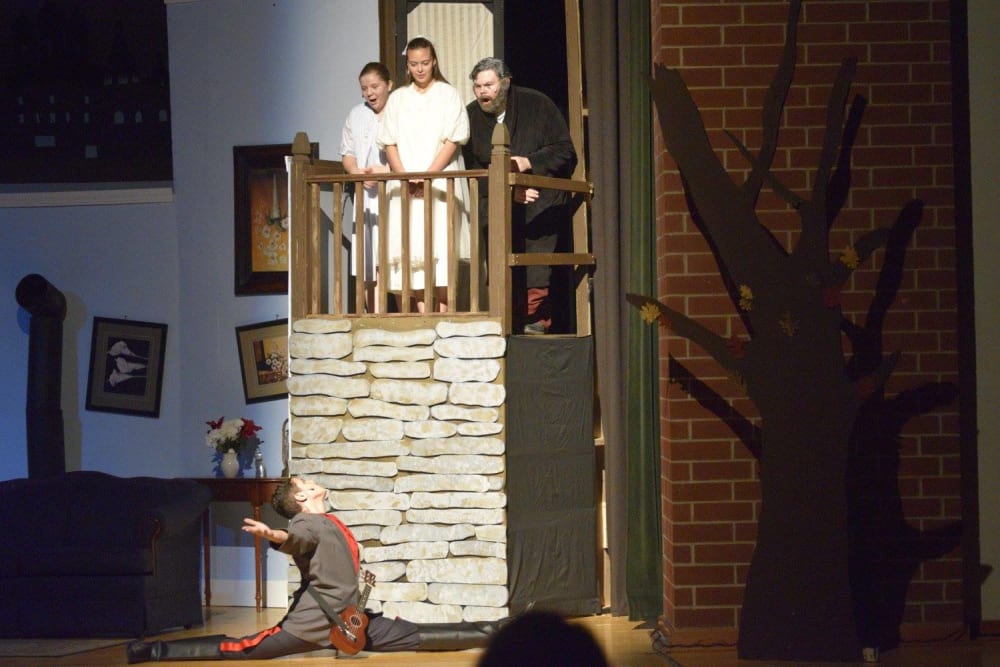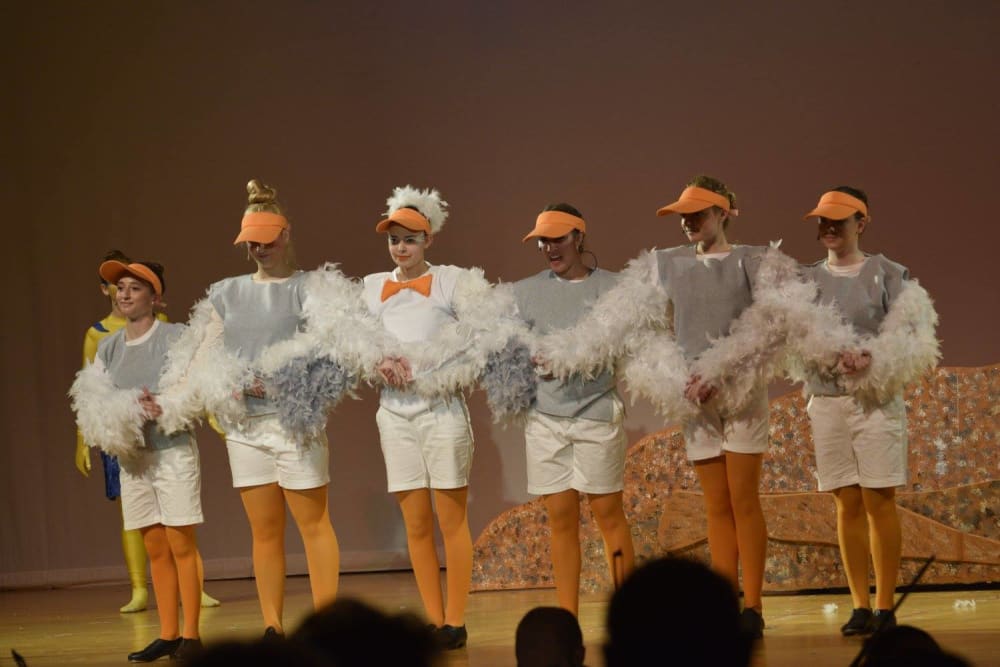 Little Mermaid April 2016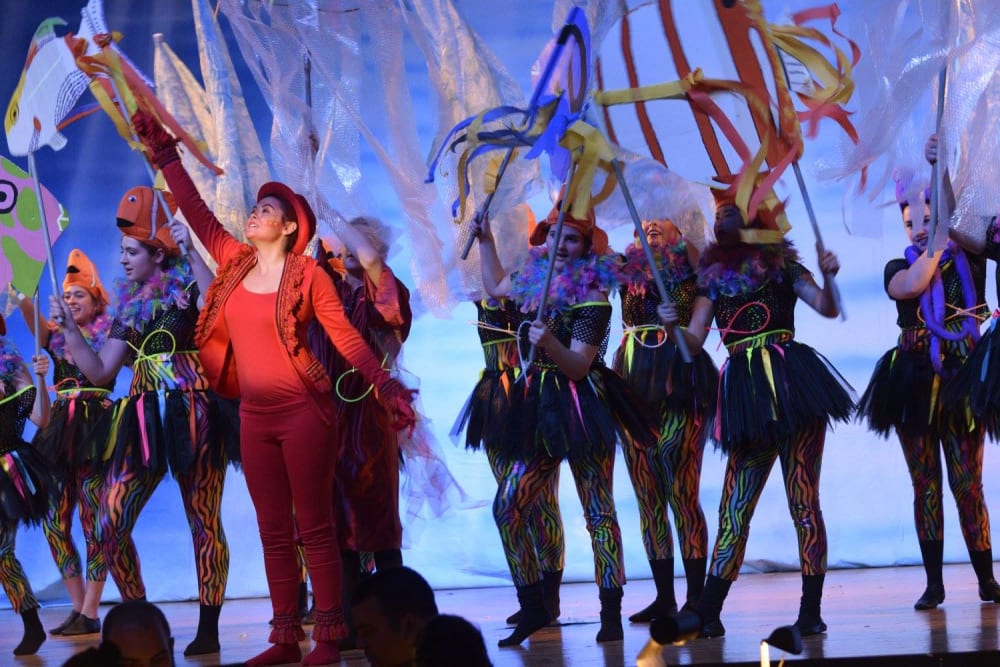 Little Mermaid April 2016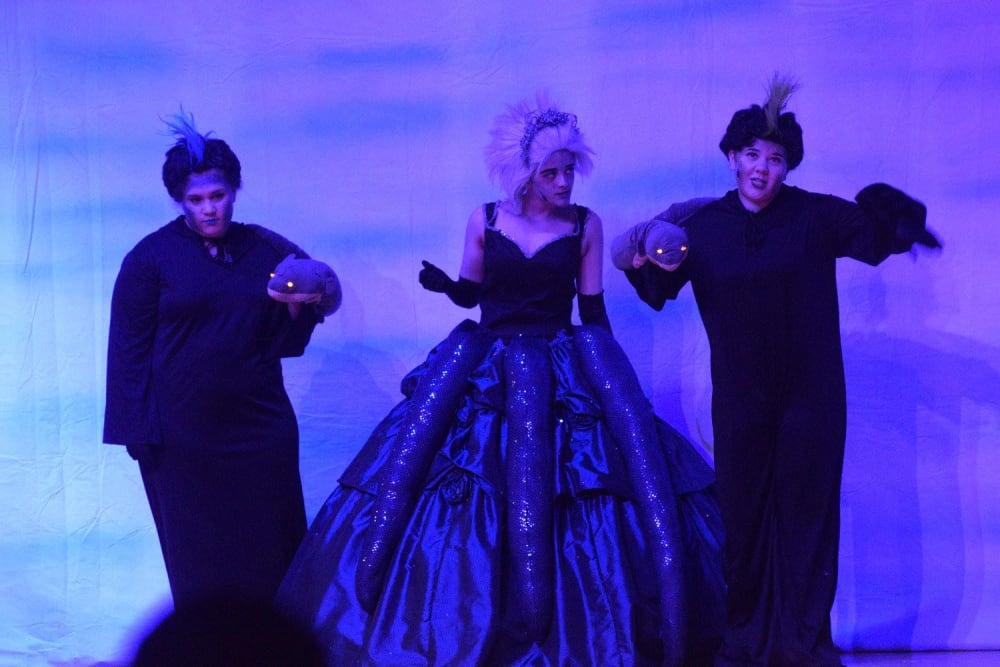 Little Mermaid April 2016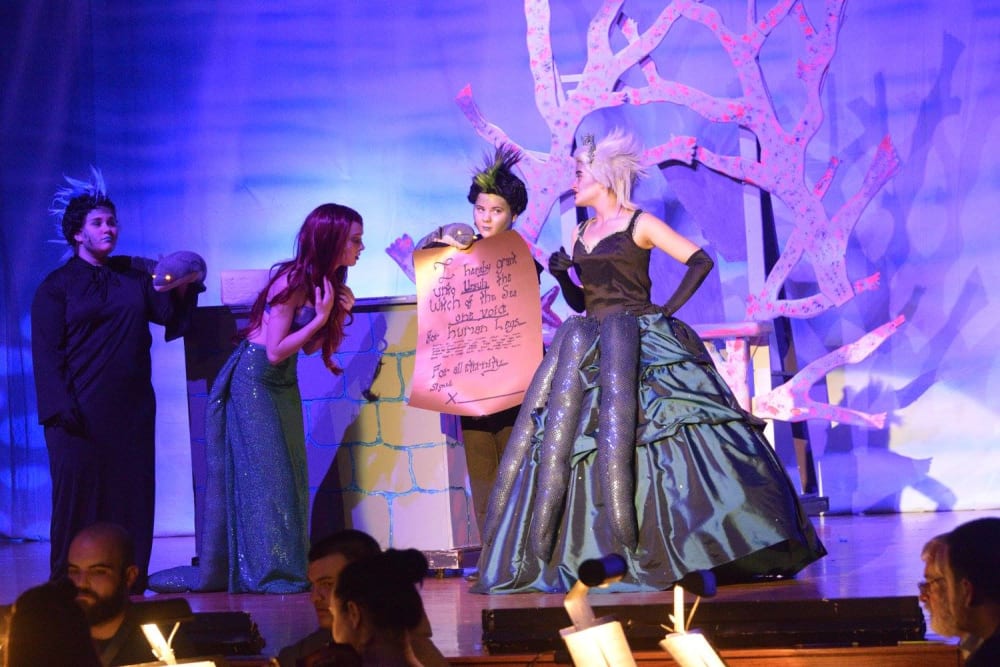 Little Mermaid April 2016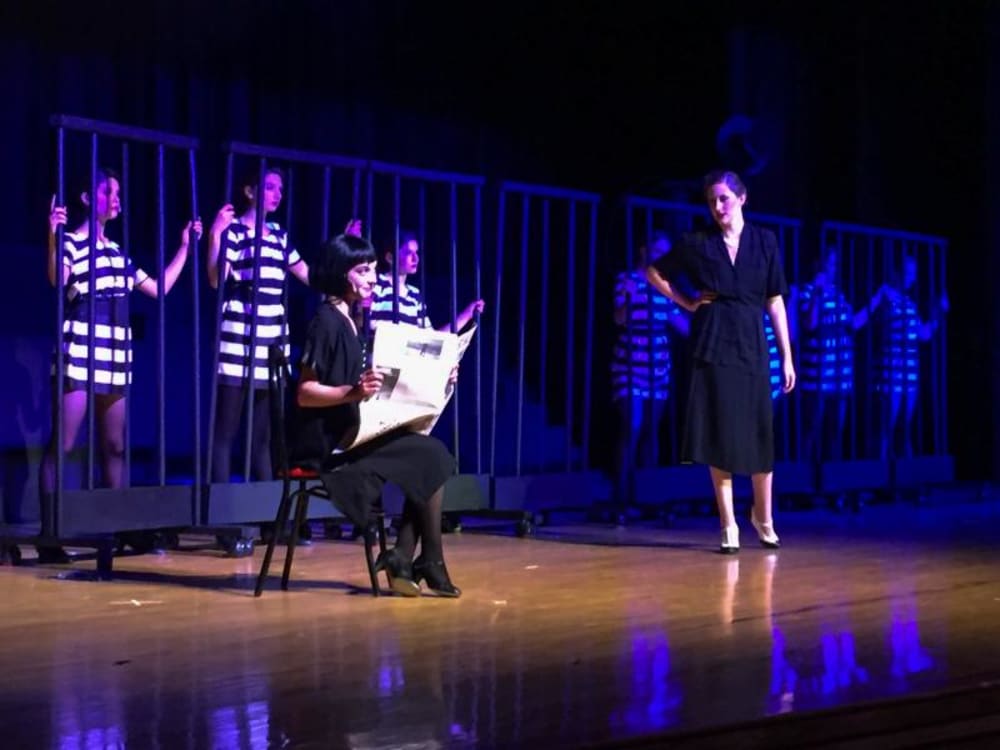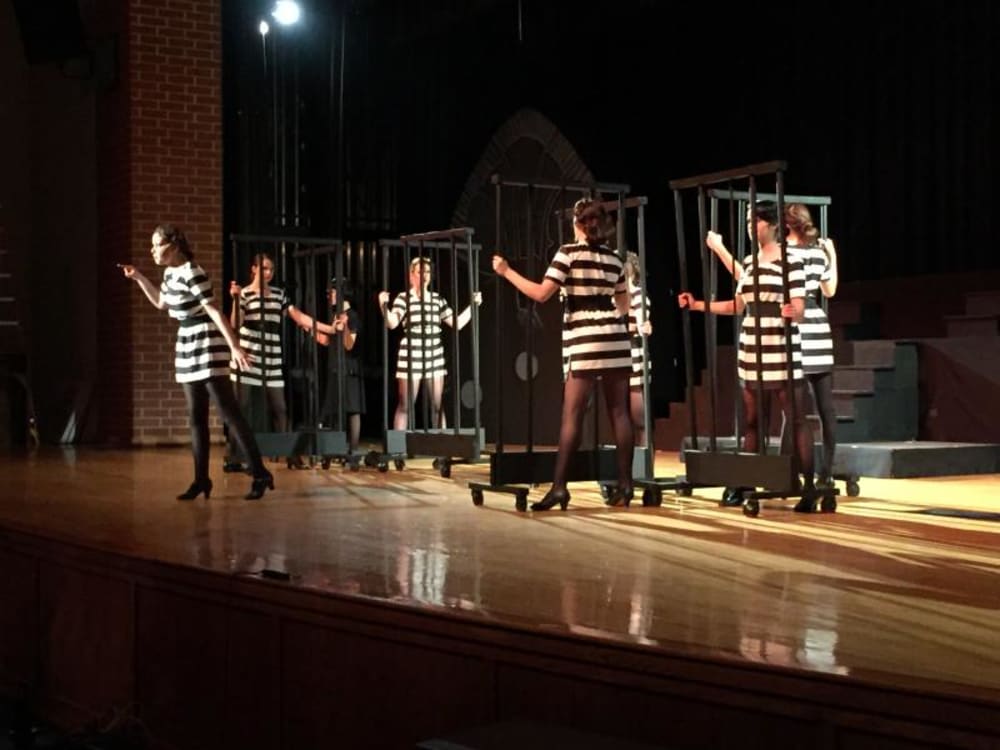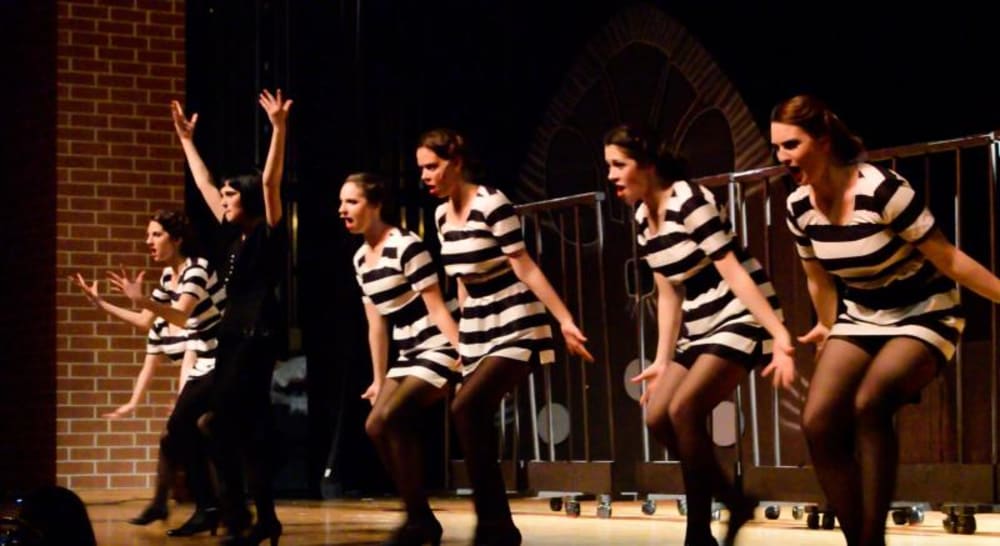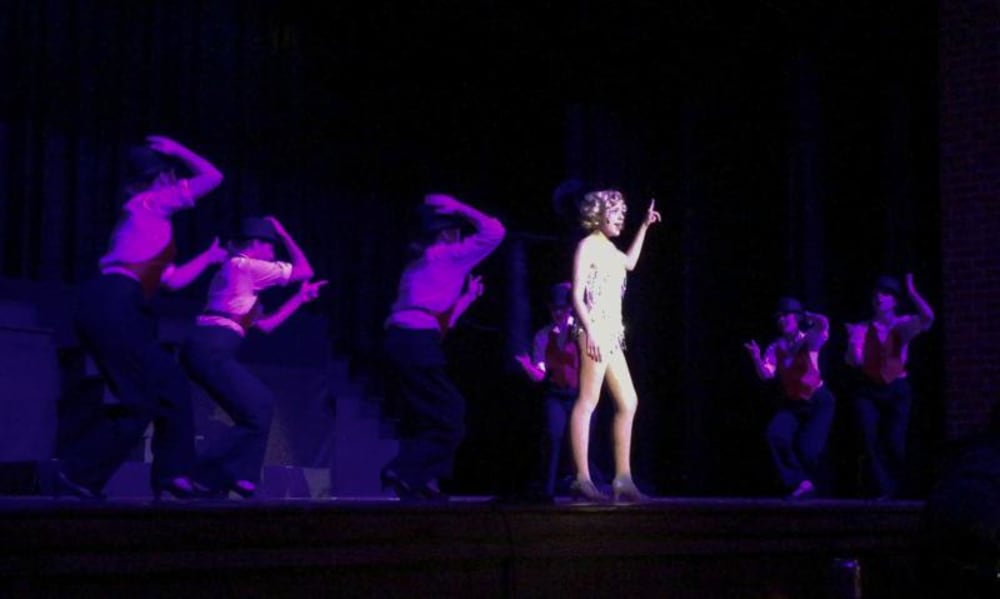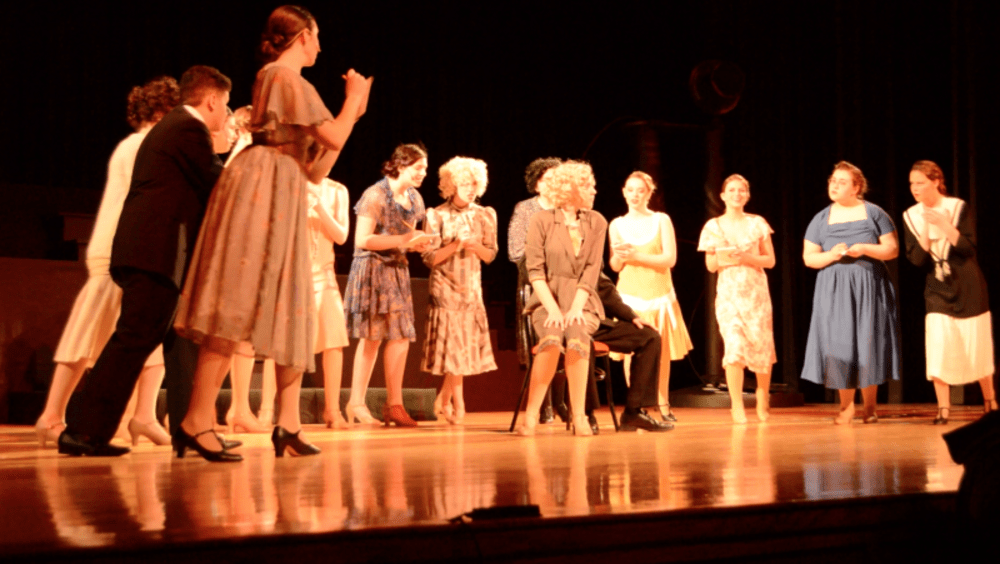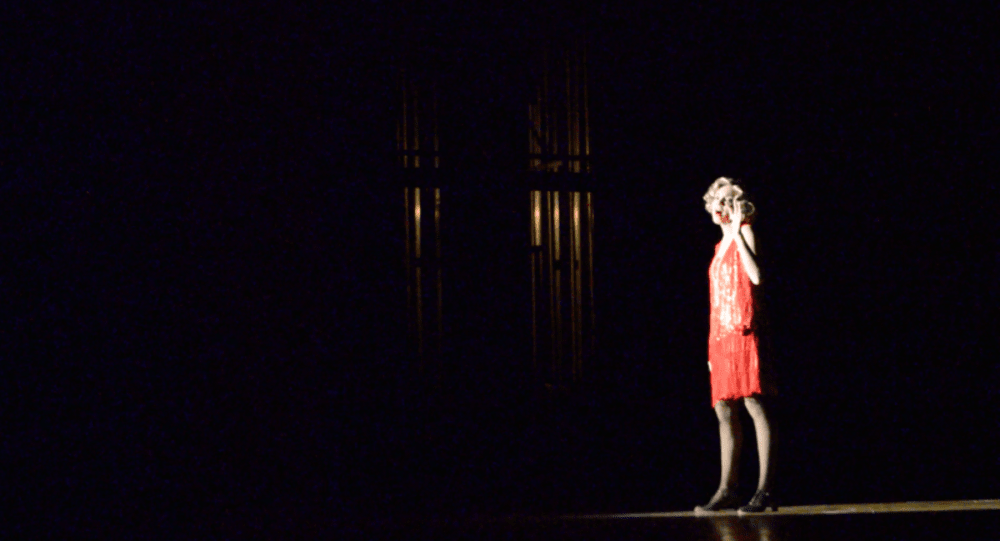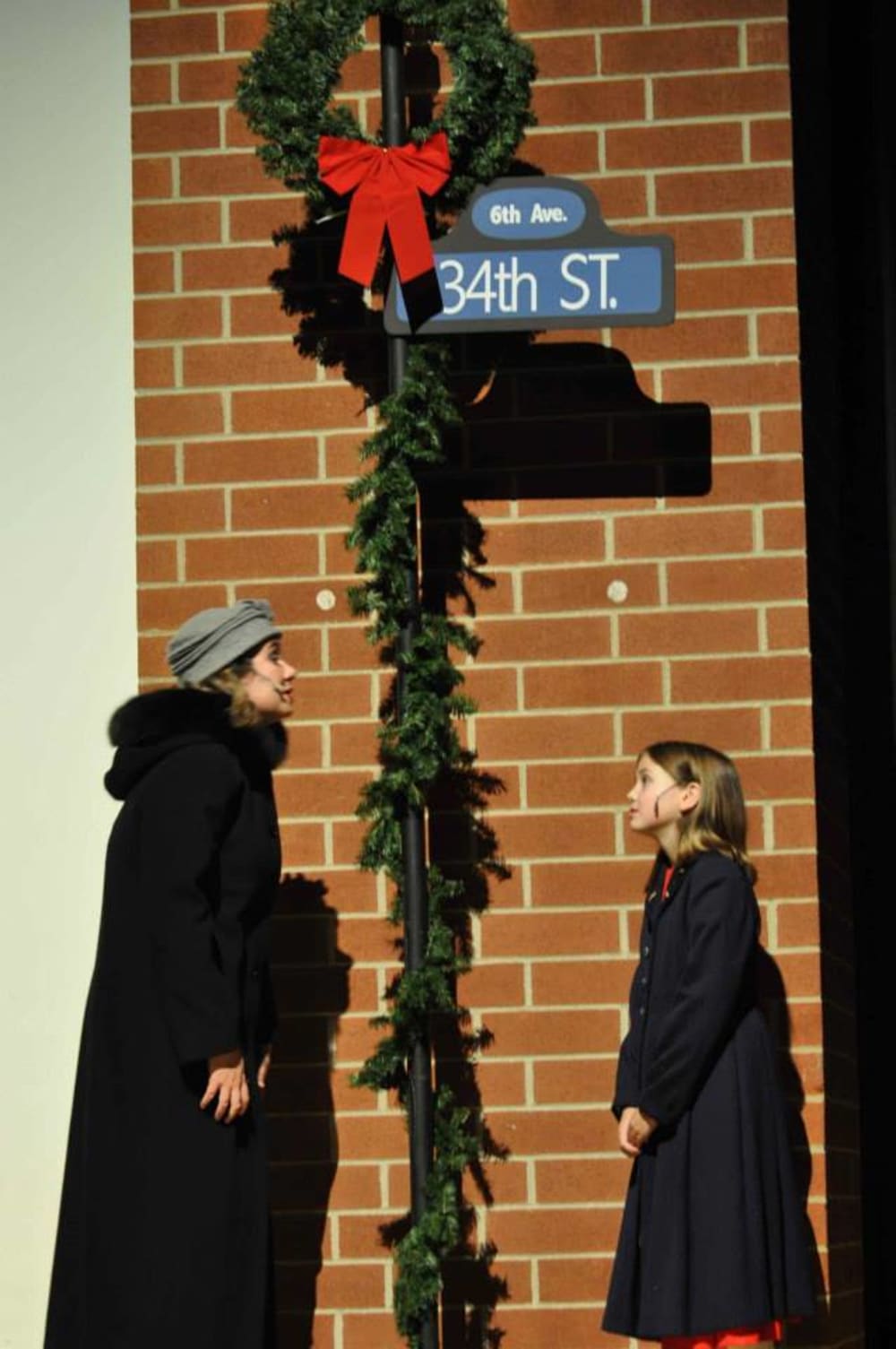 Miracle on 34th Street December 2013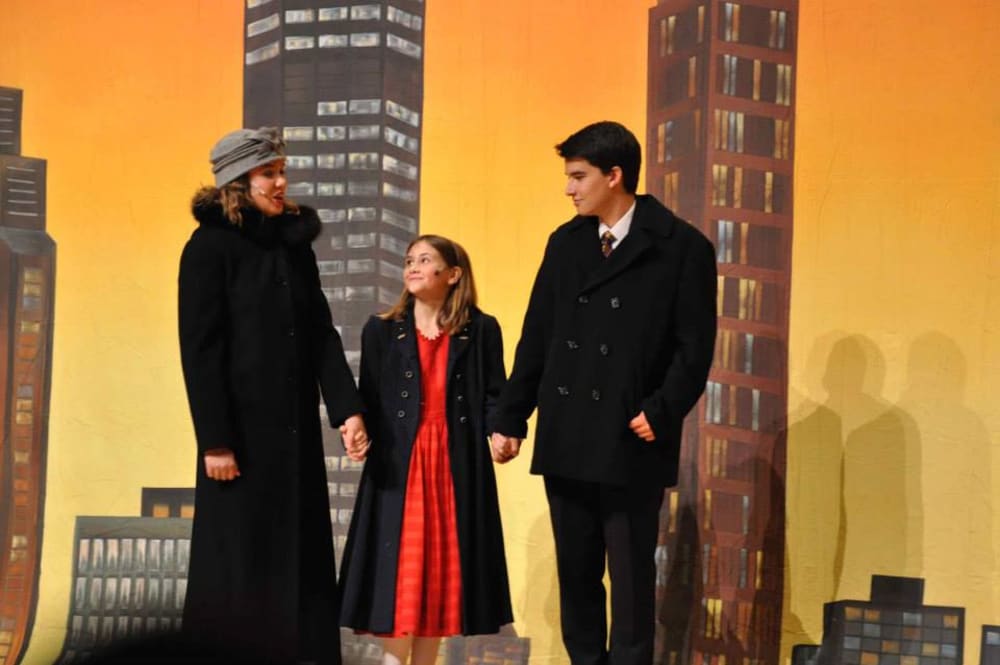 Miracle on 34th Street December 2013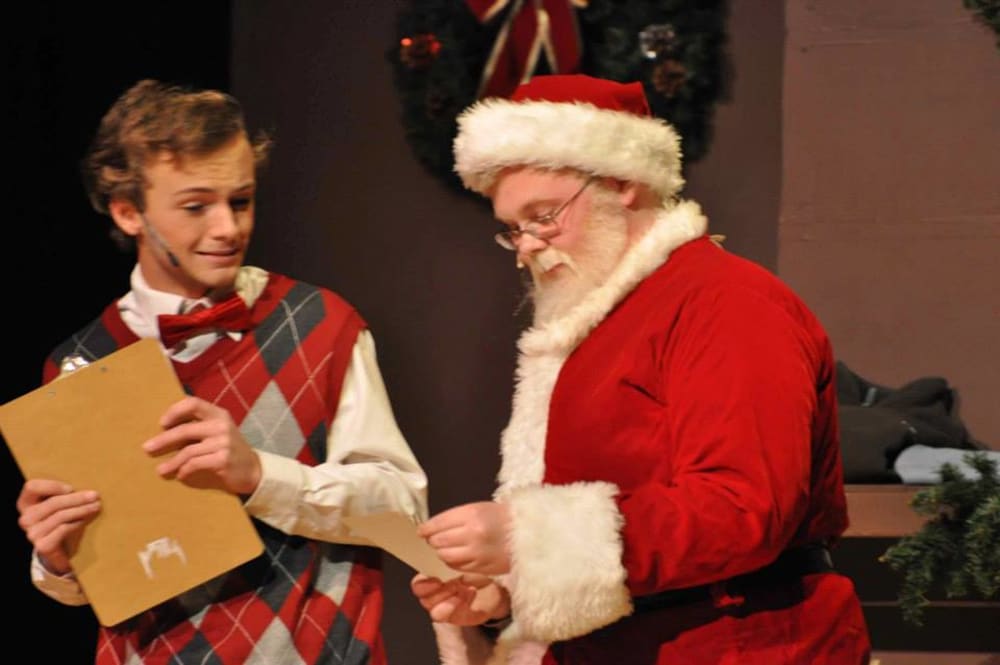 Miracle on 34th Street December 2013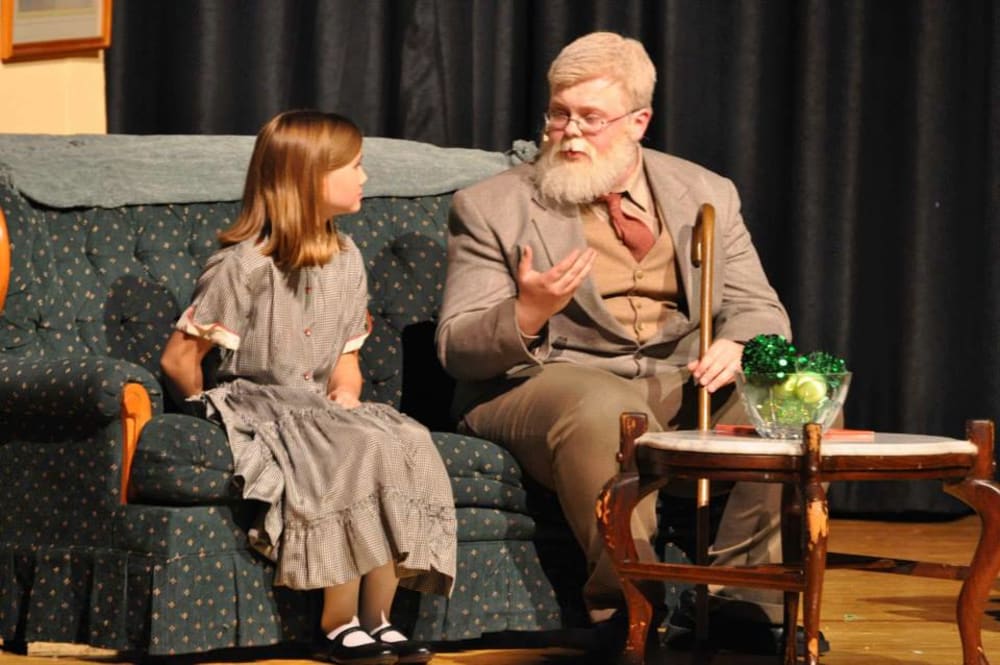 Miracle on 34th Street December 2013
2019/2020 SEASON

FALL 2019 - A Charlie Brown Christmas and A Christmas Carol
SPRING 2020 - We Will Rock You (WWRY)

AUDITIONS

The entire student population may audition for any play or musical. The Directors are committed to excellence in the theatre arts, and work tirelessly to educate their students while producing the highest quality theatrical productions.


PLAYBILL ADS: COST EFFECTIVE ADVERTISING SHOWING YOUR SUPPORT FOR DARTMOUTH HIGH THEATRE!
Shout out to your favorite actors, advertise your business or services to our community, and support the Dartmouth High Theatre program all at the same time. We welcome businesses, professionals, friends, and family to purchase advertising space in the souvenir playbill for our upcoming production. With your ad you have the potential to reach an audience of over 1,500.
ALL ADS FOR THE SPRING SHOW - WE WILL ROCK YOU, MUST BE SUBMITTED BY SUNDAY, APRIL 5TH
PLAYBILL DESCRIPTION

The playbill is a professionally printed show program 5.5″ wide by 8.5″ high. Inside pages are black and white. Outside cover is full color. Ads are for businesses/non-profits and also for parents and family to congratulate their favorite student!
AD SIZES AND PRICES

Prices are for Standard Ads — print-ready ad provided by you or we assemble a basic ad using graphics and text
(or a business card) you provide.
Full Page (Ad size is 7.5″ high x 4.5″ wide) $100.00

Half Page (Ad size is 3.75″ high by 4.5″ wide) $50.00

Quarter Page (Ad size is 1.75″ high x 4.5″ wide) $ 25.00

Back Cover (Ad size is 7.5″ high x 4.5″ wide) $250.00 - SOLD

B. Inside Cover (Ad size is 7.5″ high x 4.5″ wide) $150.00 SOLD

F. Inside Cover (Ad size is 7.5″ high x 4.5″ wide) $150.00 - SOLD
ARTWORK SPECIFICATIONS

Ads are preferred in JPEG format at actual size.
 Artwork and included images should be 300 dpi at actual size. Please don't submit something smaller than the actual size of the ad or at lower quality (below 300 dpi), or your ad will not look good when we print it.
Download, fill out and submit this AD FORM with your ad to a Dartmouth High Theatre Co. member or email
it to the email address on the form.


PARENT BOOSTER CLUB
DHTC is supported by an incredible parent booster club.
For more information on joining the booster club, please contact us below.